This week has flown by! I was thinking today about what I accomplished this week. Not nearly as much as I would like to. This week, I went through the teaching things that I have kept over the years. I used to teach 1st grade and over the past few years have probably de-junked 4 or more times.
I can tell you one thing.
It's hard to let go.
For me, it's easier to let go a little at a time. If I had the hind sight, at the time I quit, I would have given almost everything to the teachers at my school.
I like keeping some things because my kids enjoy them so much and I enjoy doing things with them. I've had alot of things packed away and finally decided that if I'm not using them right now, that I need to give them away.
I stumbled across some things that are perfect for a reading corner. So what should you have in a reading corner?
1. Books. Books. Books.
I like to put mine in a basket because it doesn't take up alot of space. If you have the space you could get something like these:

2. Telephones
Check out these bad boys that I found while cleaning. I had to resurrect them and let my kids enjoy them.
These were in my reading corner when I was teaching. We called them, "telephones". I guess now a days you may want to call them "cell phones".
These were great because we had the kids whisper read in the reading corner. The kids loved them because they heard their voice loud and clear. The teachers loved them because the kids were quiet. So, go, make a trip to Home Depot or Lowes and stick them in your reading corner.
3. Magnifying Glass
The kids will love using magnifying glass to make the words bigger. I used magnifying glasses, when I was teaching to have the kids look for word wall words (aka sight words).
You can call them "word detectives". Pretty cute huh?
4. Little Stuffed Animals
Who wouldn't love to cuddle with a favorite soft toy and read them a story?
5. Pointer Sticks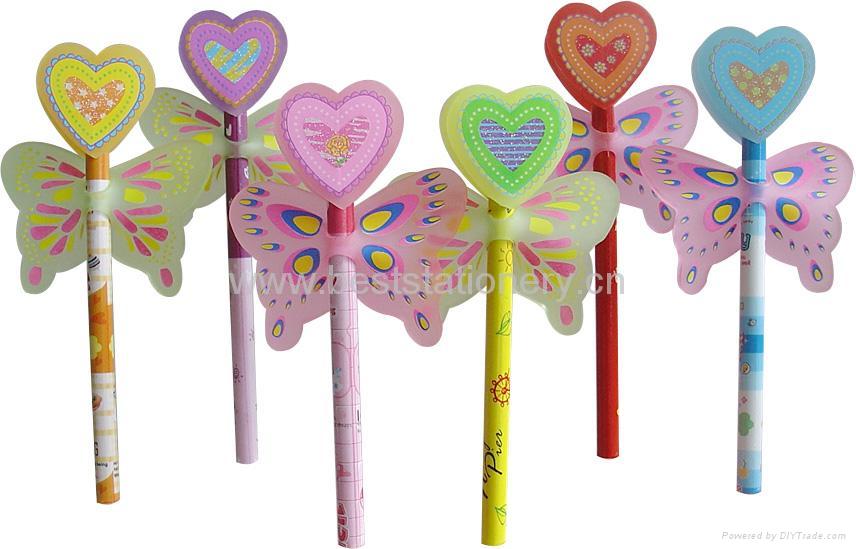 You can make little pointer sticks out of dowels and pom poms or holiday pencil (not sharpened) with a big eraser on it. Be creative!
The kids can point to the words as they read them with the pointer stick.