Some people can use this:
Combined with this:
To make this:
If you can't,
Photofunia
is a fun place to visit. For those of you who don't know how to use Photoshop, this is a quick and easy way to make you look like you can.
Just choose a picture that you want, browse from you images on your computer and tah dah! You look like a pro! Just keep in mind that you may have to resize your image. It will tell you if your image is too large.
Had to do this one: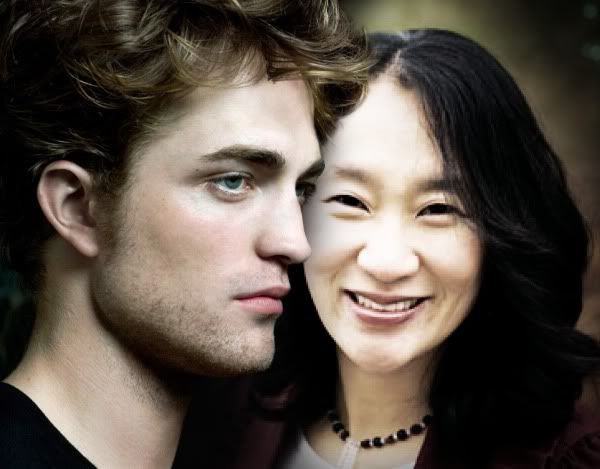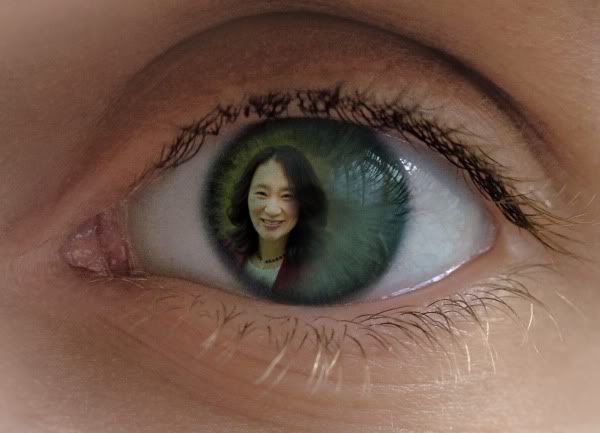 So, go, have some fun!