My lens arrived right before I had to pick up M from school. I quickly unwrapped it and put it on my camera, took a couple of pictures (because I just couldn't wait),loaded the kids, and took my camera with me. It has been raining off and on all day, but at that moment, there was no rain!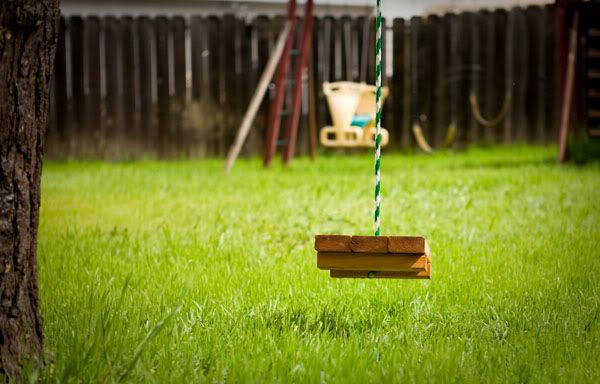 I took a picture of M, as we rushed to the car. I was hoping to get a few more, but it started to sprinkle and I didn't want to take any chances.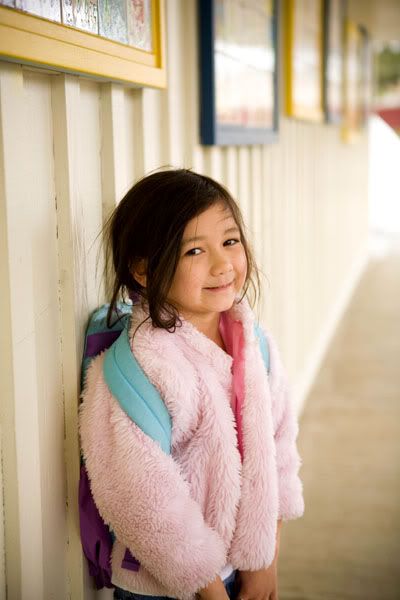 I wanted to see the difference in picture and quality. Here is a pic using my 50 mm lens: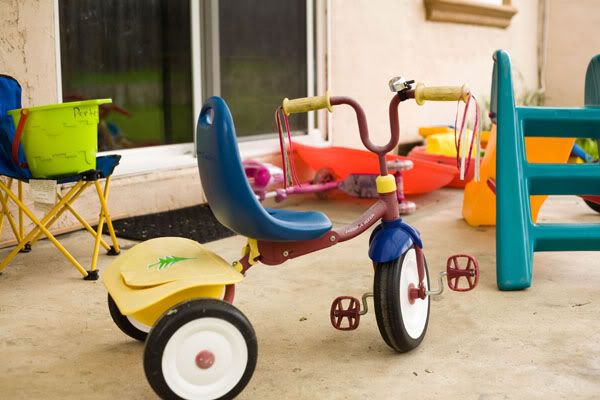 Same spot but with my 24-70mm lens: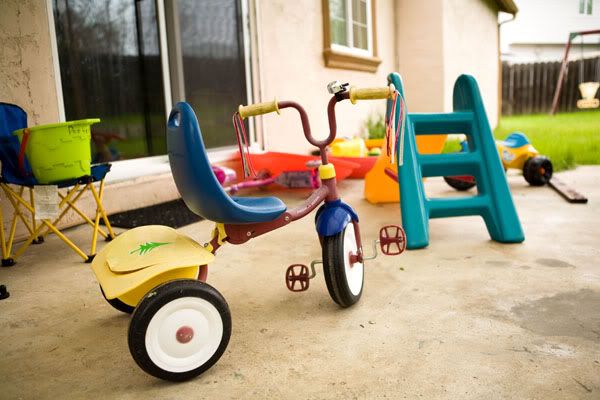 The wide angle is awesome!
Guess what I am going to be doing this weekend?