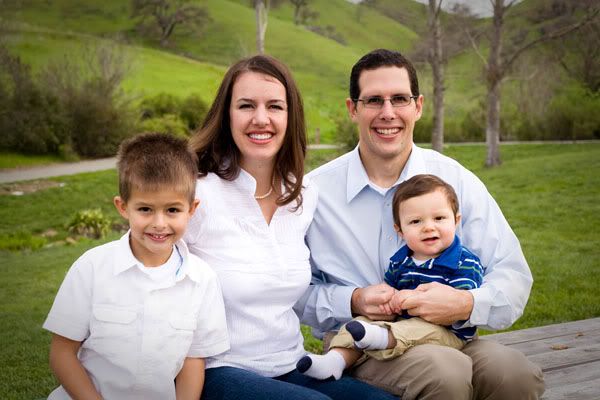 I had the best time with the McCallisters! They are probably one of my favorite families that I have met since I've moved. They have the cutest little boys!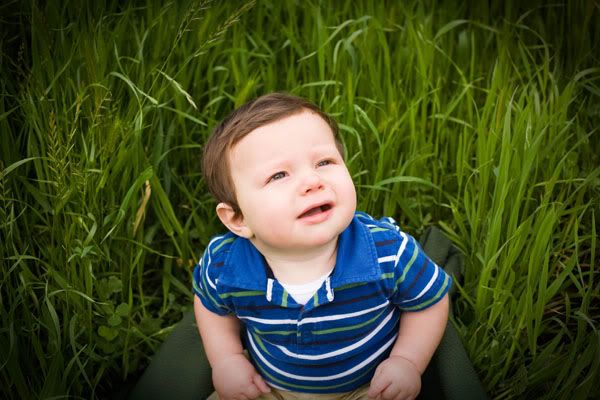 Pretty soon, he let us know that he just wanted to hold his Mommy and be done with pictures!
I love this one!
He loved eating the wood!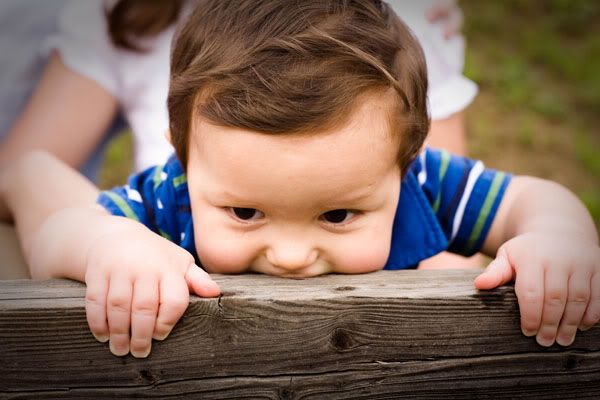 His big brother on the other hand, was a great sport and he didn't even want to chew on the wood!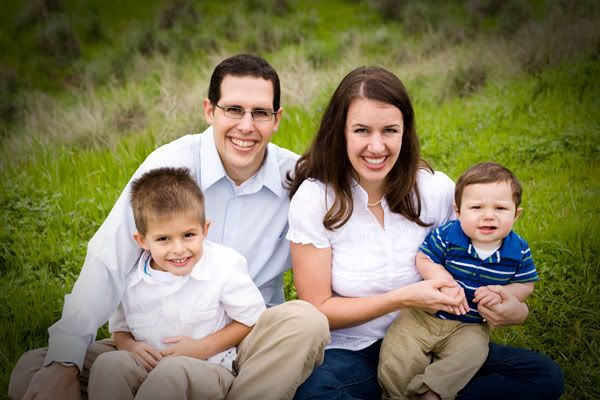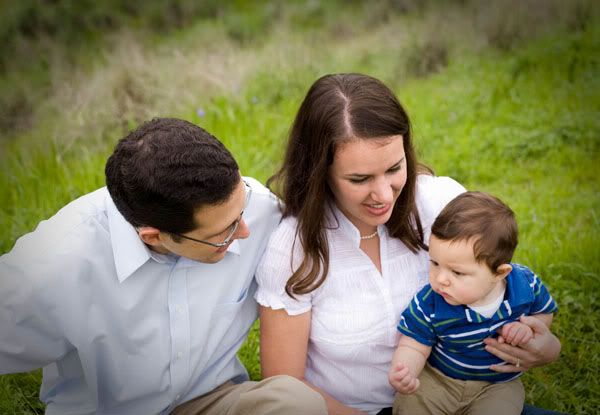 The little guy loved jumping, so we had to do a jump picture.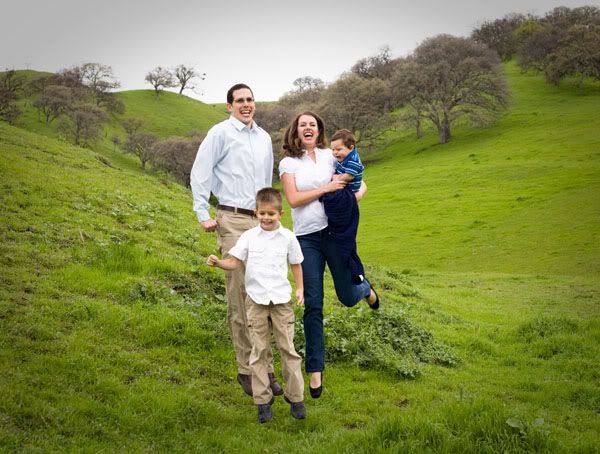 When we decided we were done, he decided that he was going to be happy. We were able to capture these cute smiles.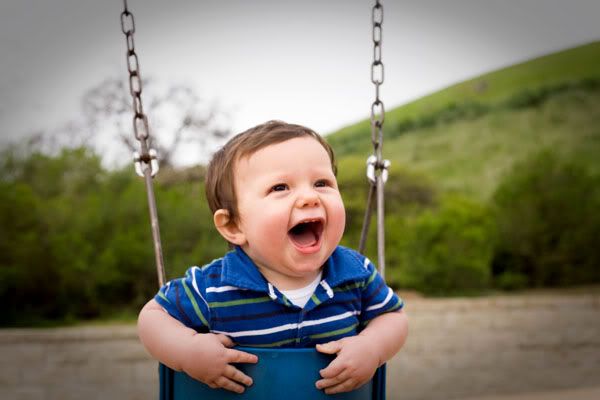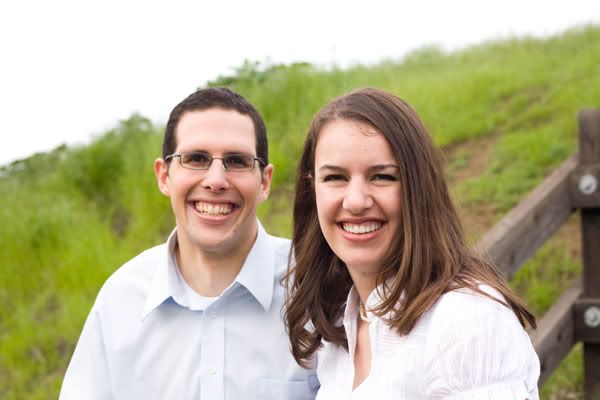 Thank you for letting me take your pictures! I had so much fun!