Sundays.
Ahhhhhh.
A day to take it easy, go to church, rest, and spend time with my family. The kids are perfectly behaved. They listen to me and obey my every command. My husband and I exchanged quick smiles as we watch our kids sit reverently in church. No crying or fighting or complaining the entire day. The kids take care of themselves and I get a nice fulfilling nap. The house is kept clean and I feel good about life.
And then. . .I wake up.
For some reason, I think that Sundays should just be that way. Yesterday, was not even close. The kids started the day off with fighting and whining and crying. I was in a bad mood even before I arrived at church.
By the time we got our kids to bed, I popped my nightclothes on and was ready to pass out until I noticed the perfect lighting outside.
I had a great idea.
An idea that would make my day all better!
I quickly put clothes on and ran outside with my camera to catch whatever I could before the precious light faded.
This is what I got: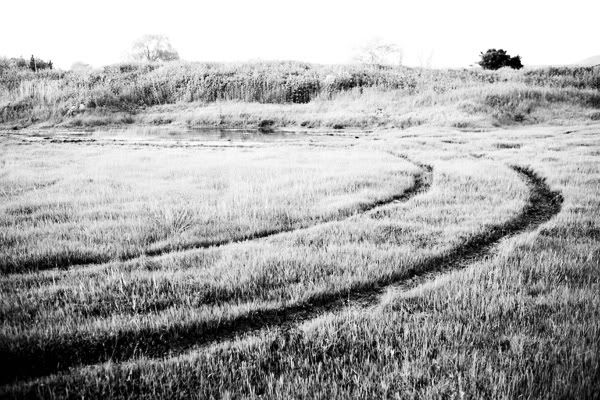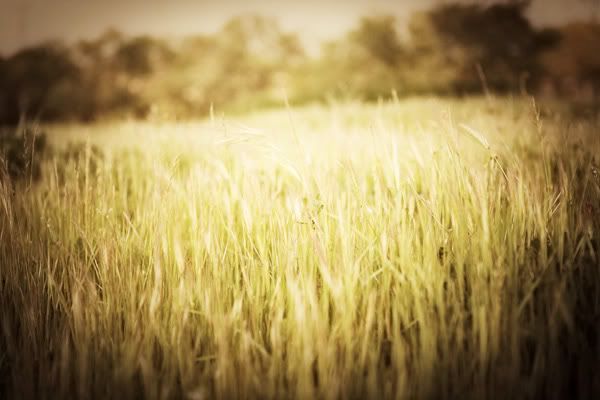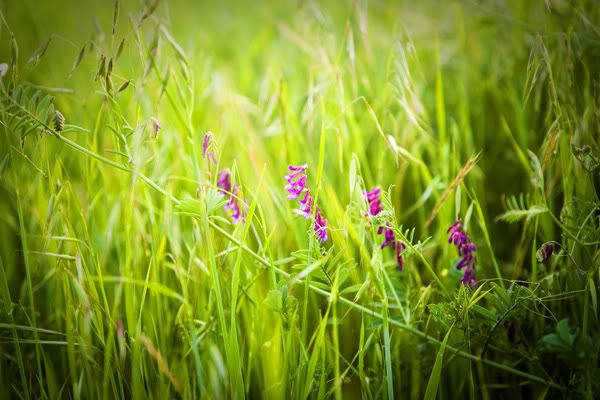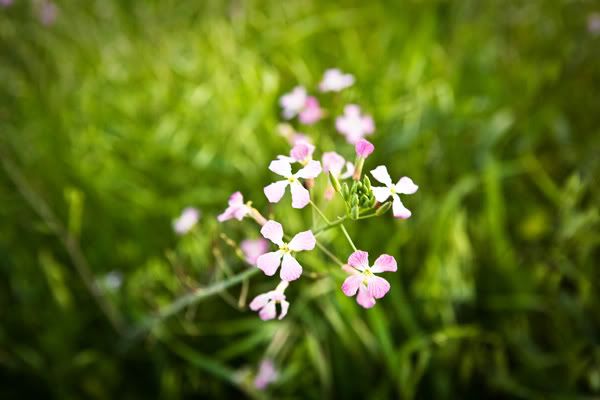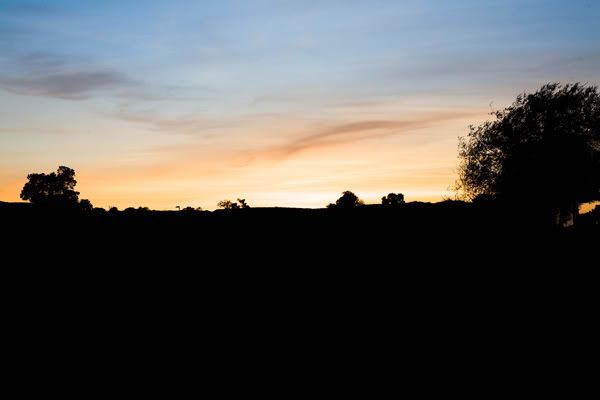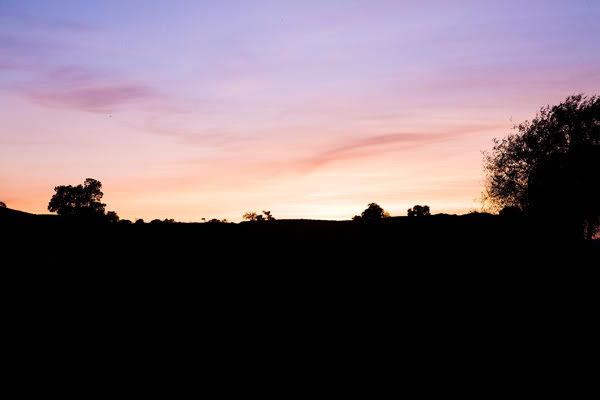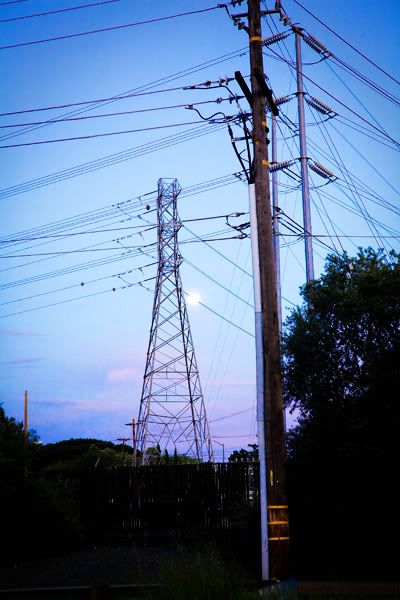 and these trees that I have blogged about before, I caught at different moments and each time captured different colors as the sunset.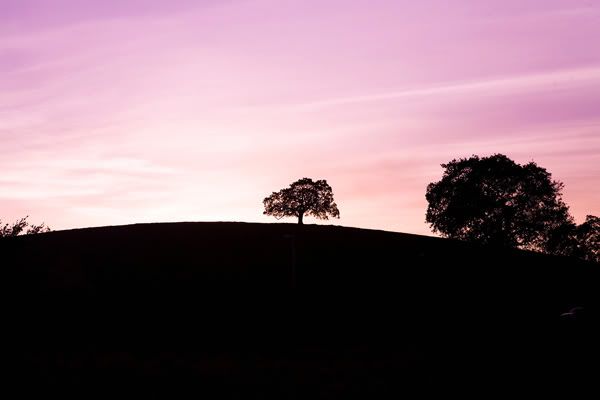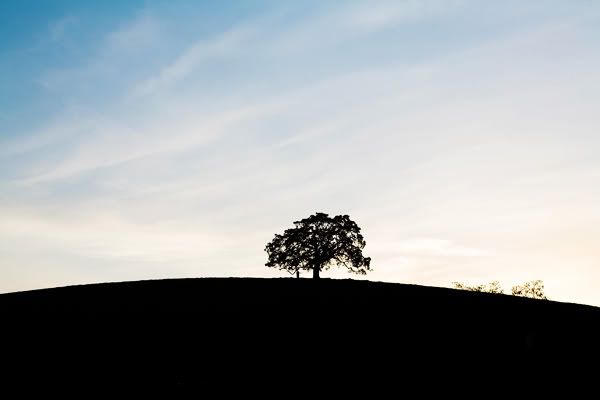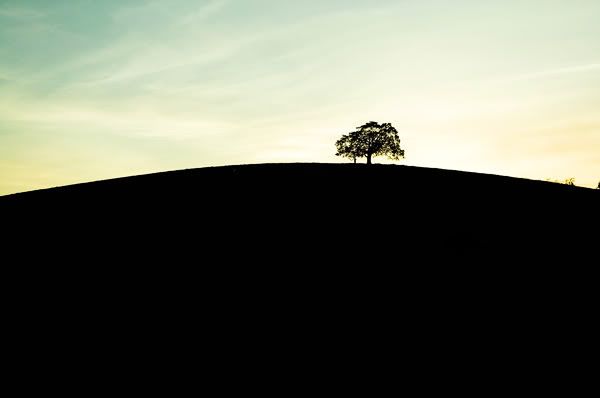 My therapy.
I feel so much better.