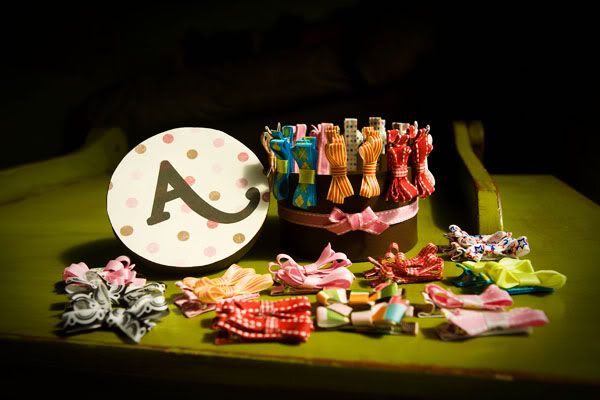 I really wanted to make headbands but haven't fully researched everything. I've been looking for ribbon with elastic. Does that exist?
So, for now, hair clippies it is.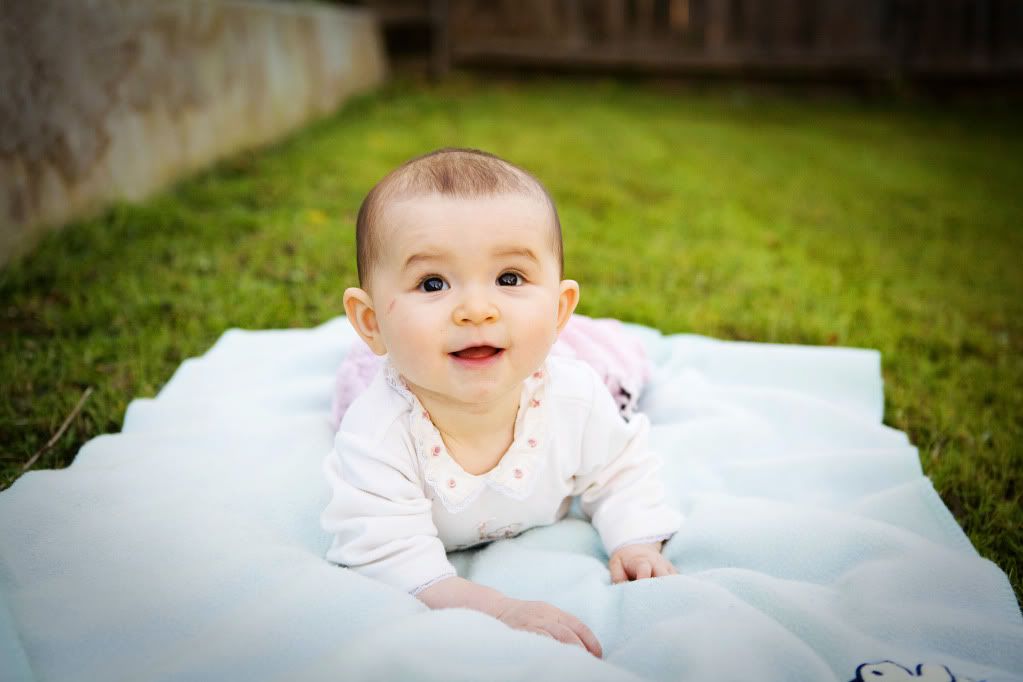 This is my inspiration for this project and she doesn't even have enough hair yet! I'm getting ready early, so I can be fully prepared for major cuteness.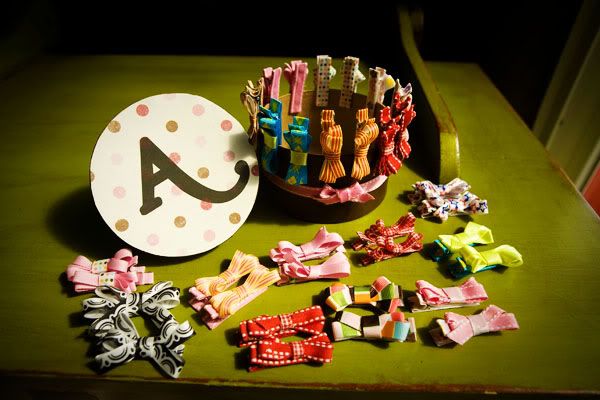 All you need to make these are alligator clips, scrapbooking ribbon (which works alot better than regular), and a hot glue gun.
The bows proved to be trickier than it looks, for me anyways. Maybe I am bow challenged. I'm sure there is probably an easier way to make them, I just had some that someone made for me and tried to copy it.
Make sure when you are gluing down the bow that you glue more than just the middle. Make sure you get the sides. You want the bow to be secured.
I learned this the hard way when I put them in my middle daughter's hair and one of them just came apart so easily.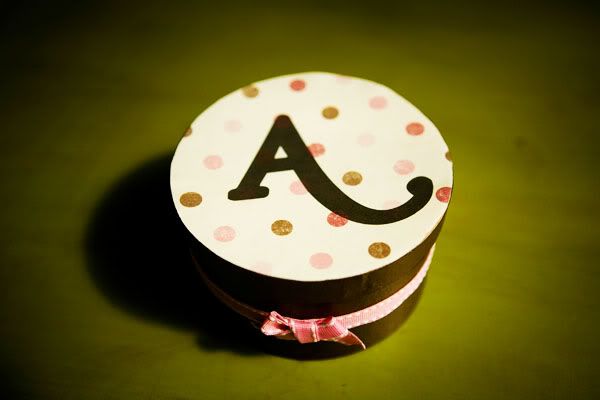 The last thing to do is to find a way to store them. Be creative!