Since I am a self-taught photographer, I kinda learn things by trial and error. My dear husband introduced me to Photoshop and showed me some things and I was hooked. I have since played around with different tools, read some tutorials online (which by the way, you can learn anything online!), and just practiced. I've loved processing my pictures in Photoshop and now I love it even more!
I came across this and I absolutely love it!
Pioneer Women
has 2 sets of Photoshop actions that you can download. It makes processing pictures a breeze.
Really.
Once you download, you will have an actions menu in Photoshop where you can choose different effects.
Wanna see?
A SOOC (Straight Out Of Camera). . .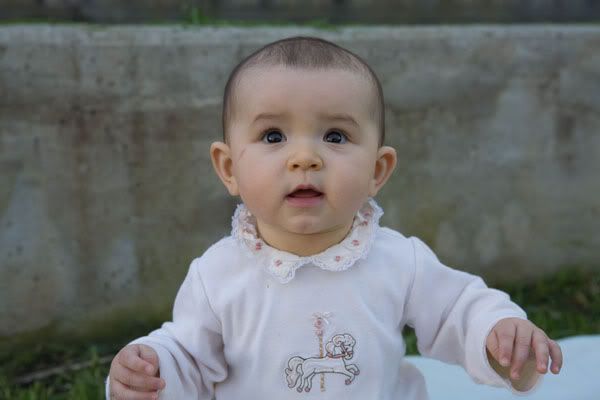 Using the fresh and colorful button:
Seventies: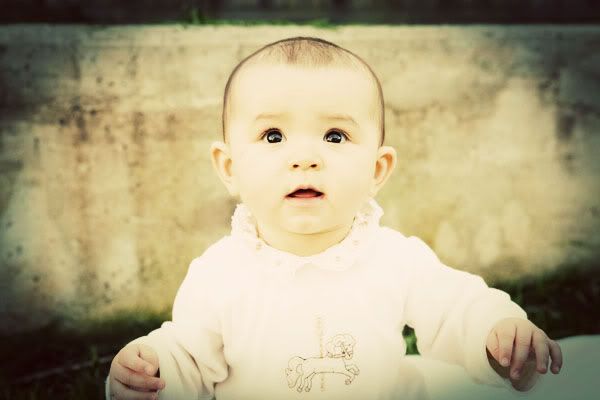 Soft and Faded:
Vintage Blur: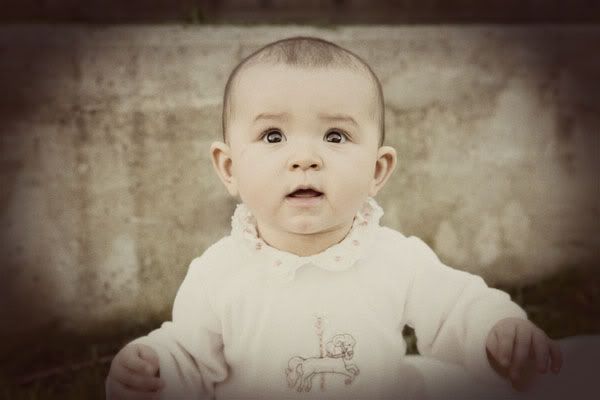 Lovely and Ethereal: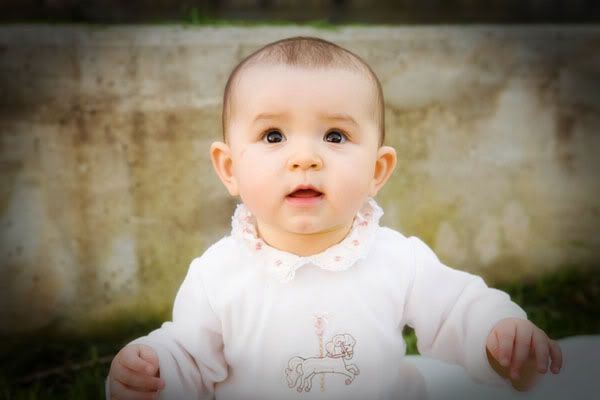 They also have buttons like, boost, sharpen, lighten etc. For each picture, you have to adjust settings that are right for your photo. They are great, but they shouldn't stop you from learning how to do it yourself in Photoshop. You don't want it to be your crutch.
Have you ever thought about doing something backwards? When I was in school doing math and there was a problem I couldn't figure out, I would look up the answer in the back of the book and worked backwords to see how the problem was solved.
That's how I think about these Photoshop actions. I've learned alot already.
I love learning. Don't you?