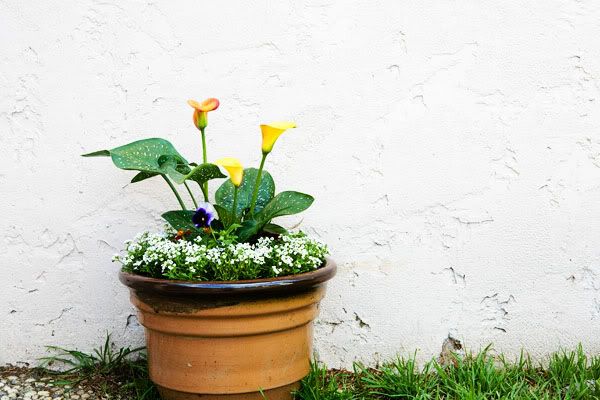 Since moving to our home, we've been excited to plant a garden. For some reason, I've been preoccupied with other things that I kept forgetting to research gardening. Luckily, my husband has been motivated and researched it for us.
After putting the garden in with the kids, he even bought me a pot and we planted some flowers, and that's all it took for me to get more into it. I am a lover of flowers. I just think they help make the world a beautiful place.
I'm thinking every year I can add a little bit more. Next year, I'd like to work on some landscaping and plant some lilies and other perennial flowers like tulips.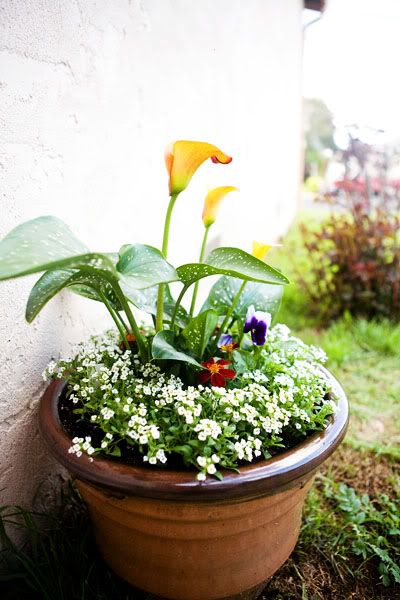 Since the interest has kicked in, I even made a garden sign and some labels.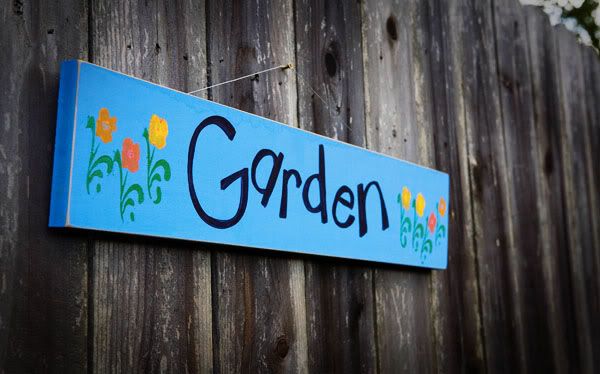 I looked the other day, and our peas are sprouting. Yippee!