I had this great idea to increase my photography portfolio. I would be at a certain location for an hour and I would have friends bring their kids to be photographed. I would do about 10 minute session and in return, the parents would get to choose an image of their choice. I would also give them the copyrights to reproduce that picture.
I thought my plan was brilliant, although, I didn't get more families out than I would have liked, I like the idea and want to do it again. It keeps me in practice when I am not doing sessions.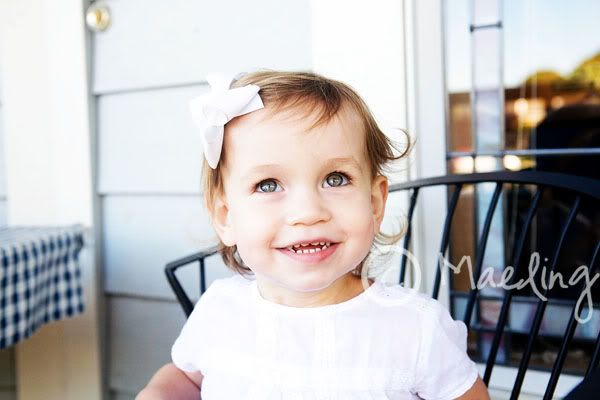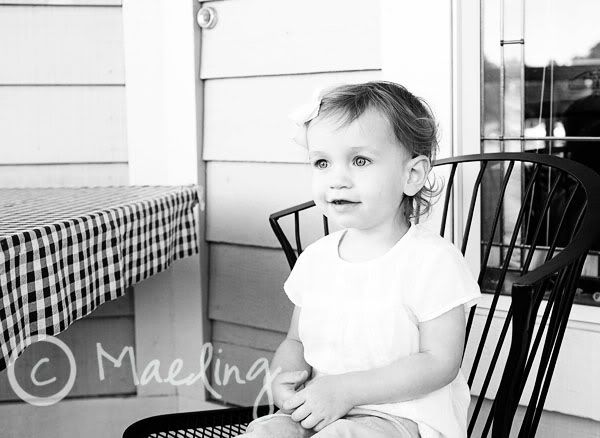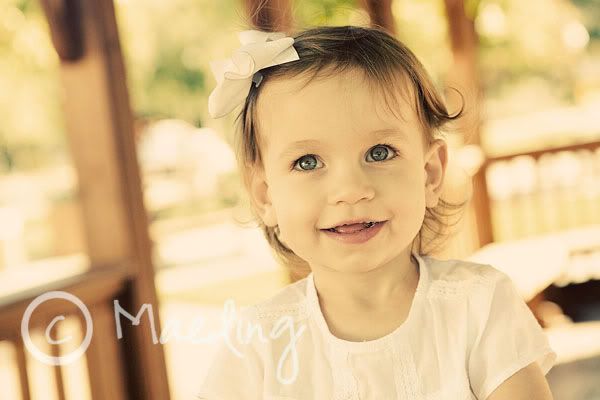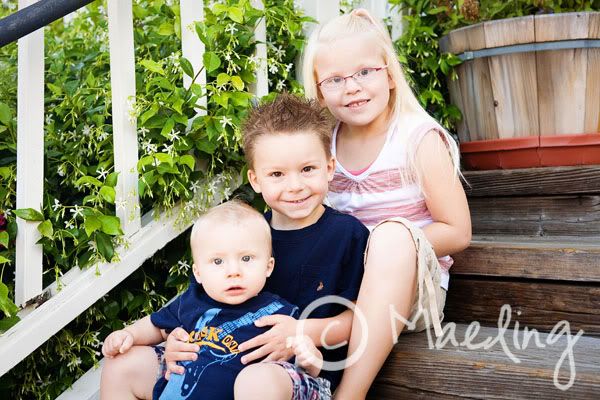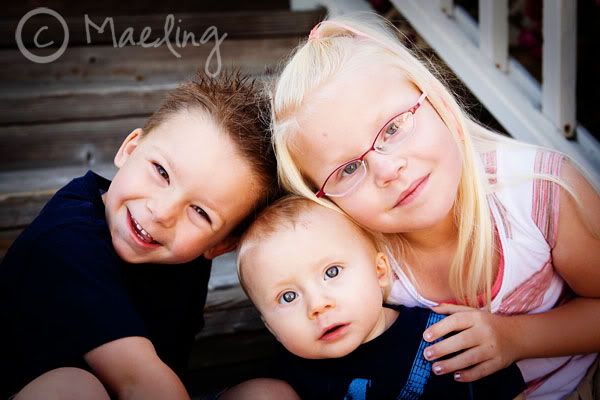 I think next time, I'm going to try and get teenagers!
P.S. I tried putting a watermark on my pictures for the first time. It looks more professional now!