Yesterday I got 20 birthday cards in the mail! All from brothers and sisters in laws and their kids. Pretty amazing! I adored all of the cards from my nieces and nephews. I have to admit, I got a little choked up feeling so loved.
A big thank you to the person who organized it all! No one had to tell me who it was, I already knew. Thank you for making my day special!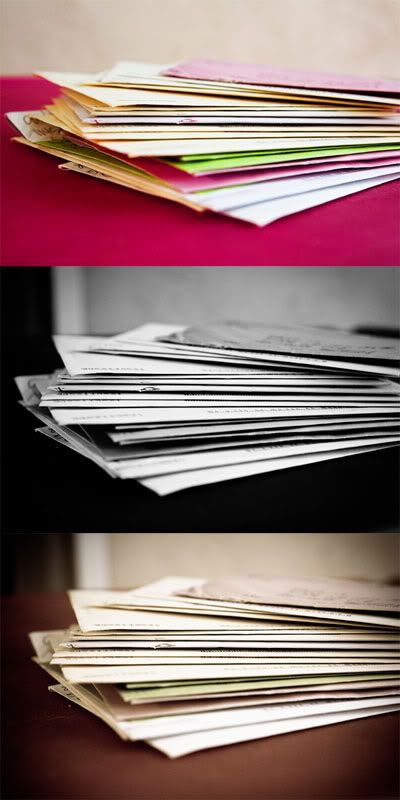 Nothing beats getting a card or letter through traditional mail!
Nothing.