I've been so busy lately, that I haven't been taking photos as much as I would like. And I miss that. So yesterday, I decided that I would make time. I've decided that if you really want to do something, you can make the time.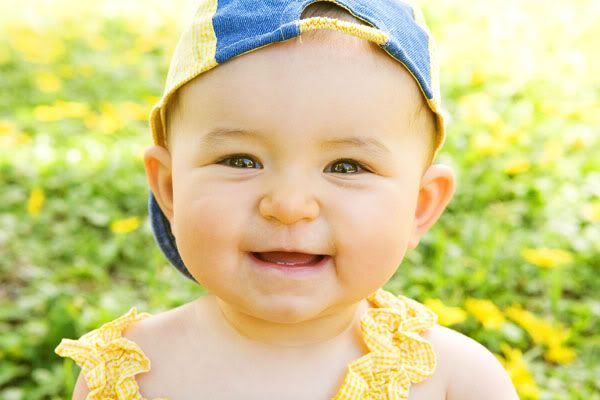 Z was wearing the cutest yellow outfit ever. She had a little baseball cap that she would only keep on if I put it backwards. I was waiting for her to say, "Whassup homie?"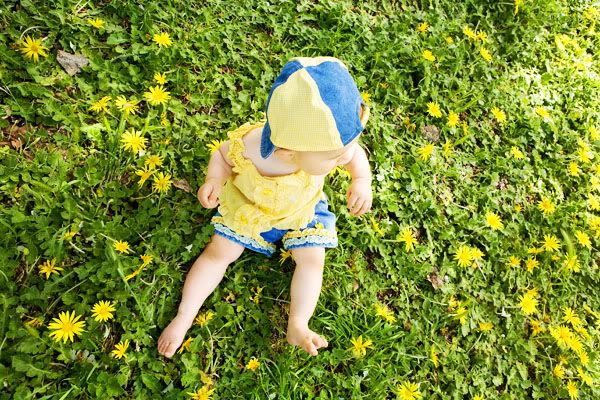 I feel so lucky to be this little girl's mommy. I keep telling her to stop growing so fast!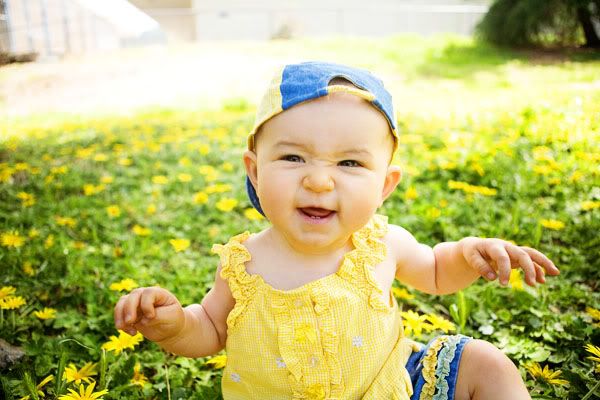 But, she doesn't listen!
Doesn't she know that I want to enjoy my baby as long as I can before she suddenly turns into a toddler? Kids grow too fast.
Oh, well.
I've got to enjoy every moment.