Have you ever had the urge to freeze time? Freeze the way you are feeling at that particular moment. Freeze the smiles on your kids faces?
I cherish those moments. Those are moments I always want to remember.
Yesterday was one of those moments as I watched my kids get wet and run around. I loved their expressions on their faces, their little squeals when their Dad would get them wet.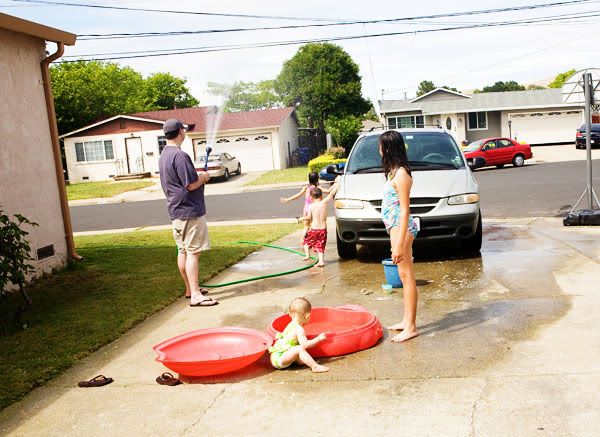 I love their little hands and feet.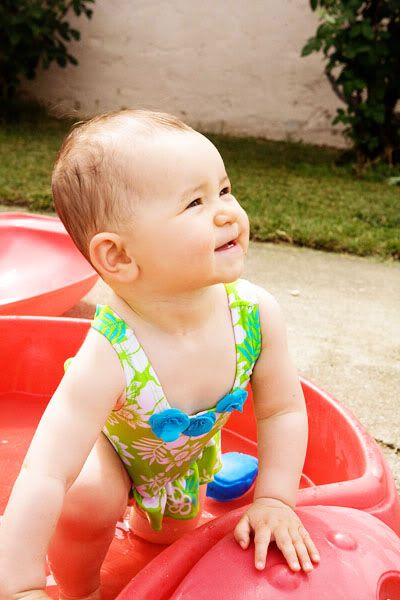 I love their little bums! My little man's shorts kept slipping.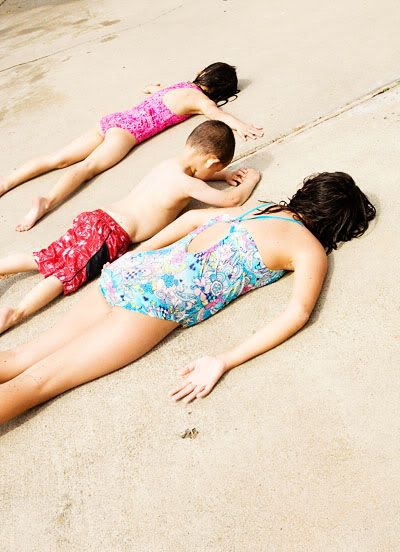 I love it when they are happy. It makes me happy.
I'm just lovin' life!