I had the priviledge of taking my sis in laws wedding pics this past weekend. I have SO many pictures to process from this past week but I wanted to give them a little sneak peak. It was so hard to choose just a few to share but here goes. . .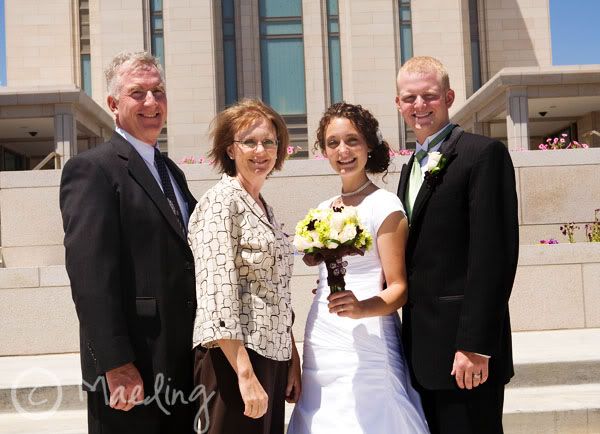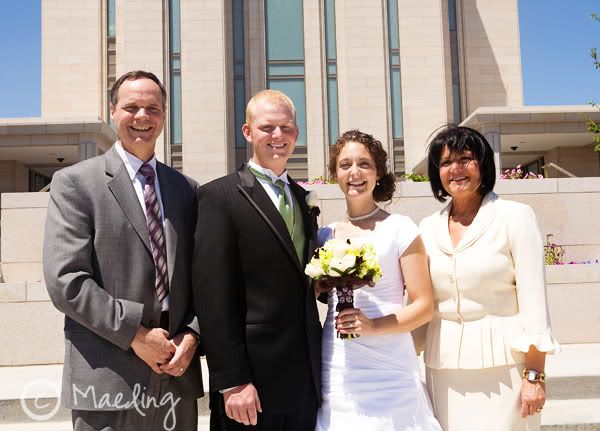 Kameron's brothers were hilarious and obeyed my every command!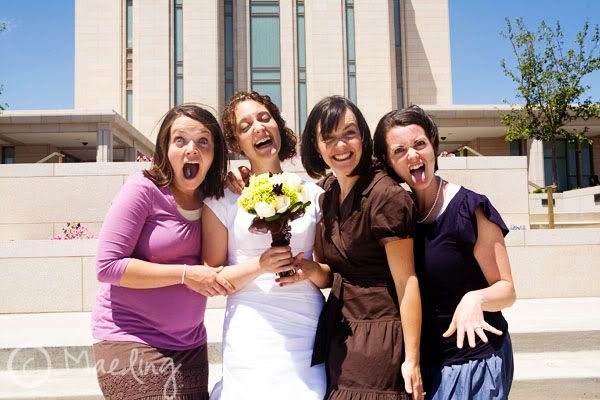 Kameron's face in this picture says it all!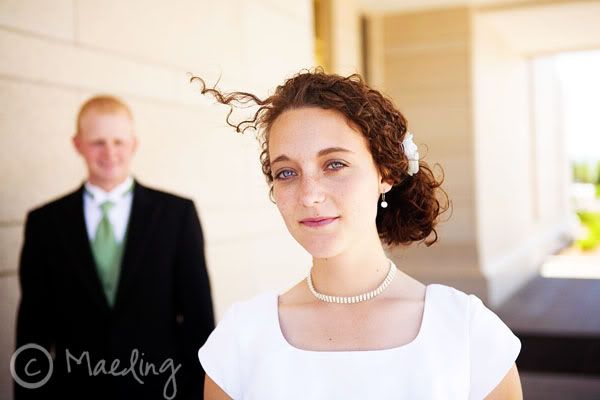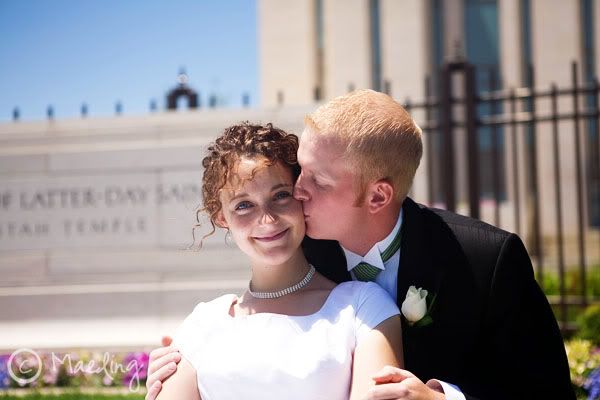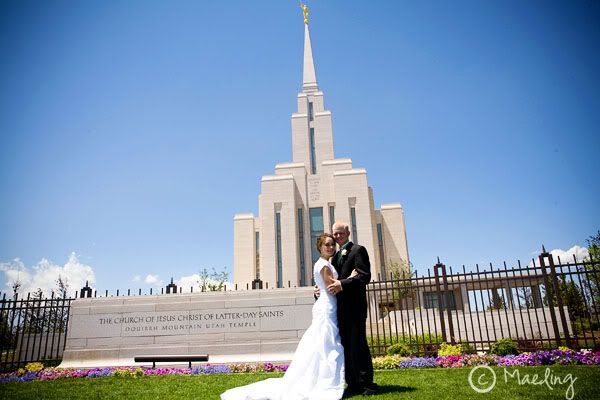 SO much more to go. . . WAHOO!
Thank you for letting me capture memories for you!
Please bear with me but. . . Abby and Kameron, feel free to leave me a comment telling me how awesome I am if you think it will help me go faster.