Some people like having all of their kids looking at the camera with a perfect smile. I like those too, but what I like even more is when I can capture personalities. Betsy and Russ' kids were perfect for me to practice on. I love how you can tell from the picture each of their personalities and maybe even imagine what they were thinking.
I think those pictures are the ones I want most.
I love Afton's face all crinkled when she is crying and the one where she is sucking her thumb!
Reid's face where he looks so mean just cracks me up and where he is pinching his cheeks just makes me wonder what is he thinking?
And Porter the big brother trying to be the good example.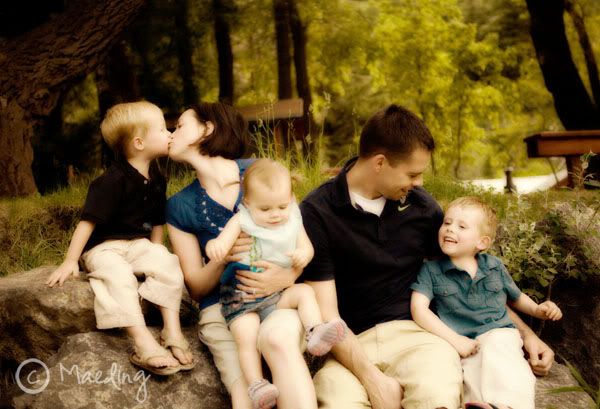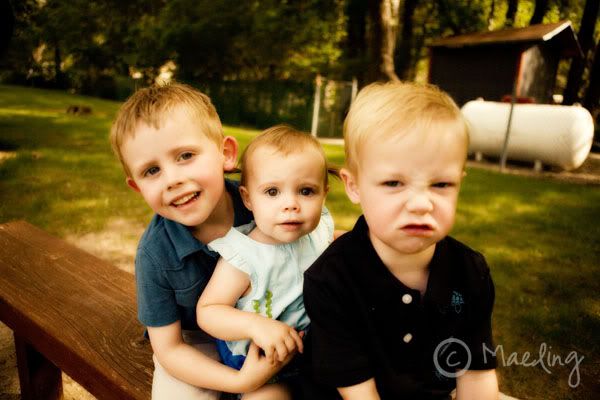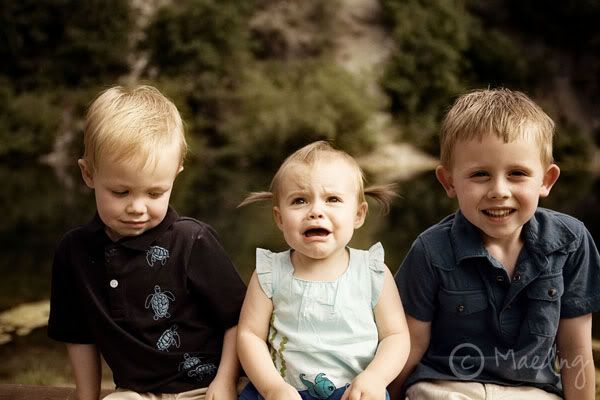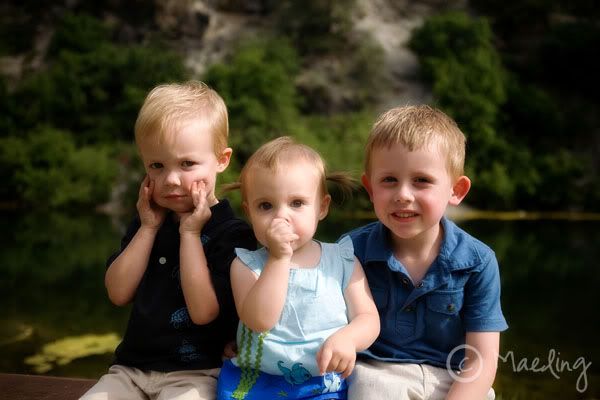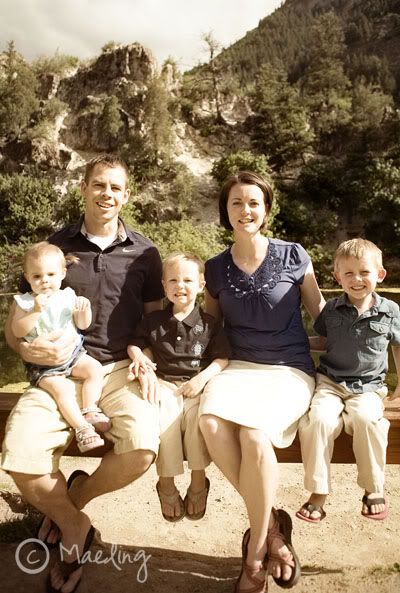 Thanks Betsy and Russ for letting me take some pictures of your family. They are adorable!