A couple weeks ago at church, I sat behind a family who had all boys. I loved how the boys, now grown, sat by their mother with their arms around her like she was the most precious person in the world. I have to admit, I was a little jealous. My girls just don't do that with me. They are, most definitely, Daddy's girls. Luckily, I have "X". But just imagine having four X's who adore you!
That's Hannah! She is pregnant with her fourth boy! I just want to eat those little boys up, especially, Brigg. Ahhhh! Just thinking about him makes me want to drive 12 hours and kidnap him!
Thanks Hannah and Kendall for letting me take pictures of you!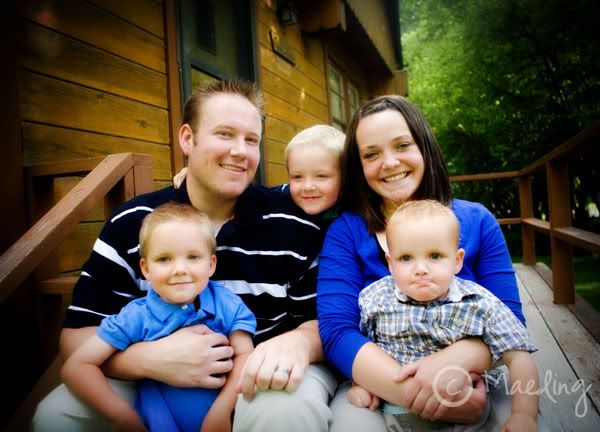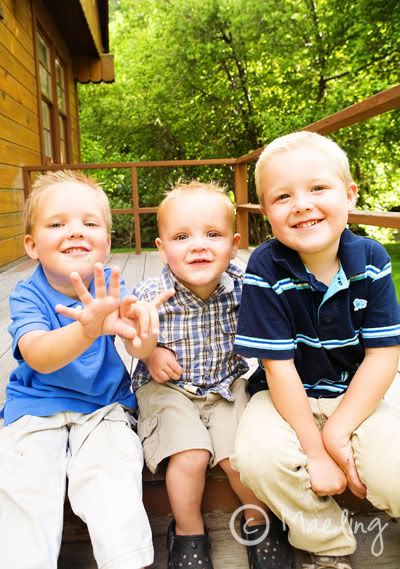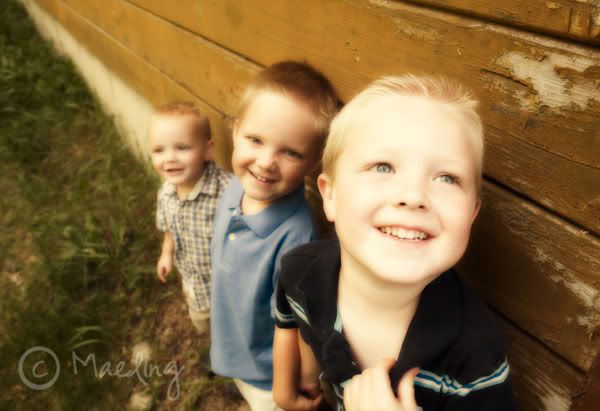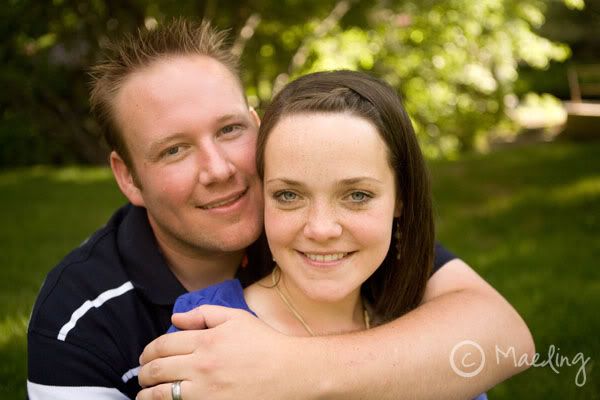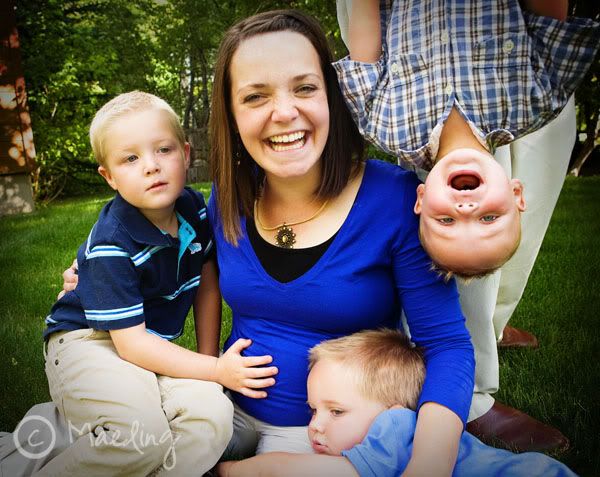 Check out this cute tummy!