Haven't seen enough of Abby and Kameron? I've got more for you! I think that Abby and Kameron should wallpaper their apartment with all the pictures of themselves. Get their mod podge on and go to town!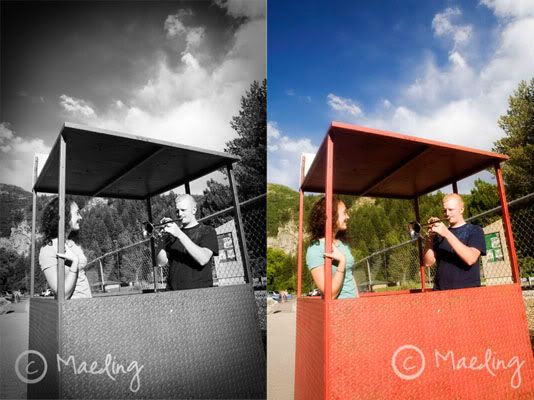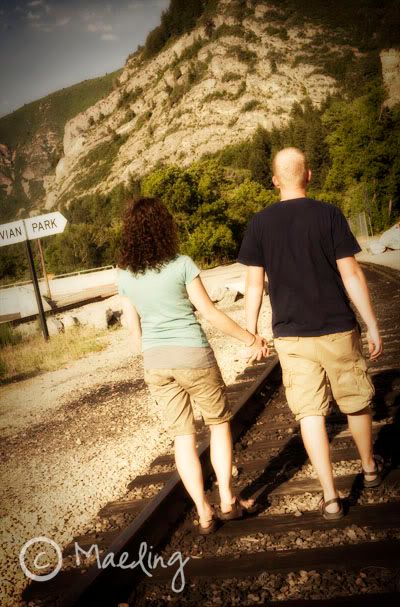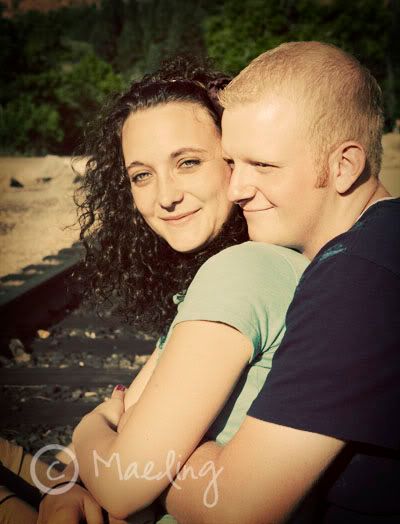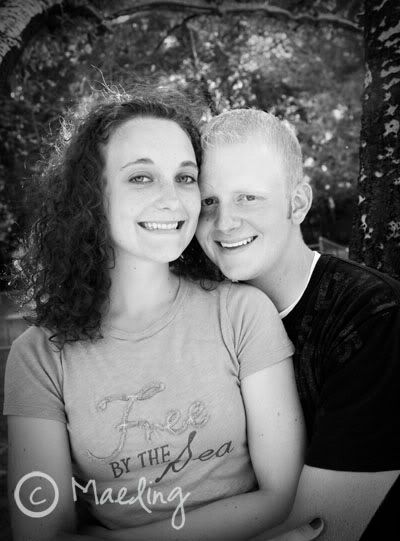 This couple couldn't be any cuter.
I'm getting really close to finishing the Porter Family photos. I just have Mom and Dad and some candids. Yay!