I was enjoying my little guy so much today. He will just tell stories that are supposed to be his dreams or he'll tell a story, just to tell a story. He's also got a great imagination. While we were outside pretending when he told me, "Let's take the power of the dirt and throw it into the air and turn our house into candy!"
Power of the dirt?
I love how he thinks. We put our heads together and thought of how we could put brownies and icecream together in a clever way. This is what we came up with. . .
We made a batch of brownies. I also add some chocolate chips for extra chocolately-ness. I used a spoon and stuffed an icecream cone.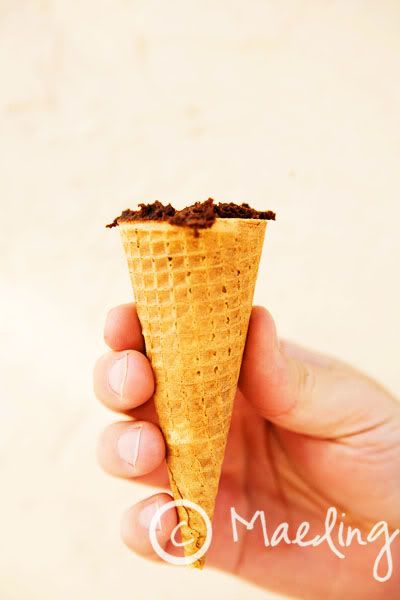 Then, we scooped some yummy icecream on the top!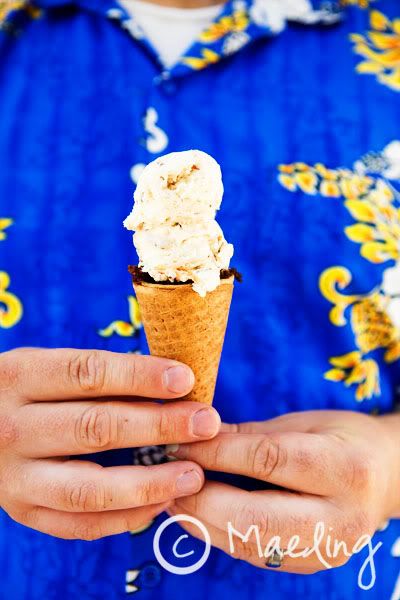 It was a great combination!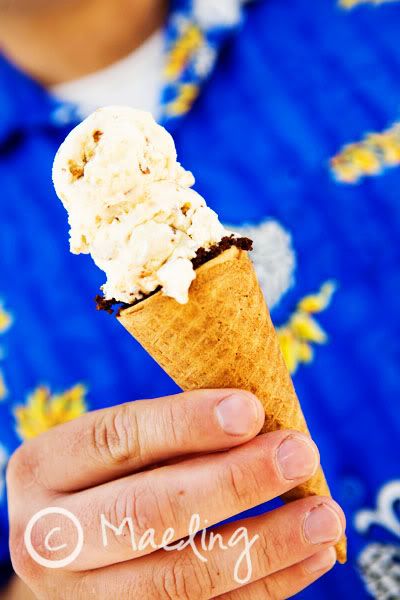 Zoey approved.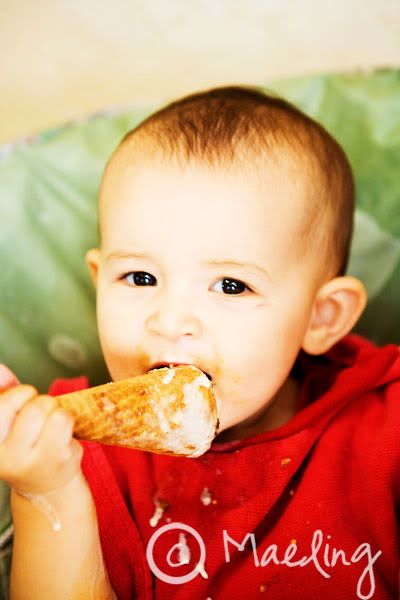 I've also made cupcake cones with icecream on the bottom.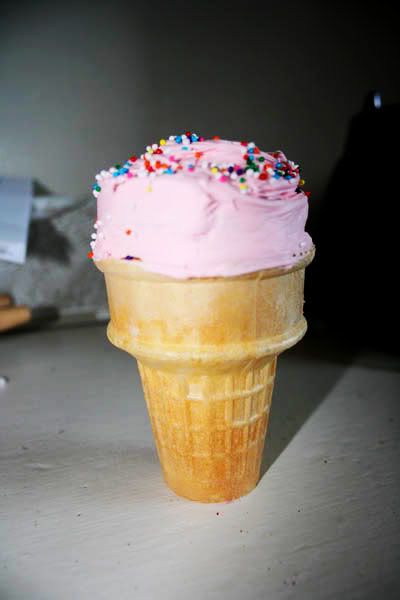 What combinations can you make? The possibilities are endless!