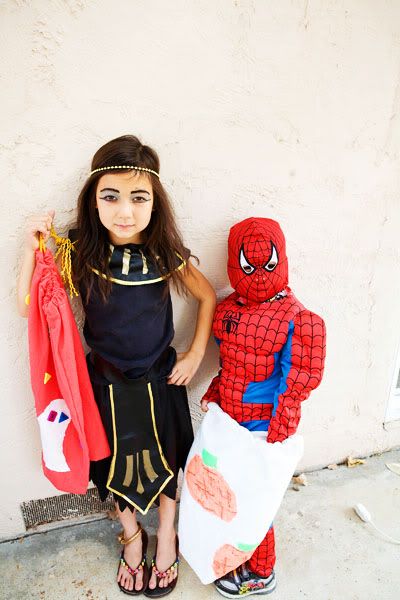 A couple of years ago, I made some Halloween trick or treating bags for my kids. I thought I would make some new ones. I used some scrap fabric that I already had. I am not a seamtress in any way. My sewing machine has a plethora of stitches already programed in. There was a perfect one that I was able to use around the edges so I didn't have to do it by hand.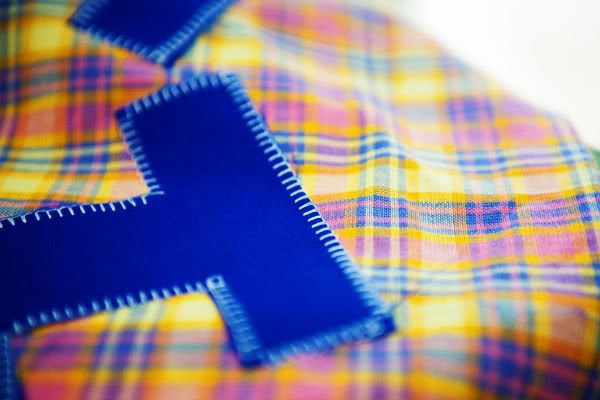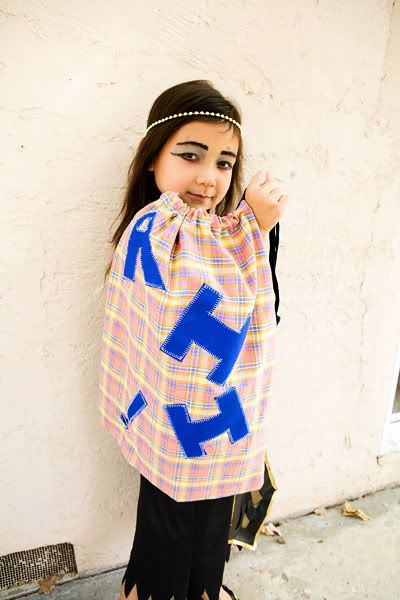 You should feel very lucky that I am showing you close ups of my sewing work. Usually, I like to do pictures from afar. That way, you can't see all of my mistakes and I can hide my horrible sewing skills. But. . . I like you and so here you go. . .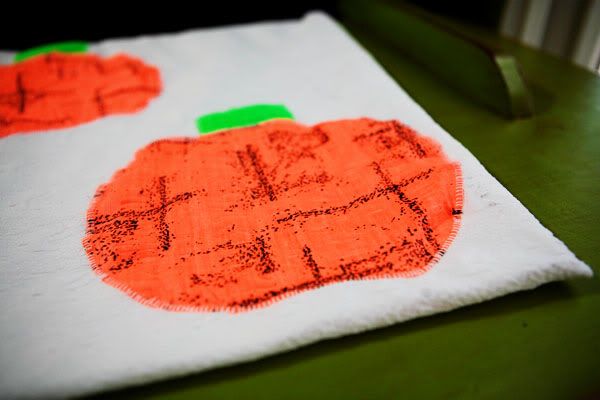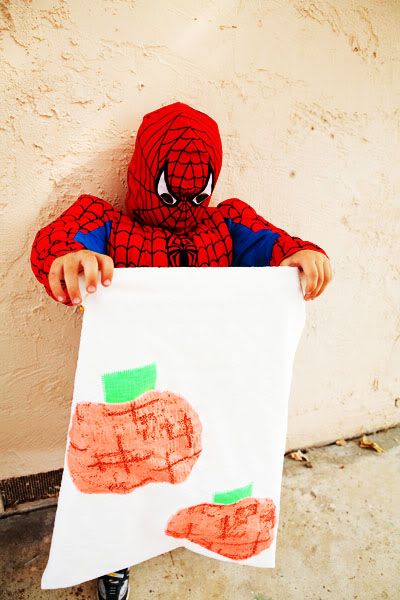 I was trying to think of something I could use to embellish the bag with. I have a ton of buttons and so I thought it would be cute to stitch some on a bag.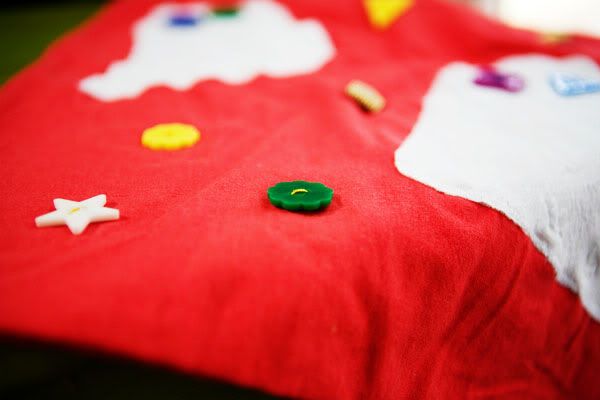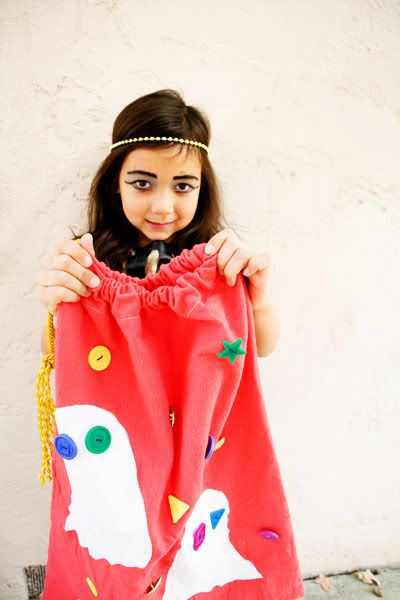 This last bag is on request from my oldest who wanted a lime green bag. I just ran out of creativity at 11:00 p.m. and so this one is blank. I was thinking of stitching a skull on the front. My husband would approve of that.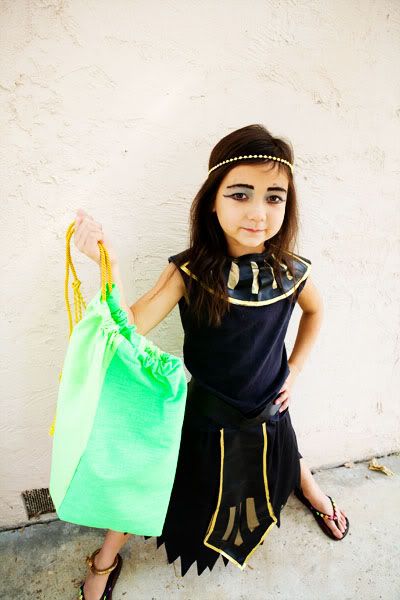 I used a shoelace for the string on one bag and leftover drapery rope that my husband found on the free shelf at work.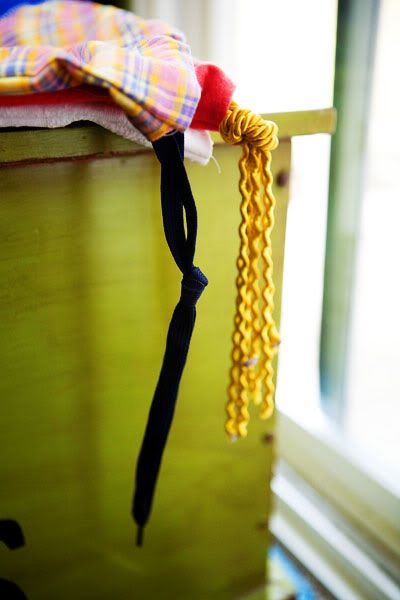 Halloween, why do you have to fall on a Sunday this year? Thank goodness for the church trunk or treating and the day after Halloween trick or treating at my husband's work. What would Halloween be without candy?