I'm looking at my photography in a whole different way. Getting back to where I began.
The other day, while waiting on Mia who was doing gymnastics. I took the little ones for a walk. I took my giant camera which is no small feat. I often opt out of taking my camera because it is so HARD to take care of kids and take pictures at the same time.
And so. . . I am bringing my camera more, no matter how hard it may be.
I'm going to learn some more processing techniques and experiment. Each photographer has his or her own style. I feel like I am still discovering mine. I like to look at other photographers work because it helps me learn new things. I see something that I like and then I try to do it.
Like, how to make the colors more
vibrant
. . .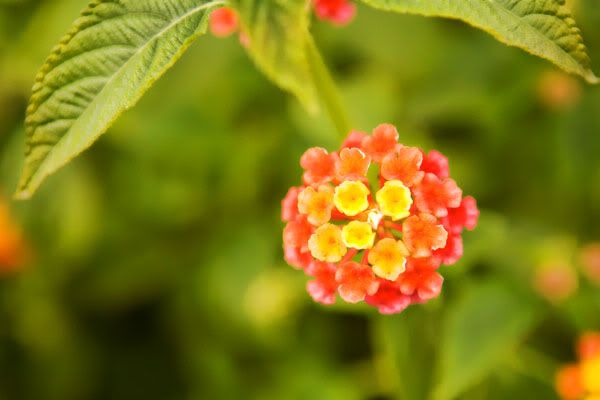 Or, how to make the eyes "
pop
".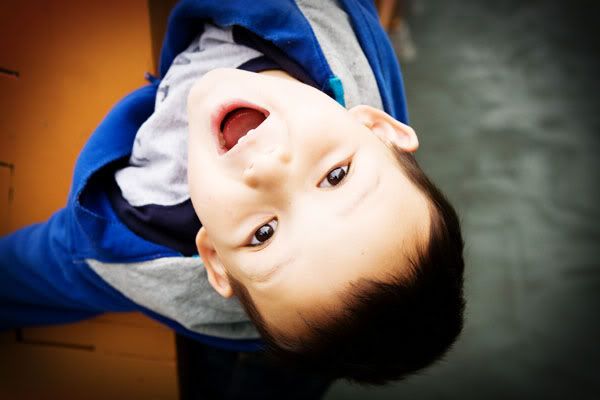 Here are some before and afters, after experimenting.
*I was looking for methods to define and sharpen.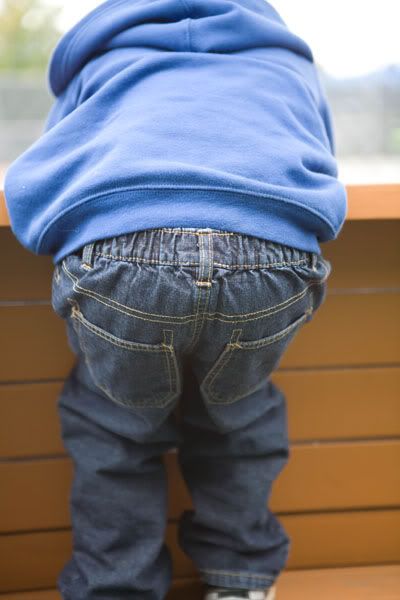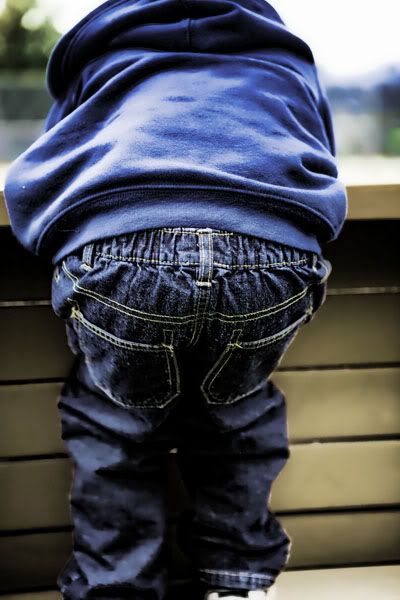 *My main goal on these was to make the blue vibrant and to "pop". I also worked on defining.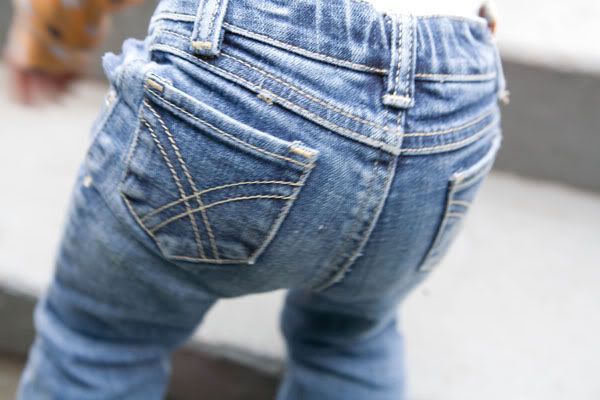 *With these, I was focusing on shadows and highlights.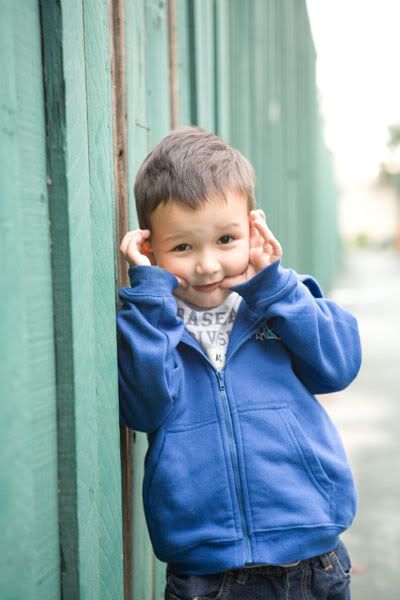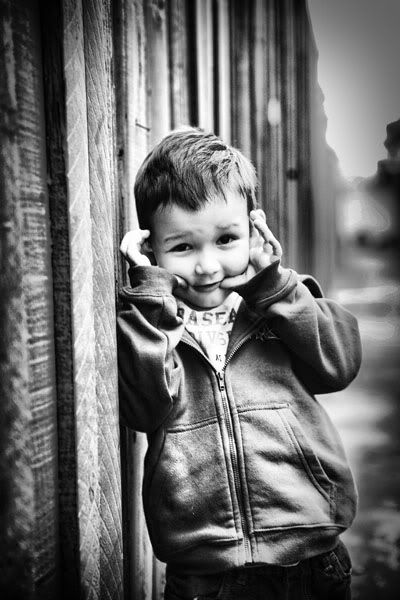 *This picture, I was going for a smooth look.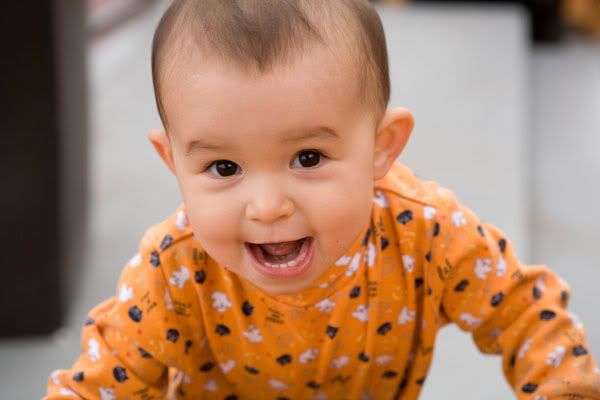 There's alot for me to learn out there. I'm on my way.