Took the lil' ones out on a walk the other day and brought the camera. While I pushed Zoey around, Xander had a hatful of poses for me!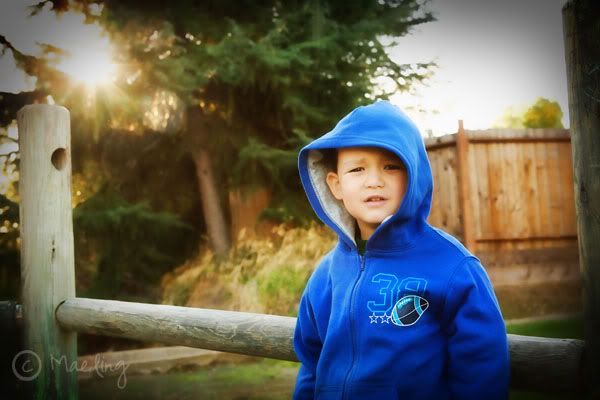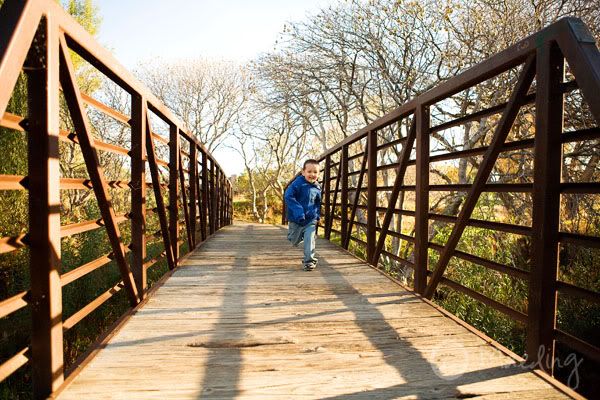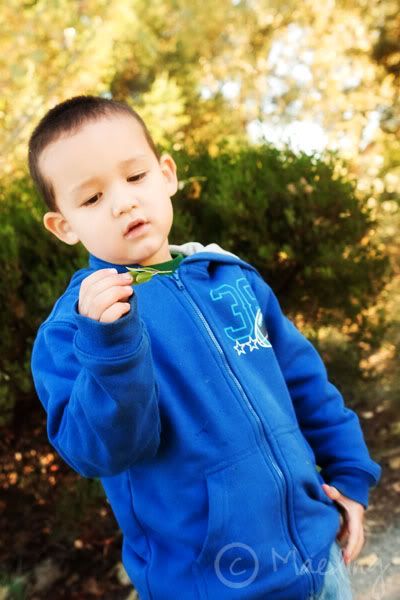 I love fall. I love how the leaves change color and cool weather, although, here in California, we have had a warm spell. Everyone tells me they have an Indian summer here. I don't mind summer being extended as long as we still get nice fall weather.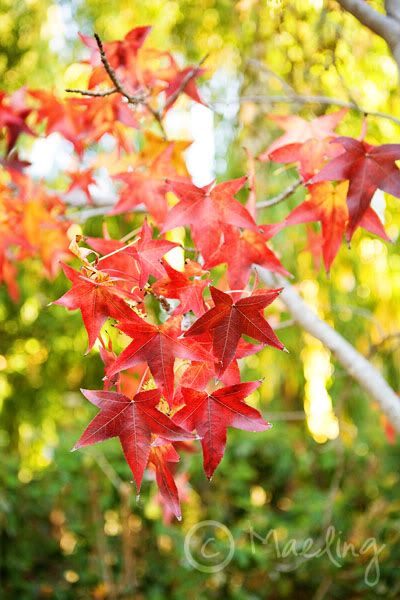 Believe it or not, these pictures were taken behind a Safeway. I think when you have a cute subject like Xander, any picture is going to look cute!