Ben's parents and brother visited us this week from Utah. I love it when they come to visit; it feels like we never moved from Utah and that we still live down the street from them.
Good times.
This past summer, I took pictures for Ben's entire family and being quite nervous, they didn't turn out to my expectations. So when Ben's parents came, I was secretly hoping they would let me photograph them again.
I don't know why I am more nervous when I take pictures for family. Maybe because I want them to be absolutely perfect?
Ben's parents agreed and I was excited to give it another try. Mom and Dad could not stop laughing the entire time.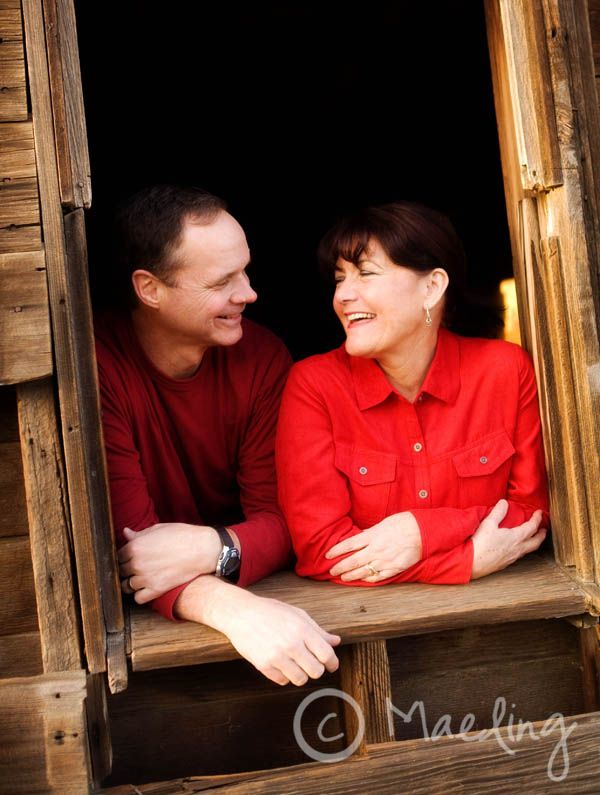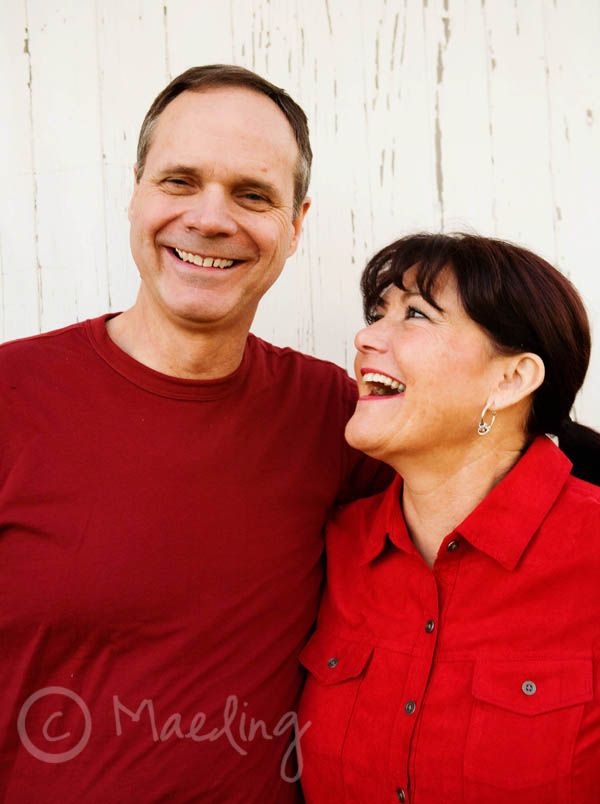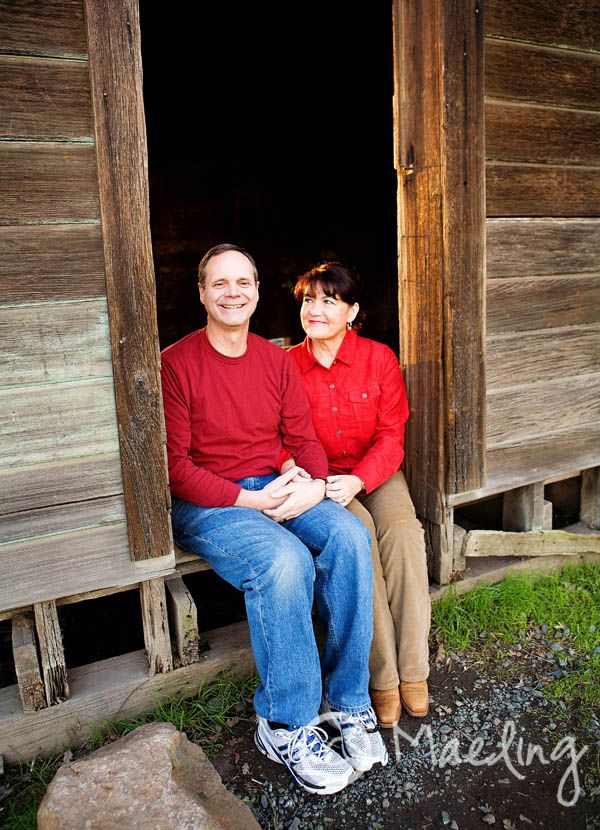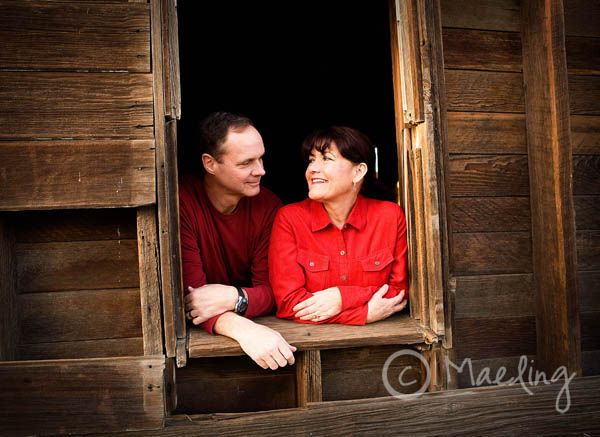 Here's Dad's Senior picture pose.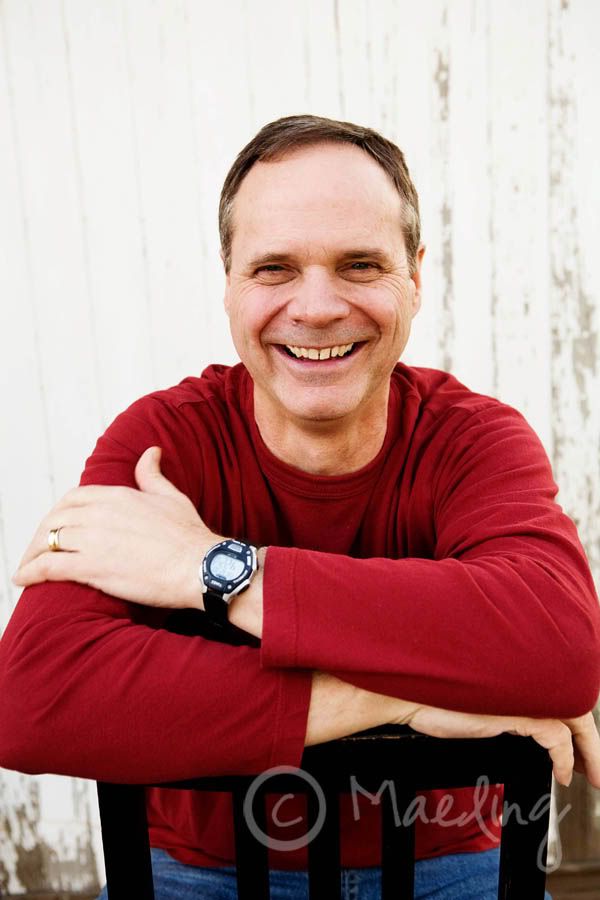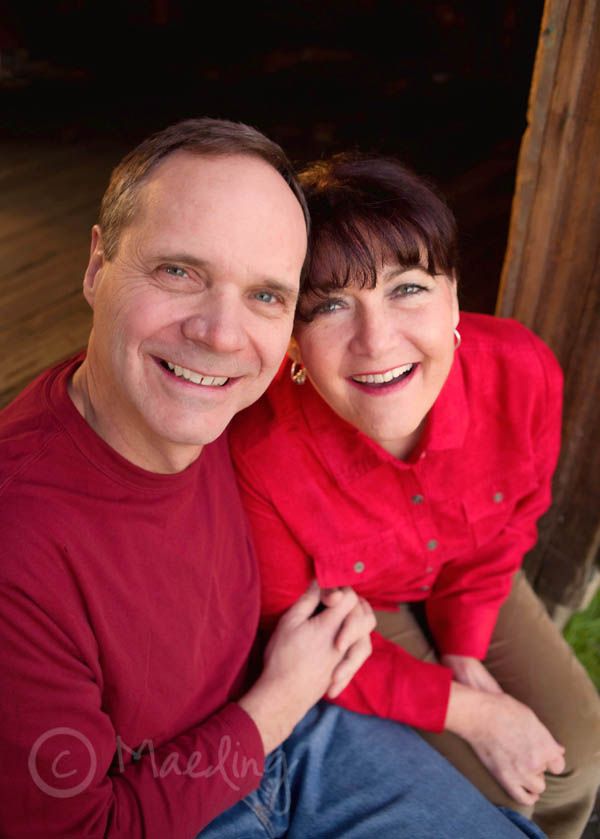 Ben's parents are very special people. They have an amazing family because they are amazing parents. I tell everyone that I think Ben's family is perfect. Everyone likes each other and they all enjoy being around each other. On top of that, everyone is extremely talented and beautiful.
One day, I hope to be as good of parents as they are. I guess I'm off to a great start. . . I married their son!