I had the priviledge of spending time with the Aliotti girls. As a gift, they wanted to get some pictures to give to their Dad/Husband for Christmas. He is a fireman and will be retiring next year. Can you think of a better gift?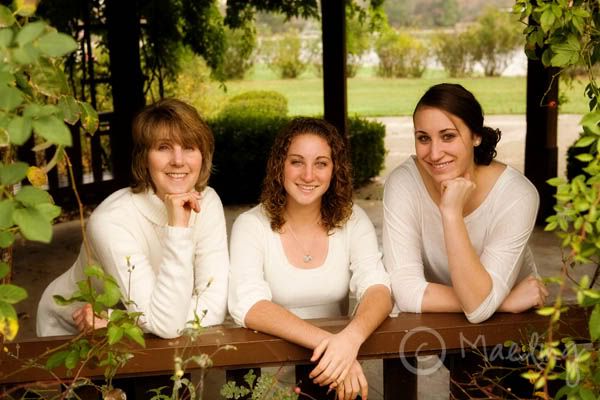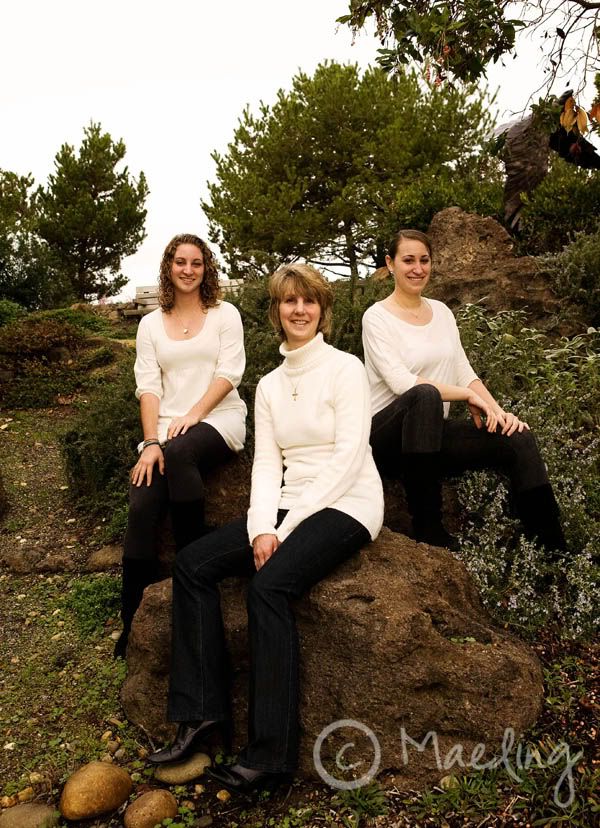 The sisters. . .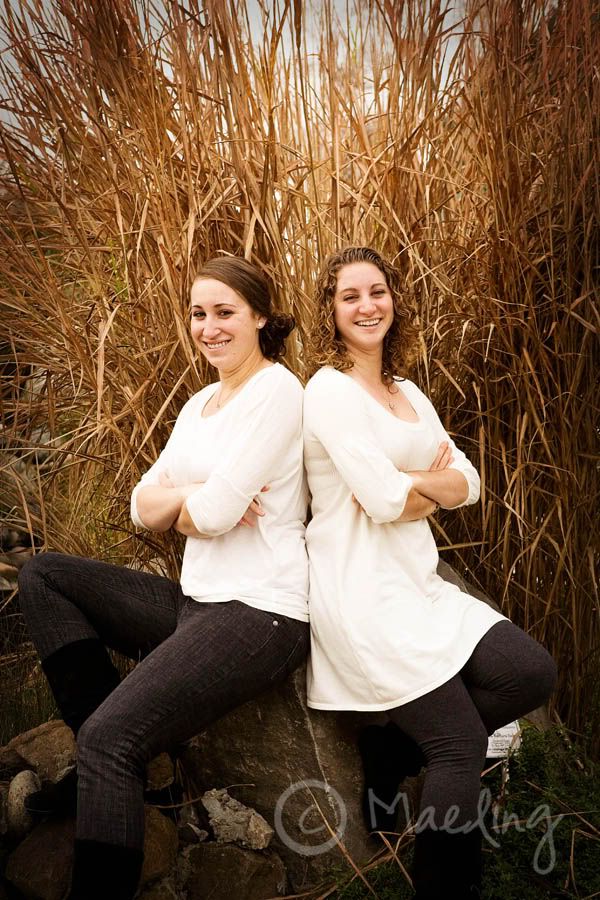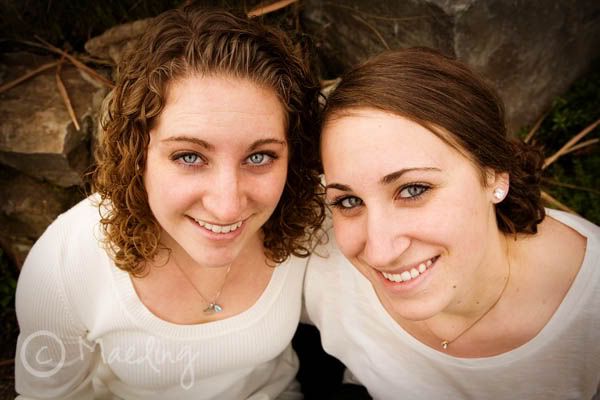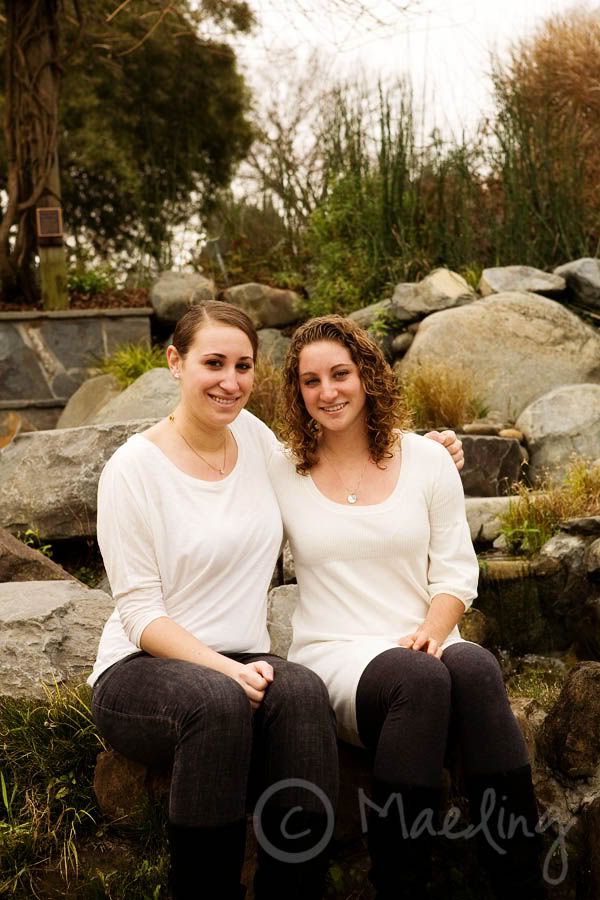 As you can tell, the helmets have been well used! The one Robin is wearing is melted on the top!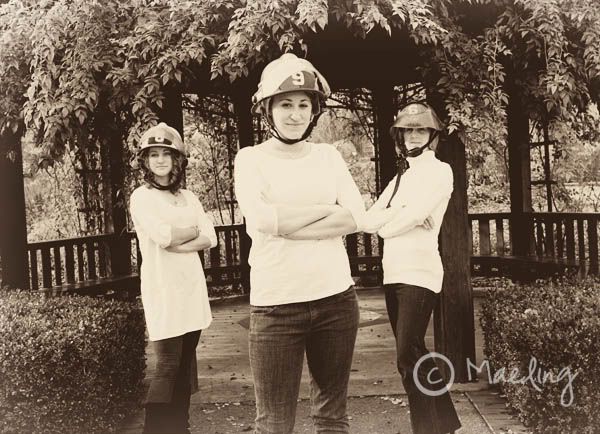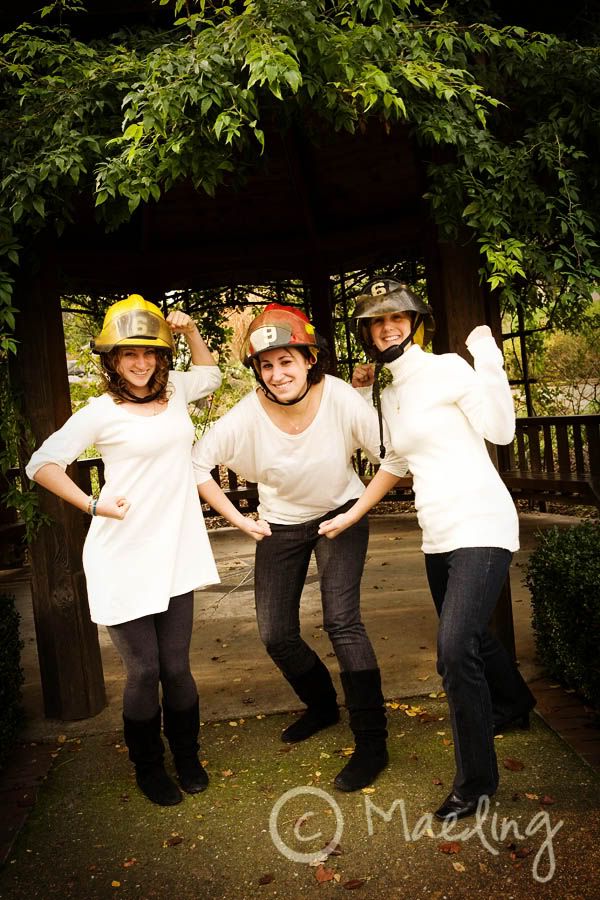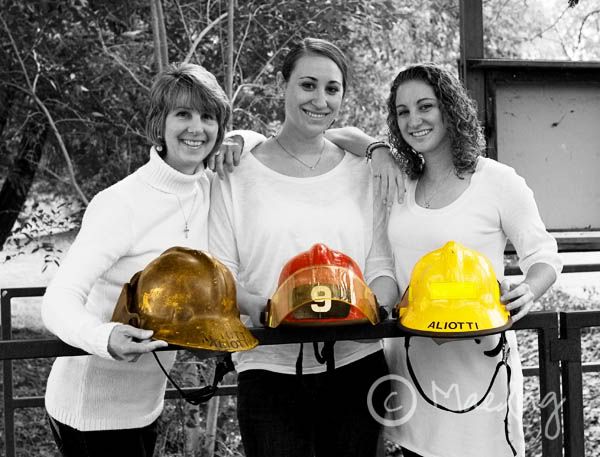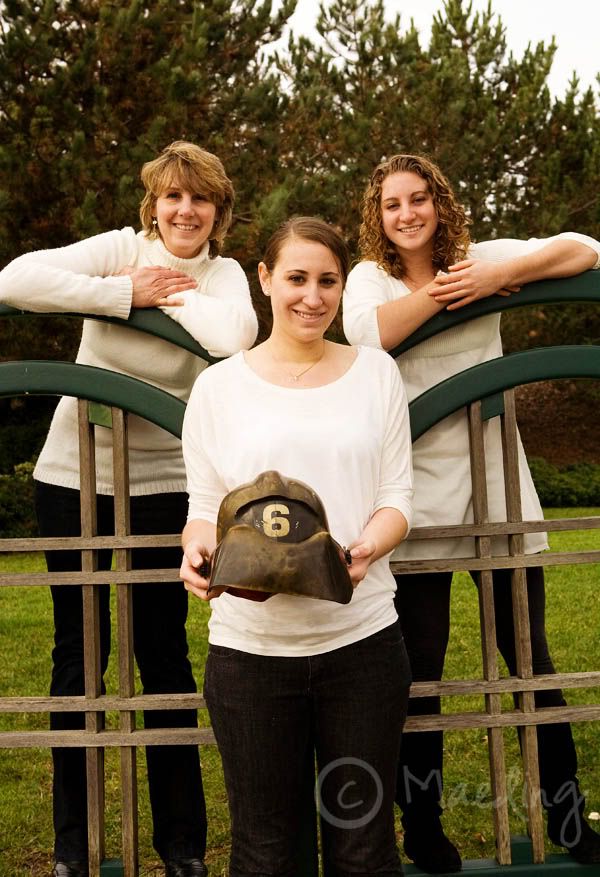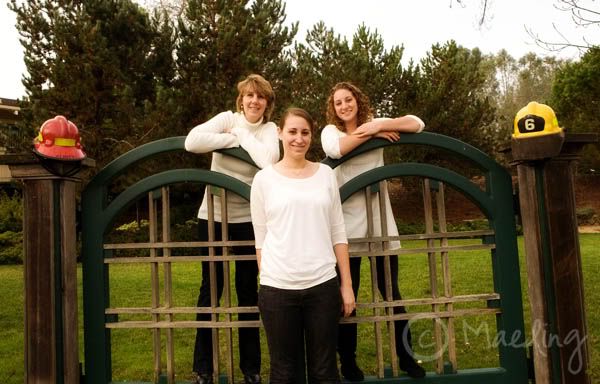 I have lots more to go, but I just wanted to give you a sneak peak!