Haley is a senior and is absolutely gorgeous! Her mother told me that she was very photogenic and that was no lie. She is oozing in gorgeousness. Haley was so easy to work with and obeyed my every command. This was my first Senior Picture Session and it won't be my last! I think I'm hooked!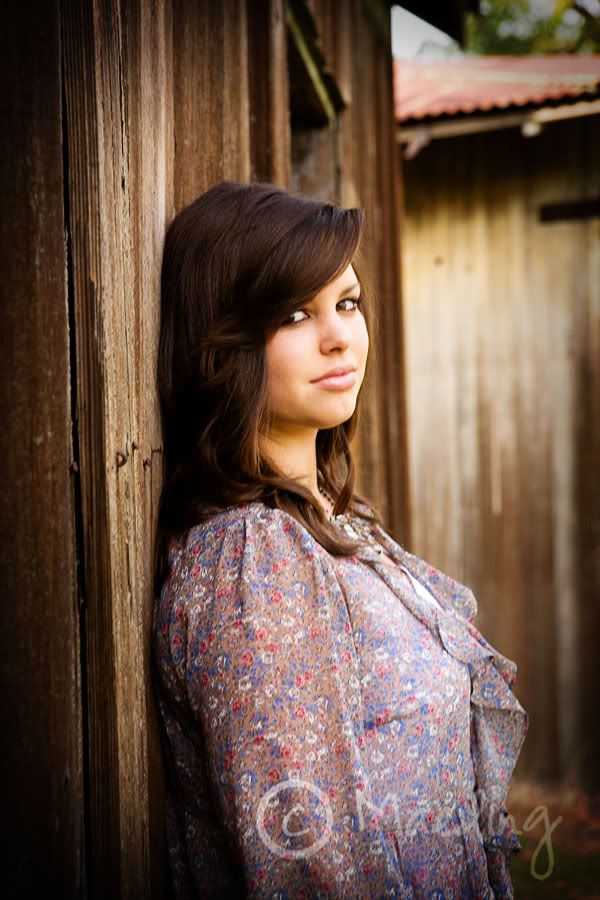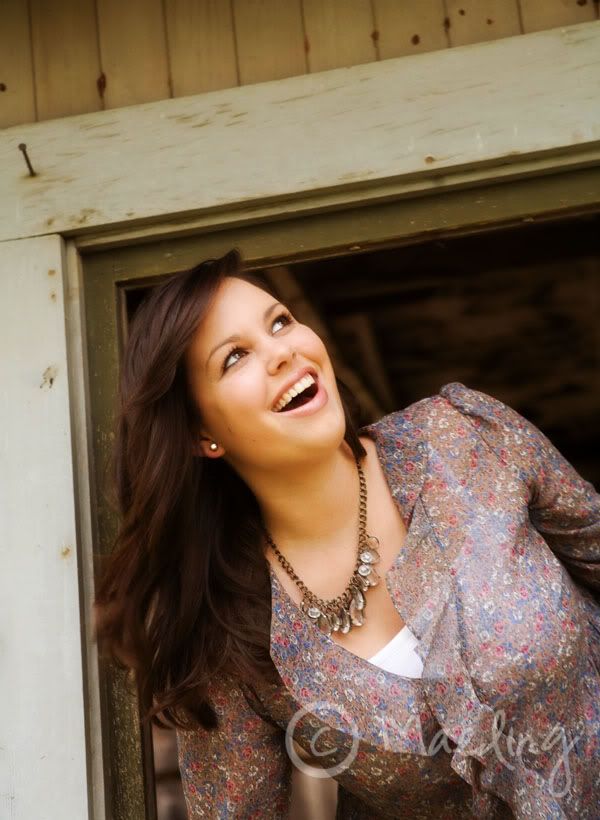 This is by far, my favorite that I have processed so far.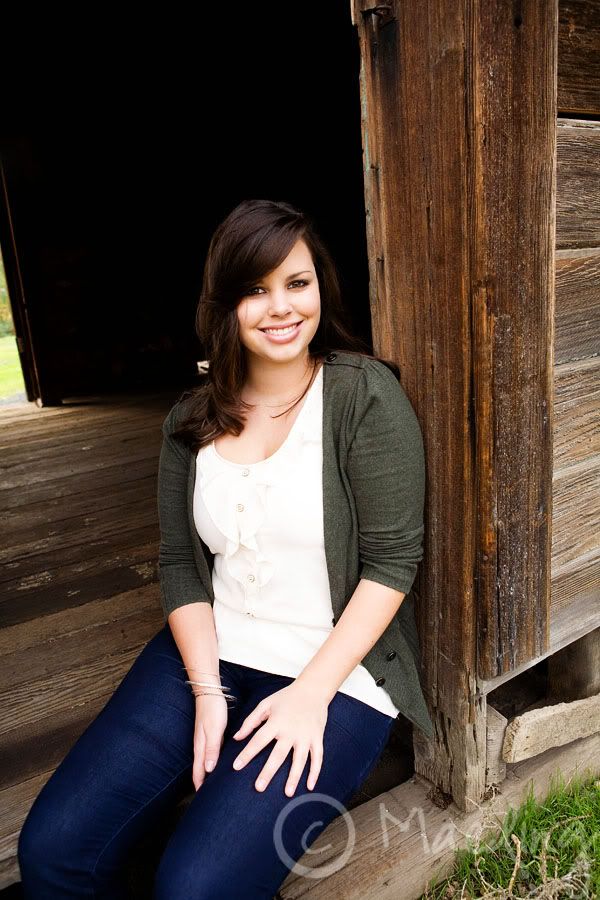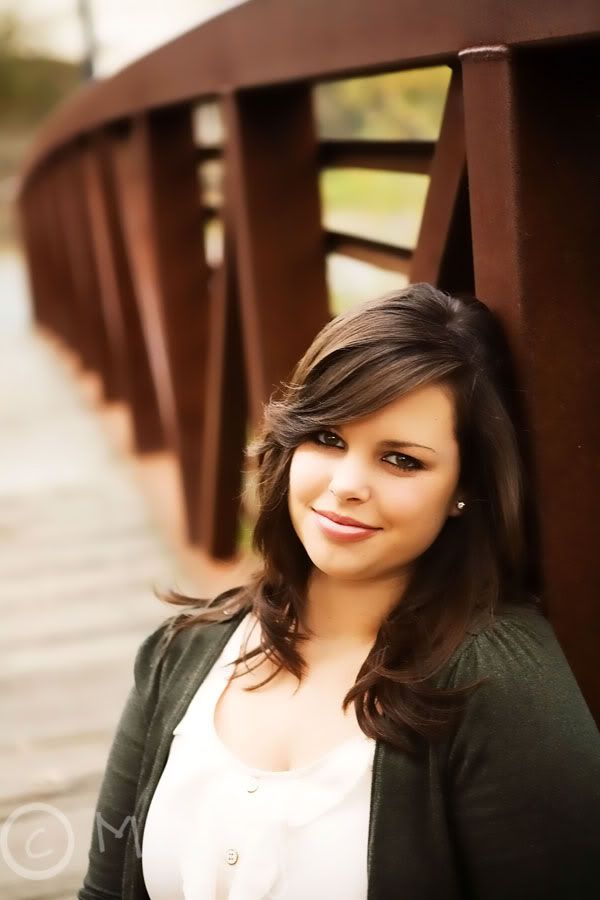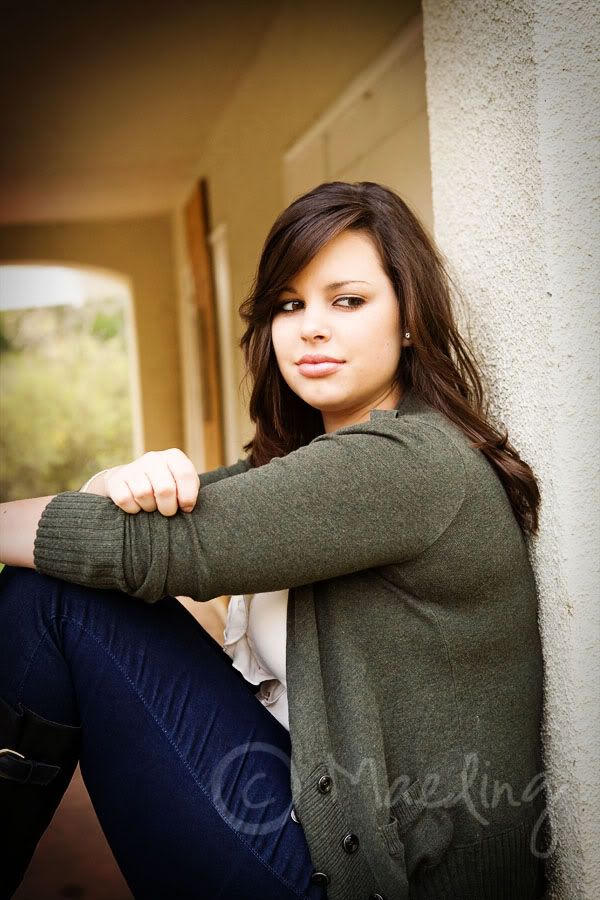 There are many more to process and I can't wait to get my hands on more! Thank you for the opportunity!