It's a week of firsts. I was able to do my first session with sisters! It was so fun! The gals were so natural together and it was easy to get beautiful pictures. And there skin color. . . don't get me started on that one!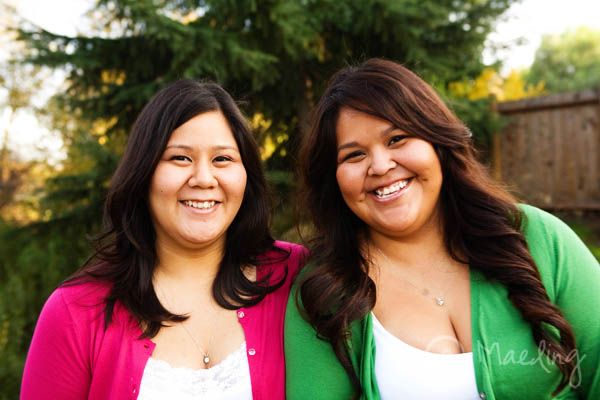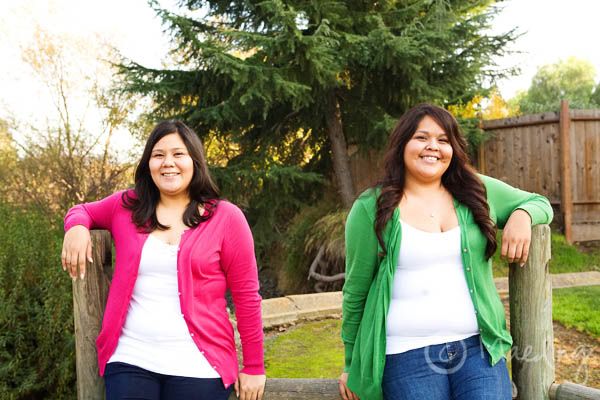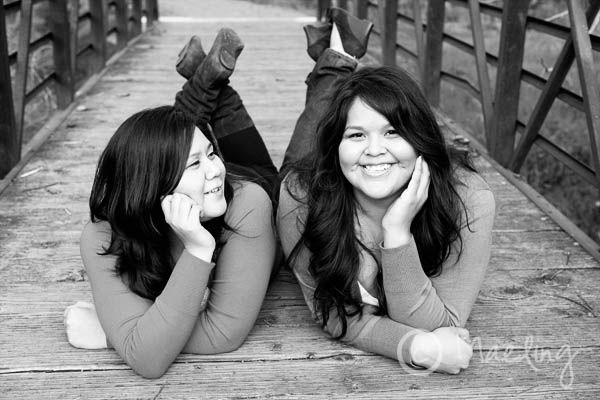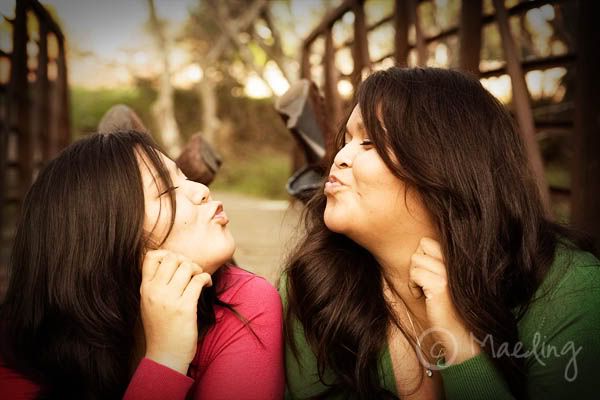 They were great sports and let me try new things! They also brought their dog, Rocky along. "Adrienne!"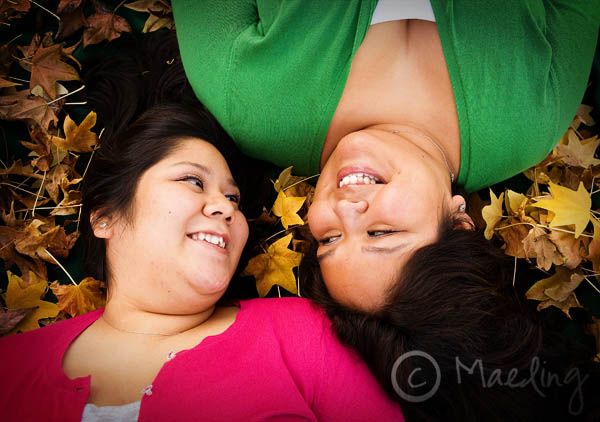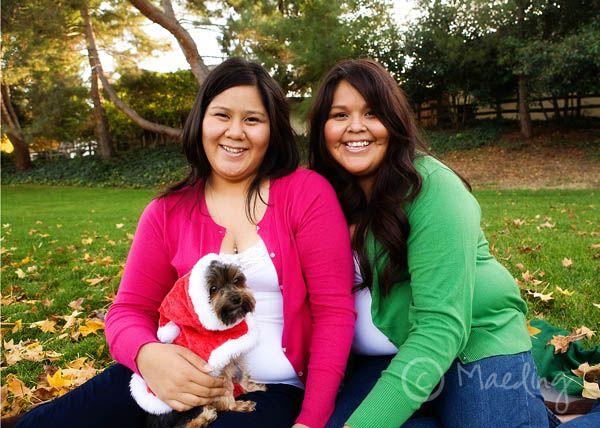 Thanks for such a fun session ladies! You are both gorgeous!