What a fabulous week! I had the opportunity to take pictures for the Jenkins family. If you have ever been on my website, you will recognize this family. Their pictures have been some of my favorites! I was so flattered when Sarah asked me to take her family's picture again. I was doubly excited when I saw what they were wearing. I don't know what it is, but lately, I just love colors that POP! Let me show you!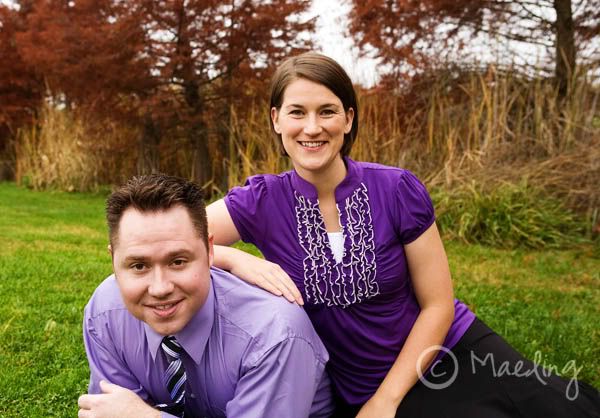 See what I mean! Pop!
Look at her little boys. So cute.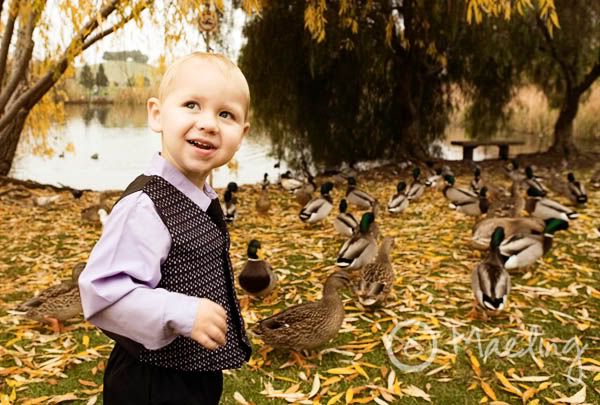 I couldn't resist this one.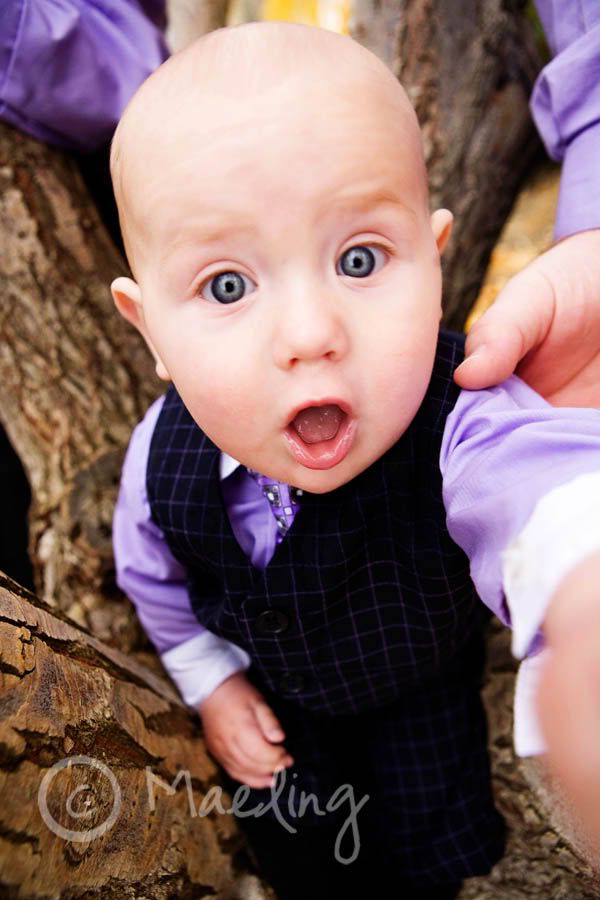 The whole crew.