Stu is the next James Bond or maybe he's just one of the Men in Black. He's an extraordinary athletic in football and golf and knows exactly what he wants to do in life. This was our second attempt to take his Senior pictures. The first time, it rained all day.
Today it didn't rain at all. . .until our session began! Can you believe it? I was very flustered to say the least, but we decided to see what we could do. With his Mom as my lovely assistant, we battled with the rain.
Stu was a trooper and busted out poses like "Blue Steel" and "Magnum". Is "professionally goodlooking" a college major? Ben Stiller would know.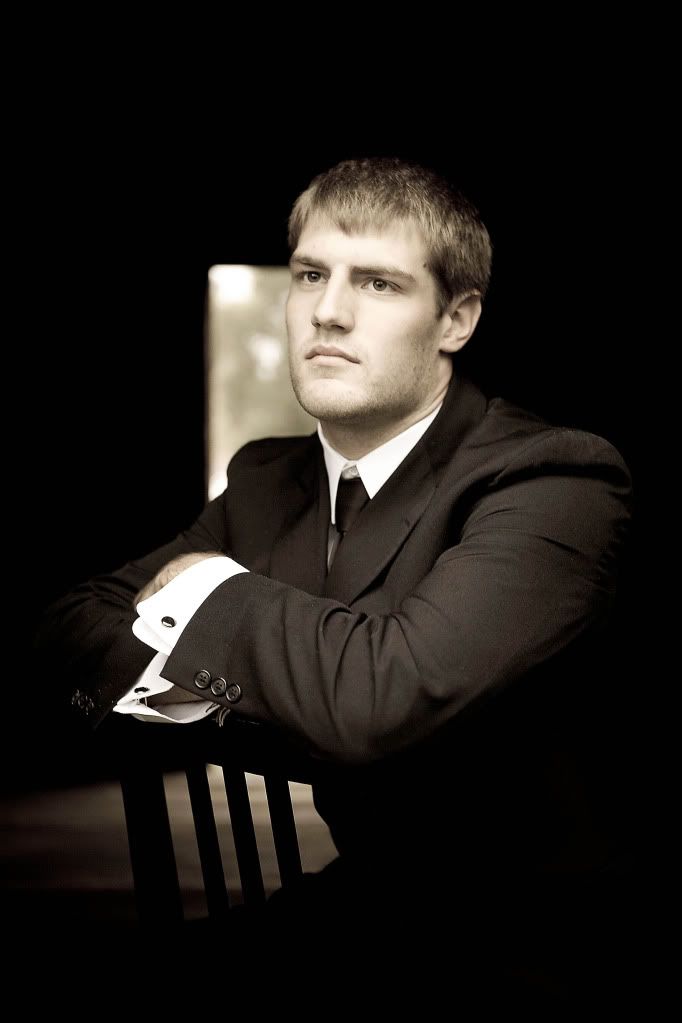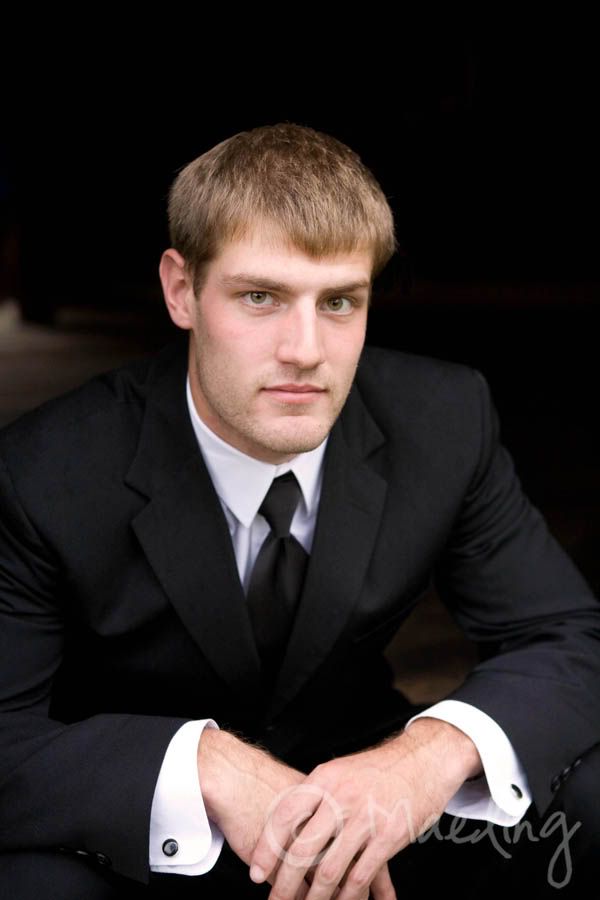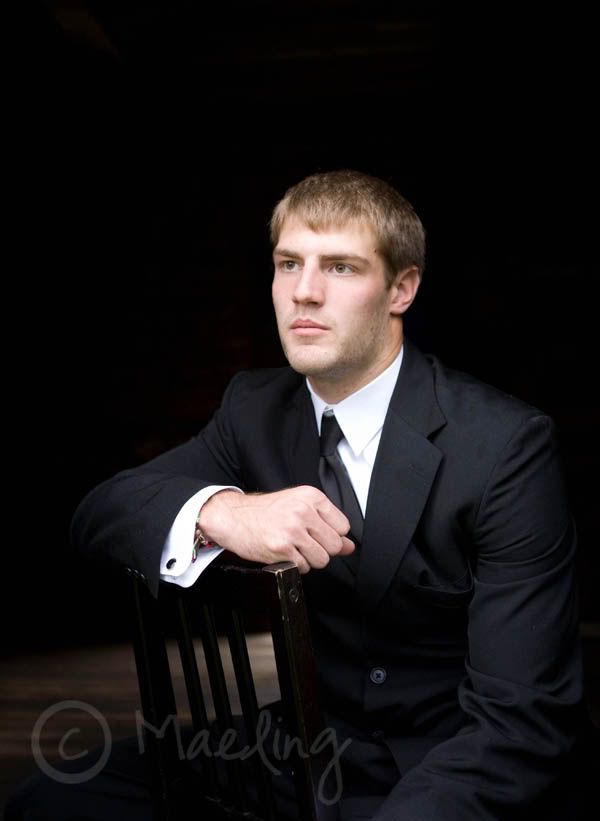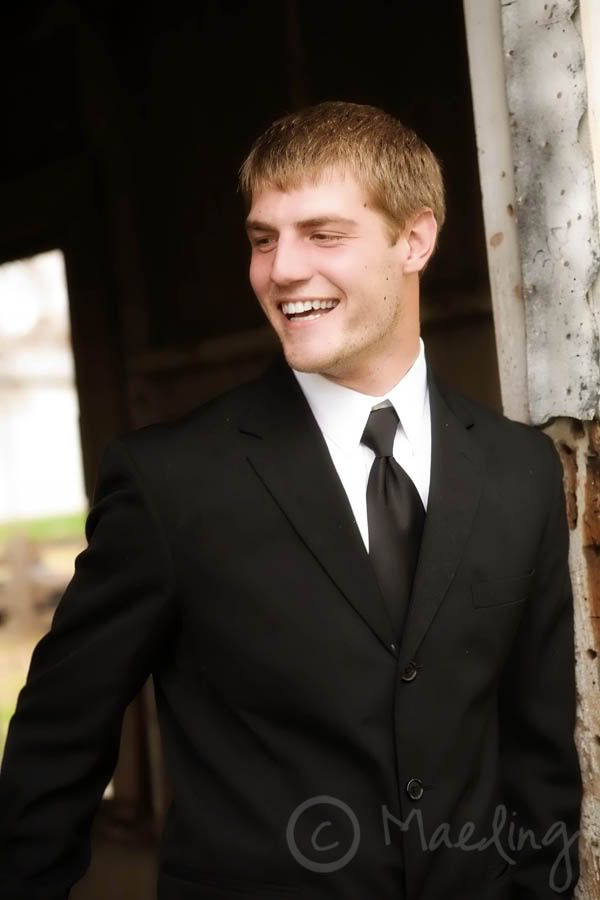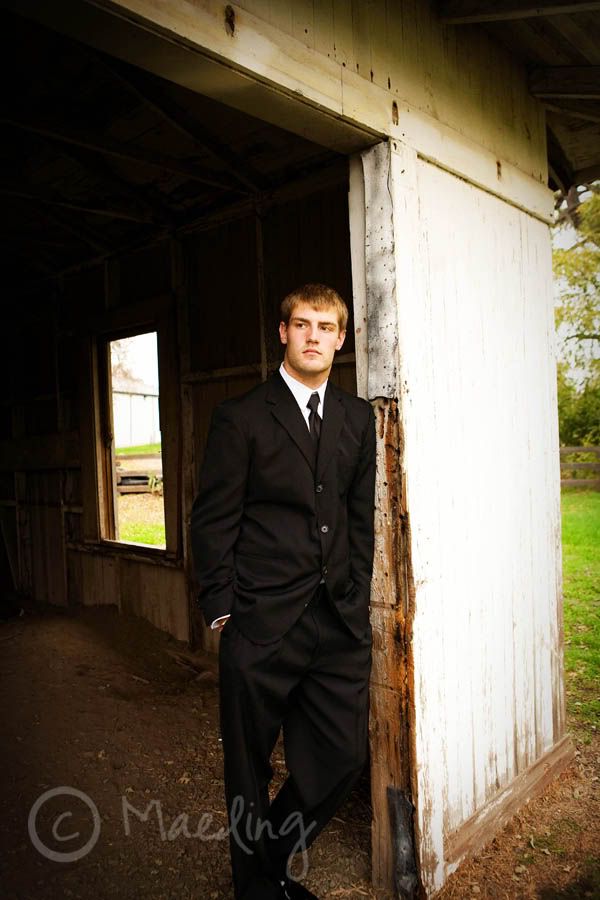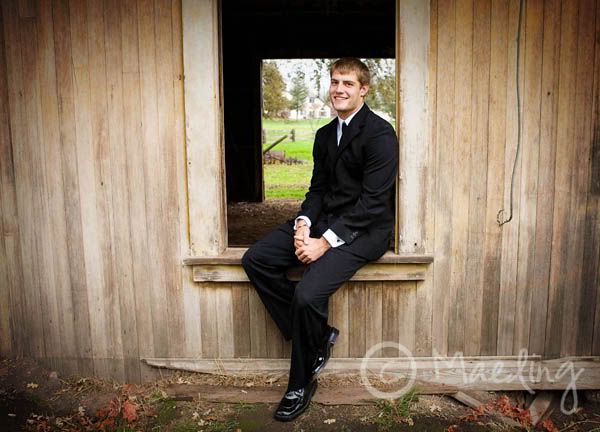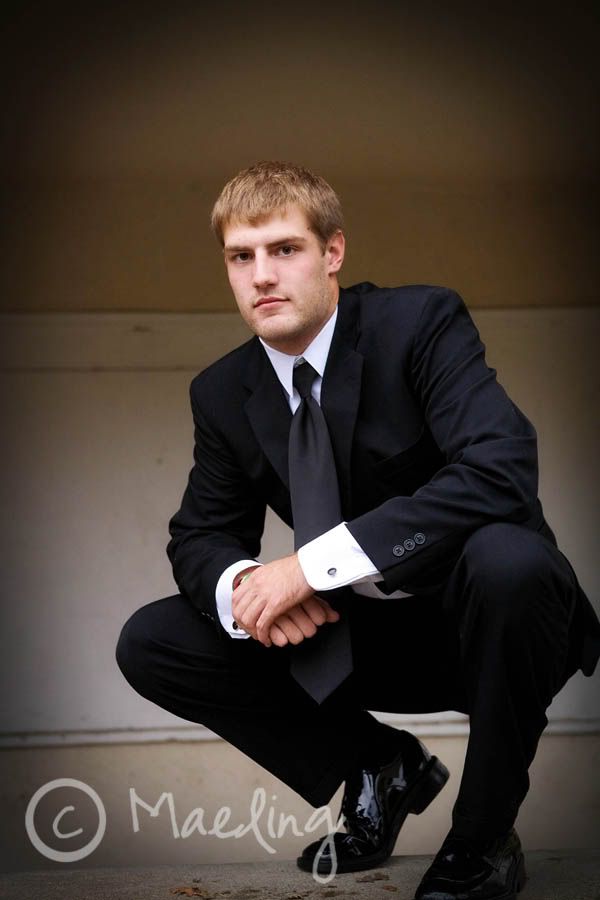 This is only Part One, since the rain successfully cut our session short in more ways than one. Darn you rain! Next time, I promise perfect weather, a crazy and goofy photographer, a giant candy bar and the best pictures you have ever seen!
Thank you Stu and Amy for sticking with me!