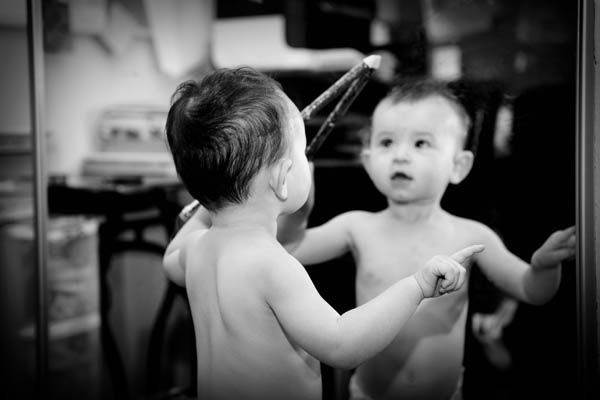 Not too long ago, I bought a Canon Speedlite 430 EX II flash. I wanted to take better indoor pictures when optimal lighting is not an option.
I'm still learning how to use it and have been practicing on my kids, which is always fun. I like capturing their personalities.
One thing that I do know when purchasing a flash, is that buying rechargeable batteries is a must! The flash drains the batteries so quickly.
I'm still learning and can't wait to get good at it. It's a pretty tricky art learning how to use a flash.