Perfect lighting. Perfect family. Perfect day.
See for yourself.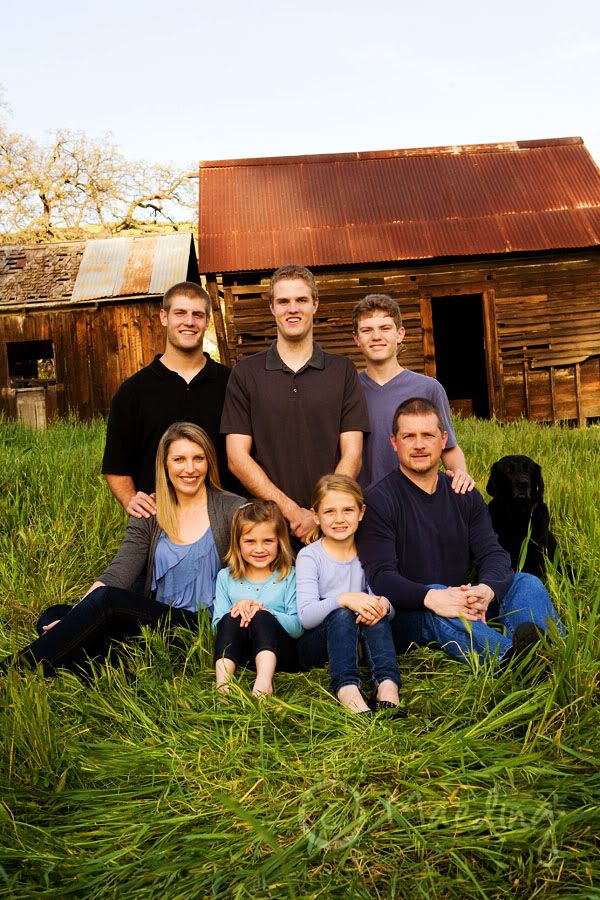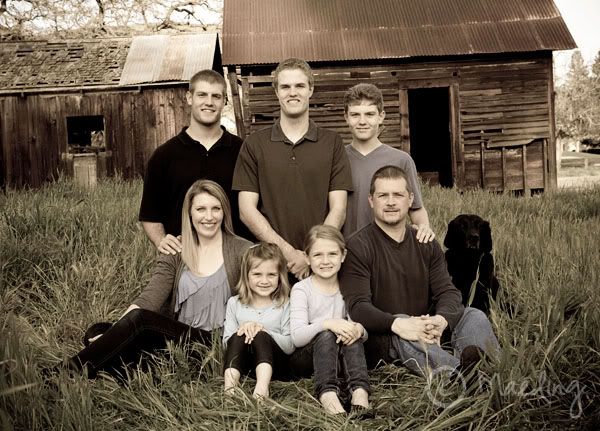 I loved the tall green lush grass. It just made my day!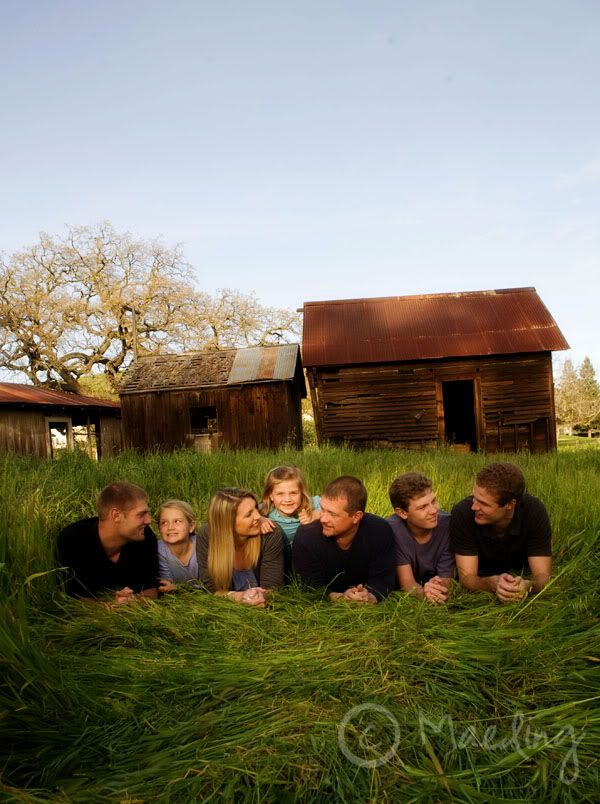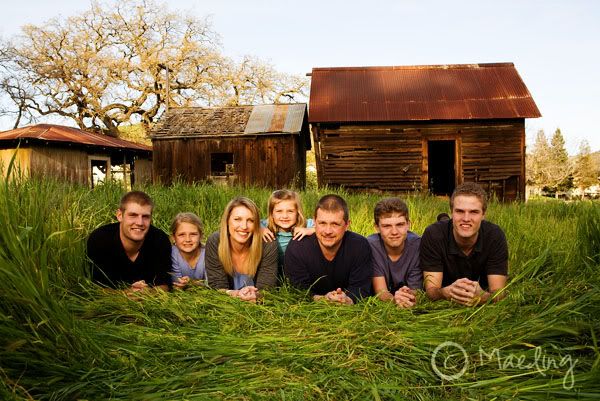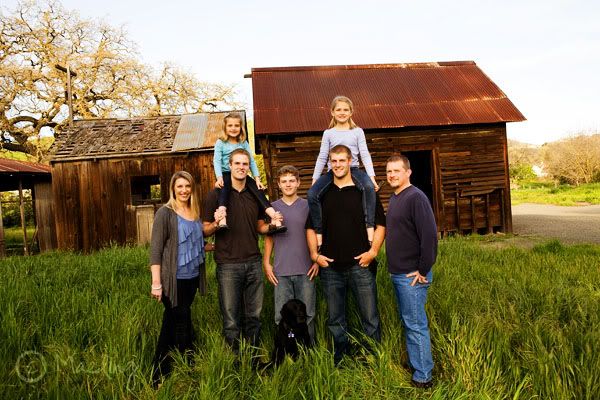 I love this one because everyone is just doing their own thing.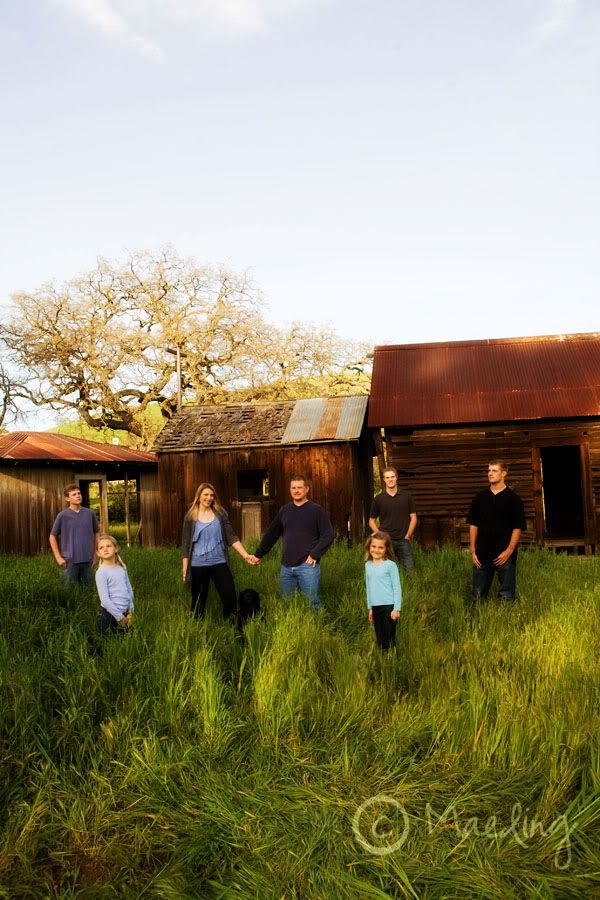 I'm in love with both of these and I can't decide which one I like best.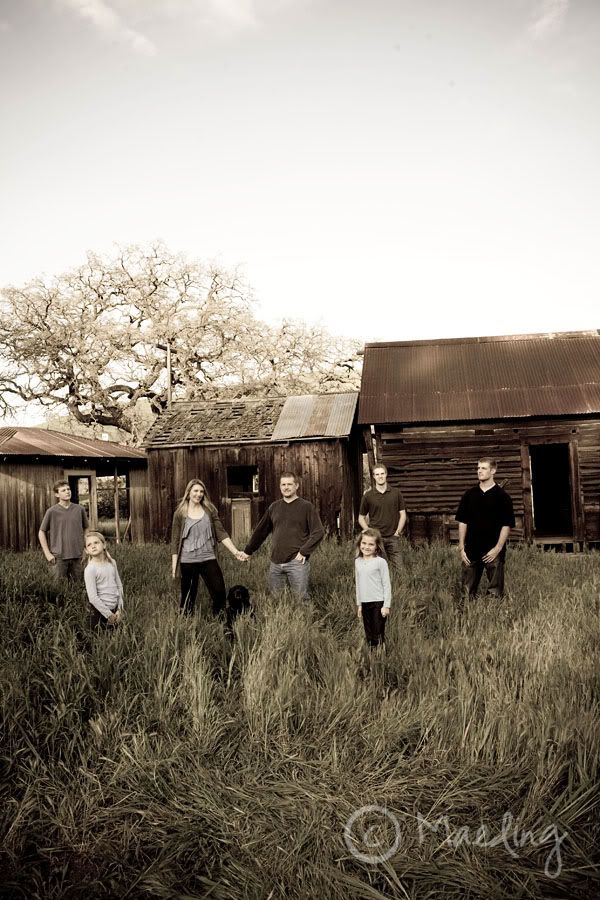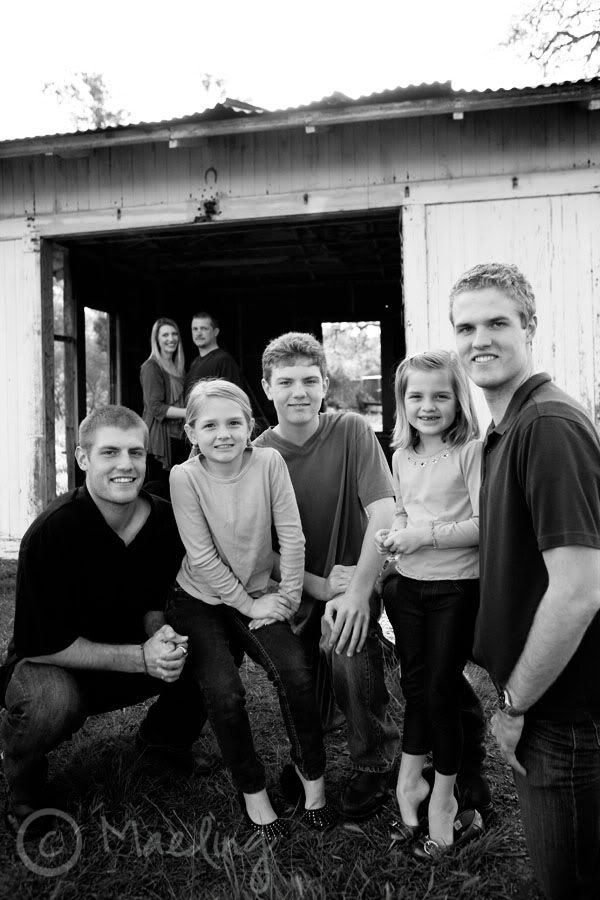 This guy is off to Brazil!
This guy is off to college soon!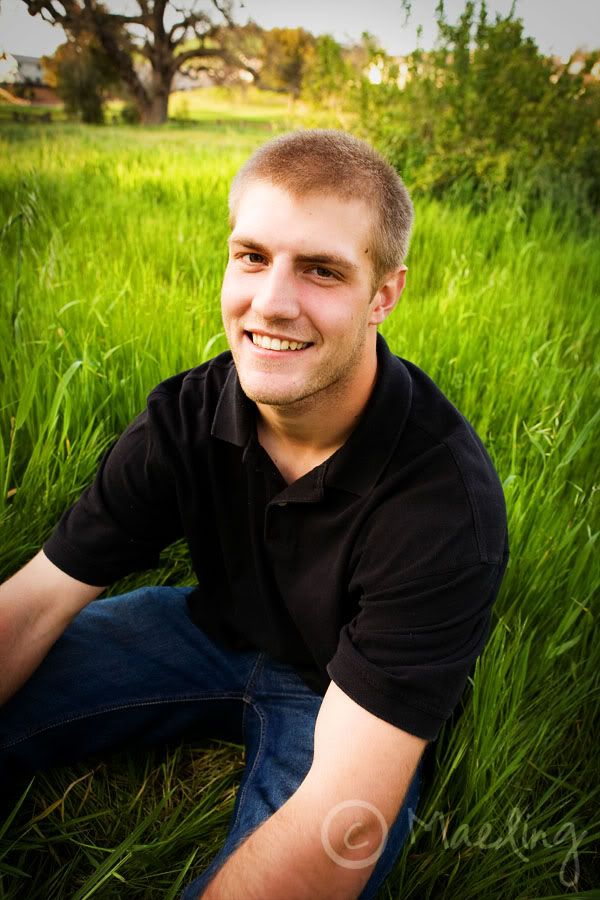 This guy is a quiet and charming stud!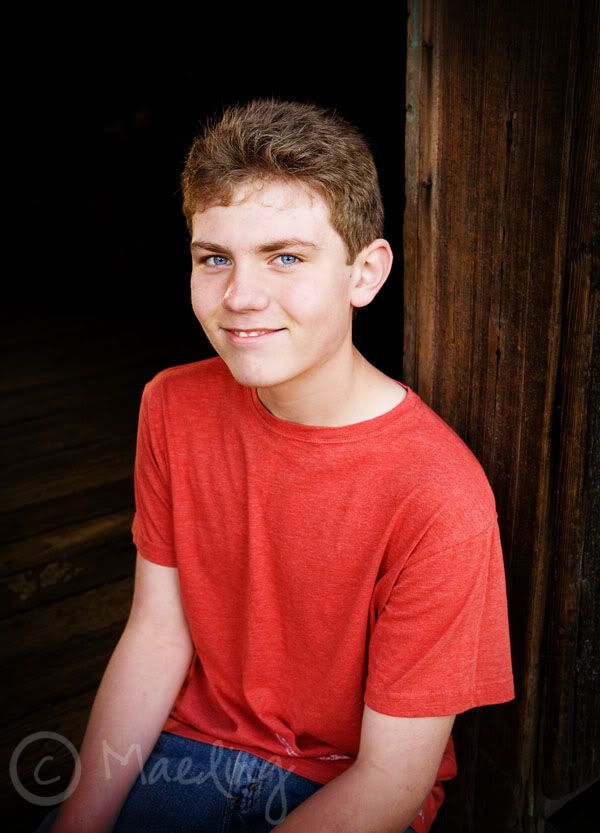 This gal loves to do flips!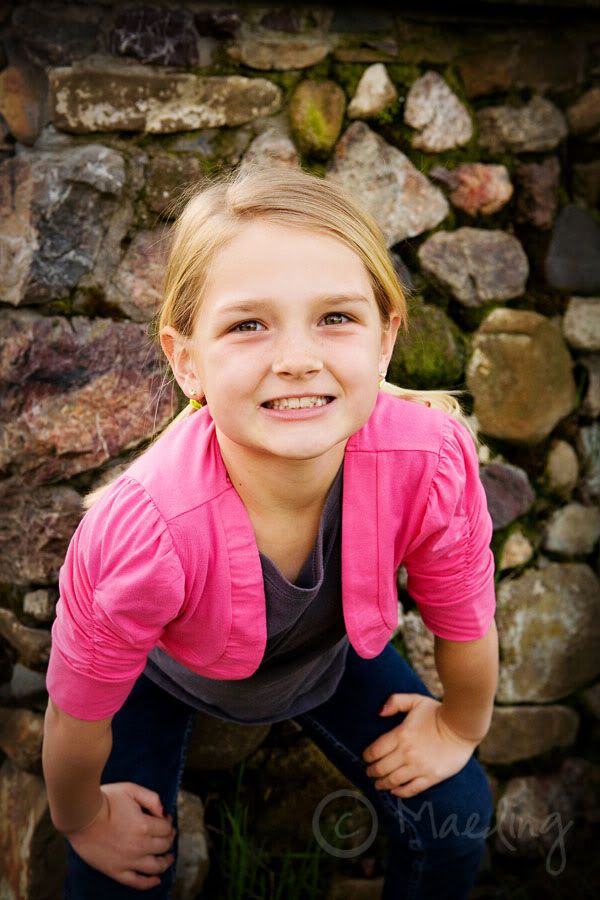 This little girl is in love with Skittles!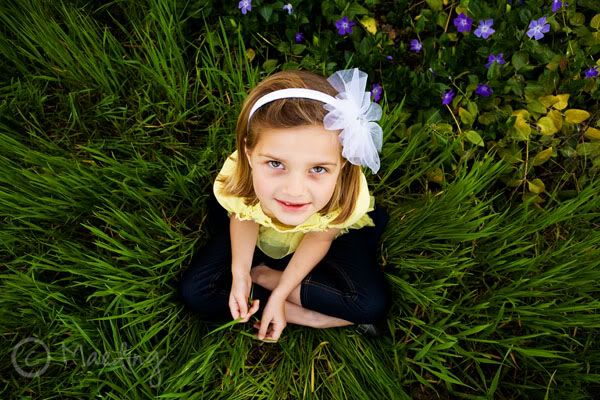 These two have a beautiful family!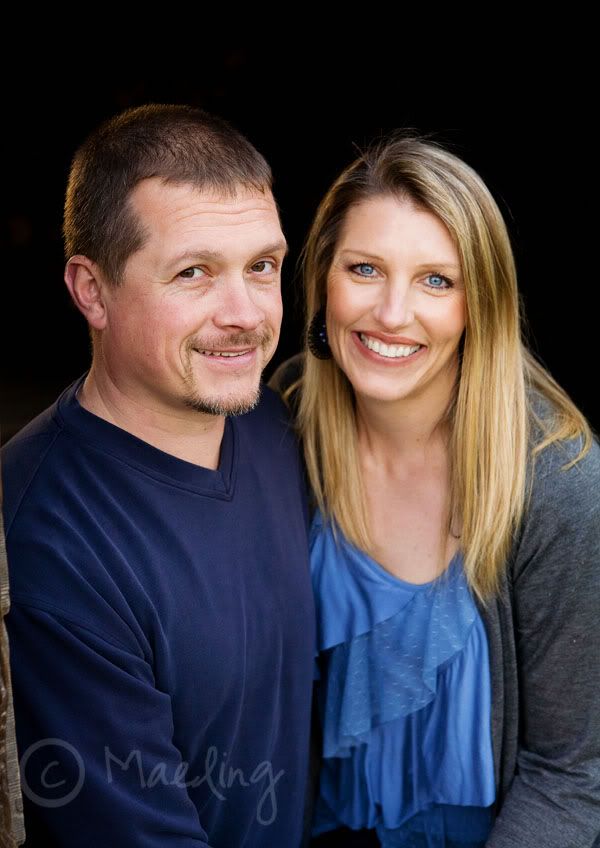 Thanks for such a fun session!