Today there just happen to be a street fair going on where we were going to have our photo session.
Hundreds of people everywhere.
What's a photographer to do?
Find a vacant shack where nobody's at!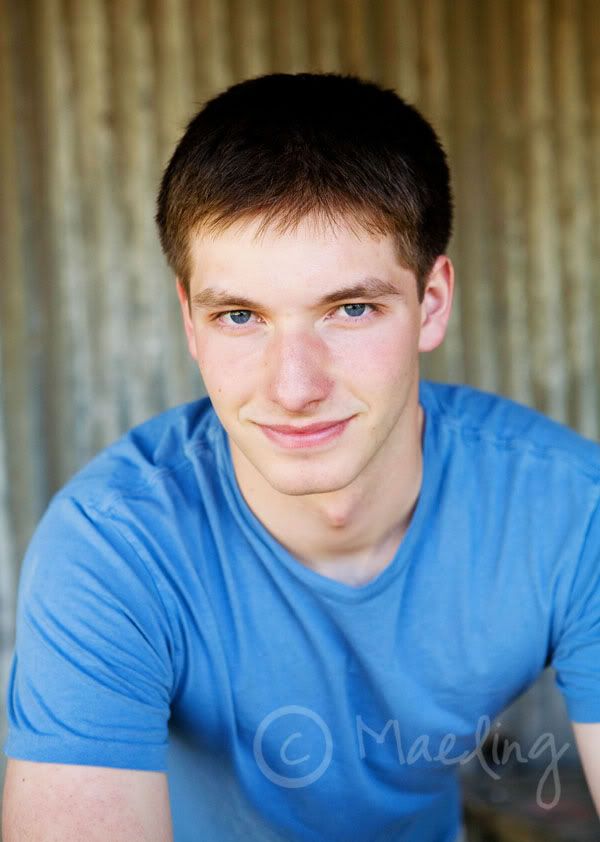 Austin was great to work with and entertained every idea I had.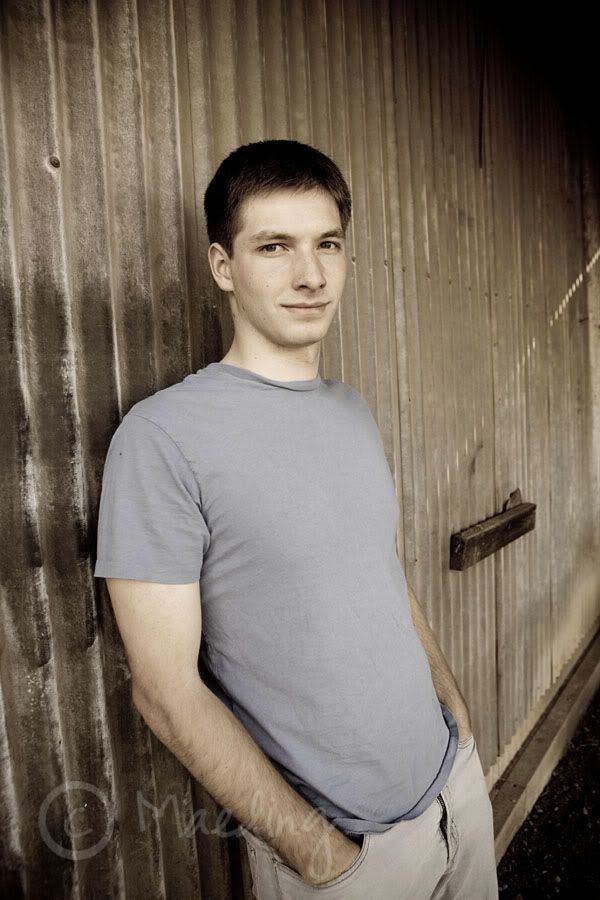 I really like Austin's smile in this one.
So genuine.
I think this is where I may have asked him if he was a male model:)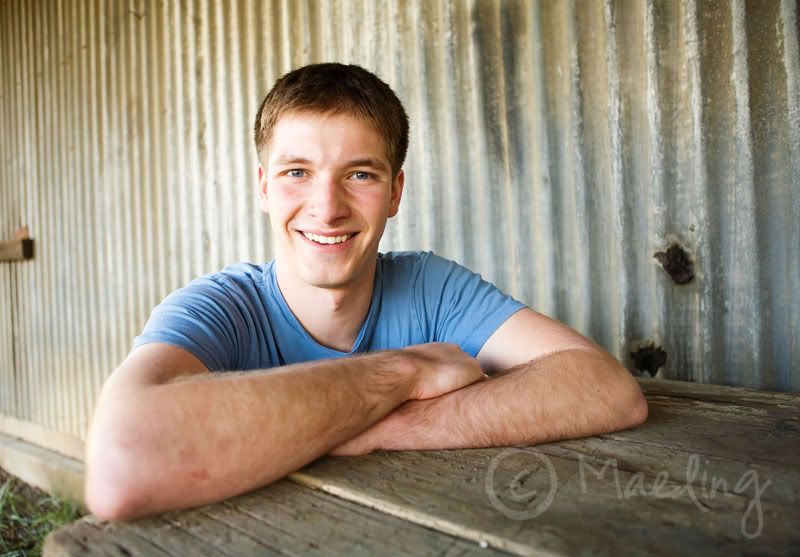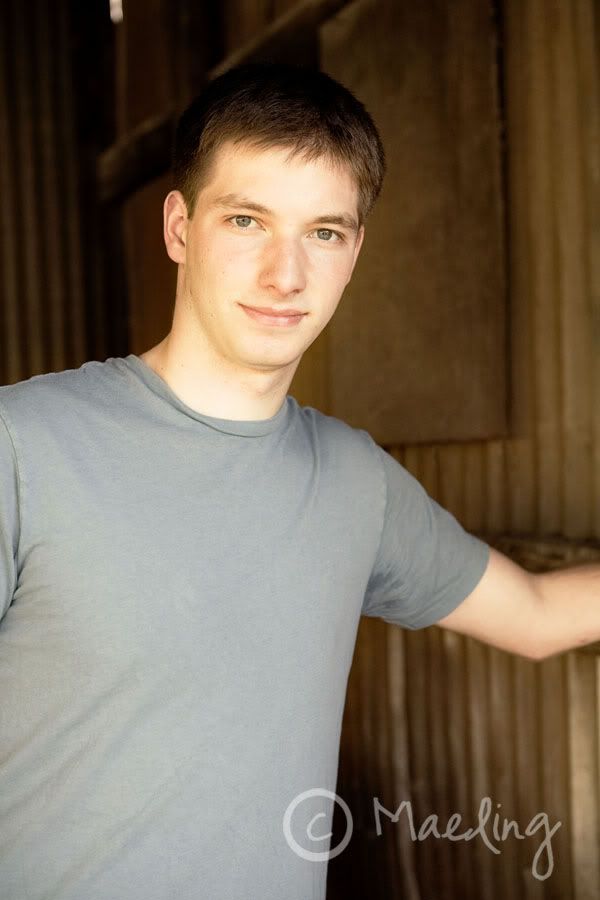 Of course, you know what is coming next!
I can't help it! Isn't this what graduating feels like?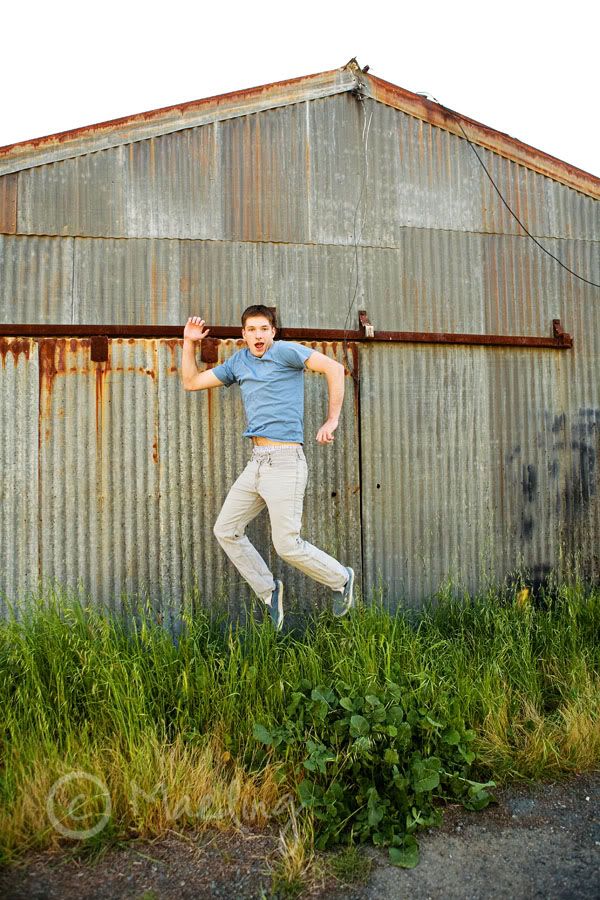 Thanks for a jumpin' session!