Allyson is a gorgeous Senior who is GRADUATING very soon!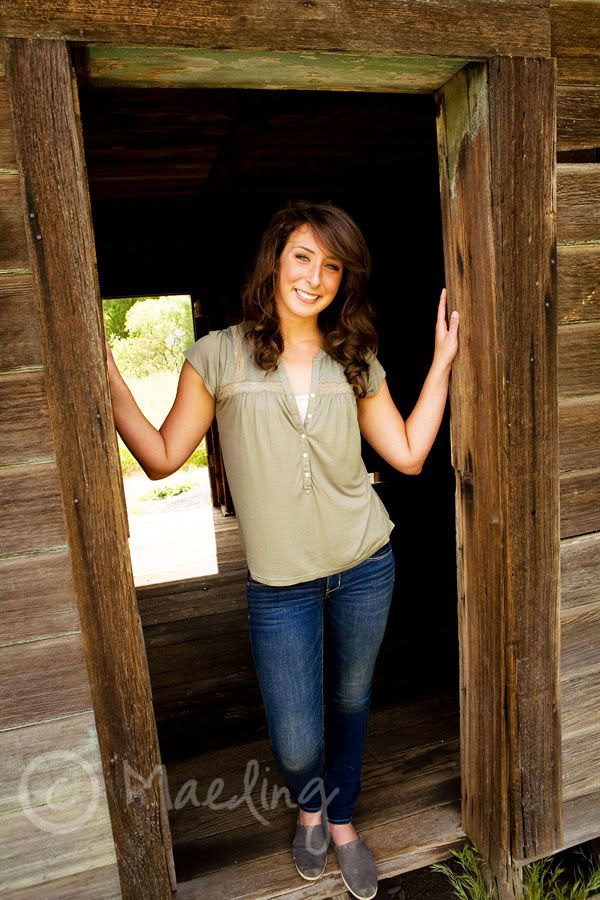 Guess who wanted to be in the picture?
This wandering cat named Princess, showed up at the shoot. I guess she wanted some camera time too! She wouldn't stop jumping up on Allyson.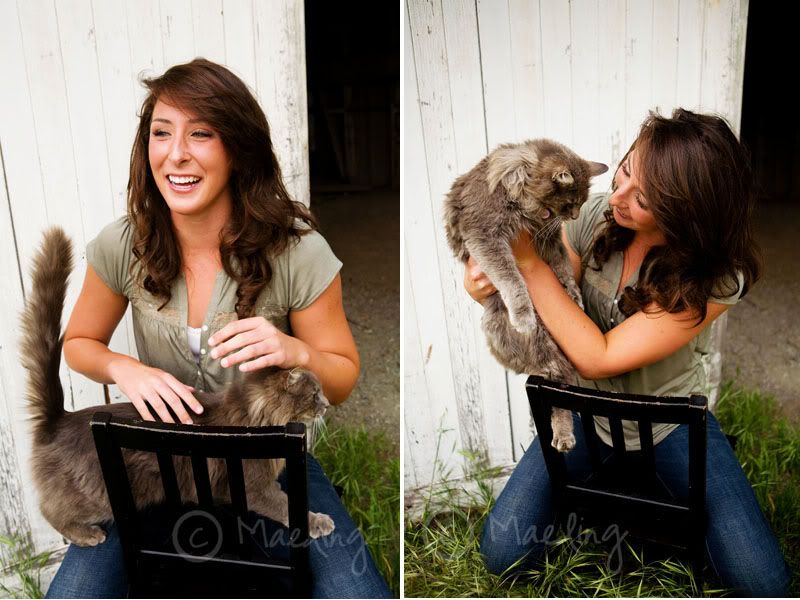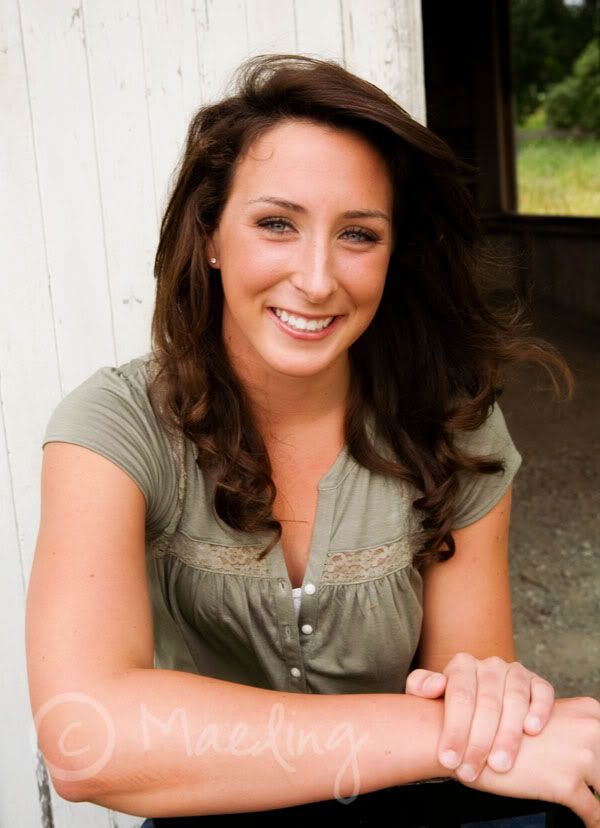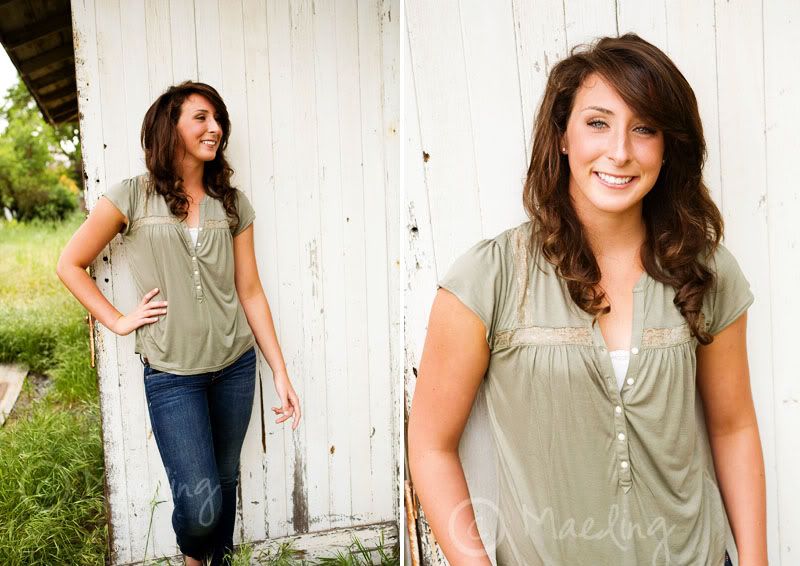 Allyson entertained me with a "jump picture". I LOVE THEM! I wish everyone in the world knew how cool "jump pictures" were.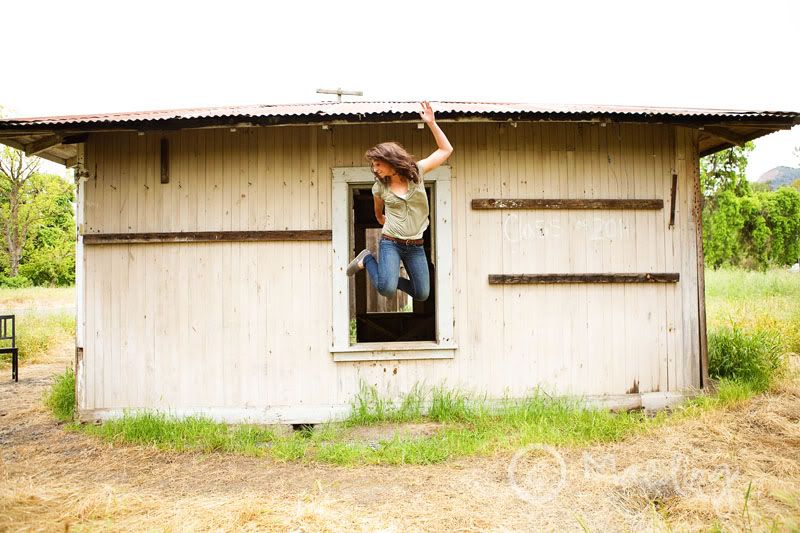 (By the way Allyson, if you look at the writing on the building, I photoshoped it to say Class of 2011, just for you!)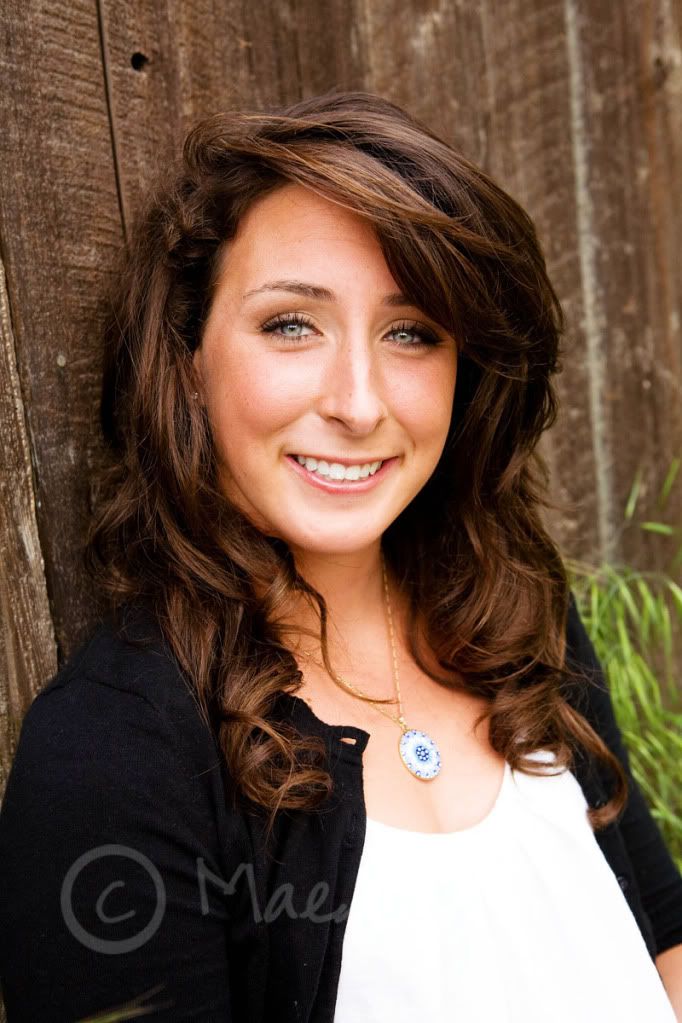 Did you know that I could have been Allyson's first grade teacher? My first year teaching, I taught first graders who just so happen to be graduating this year! Boy, do I feel old!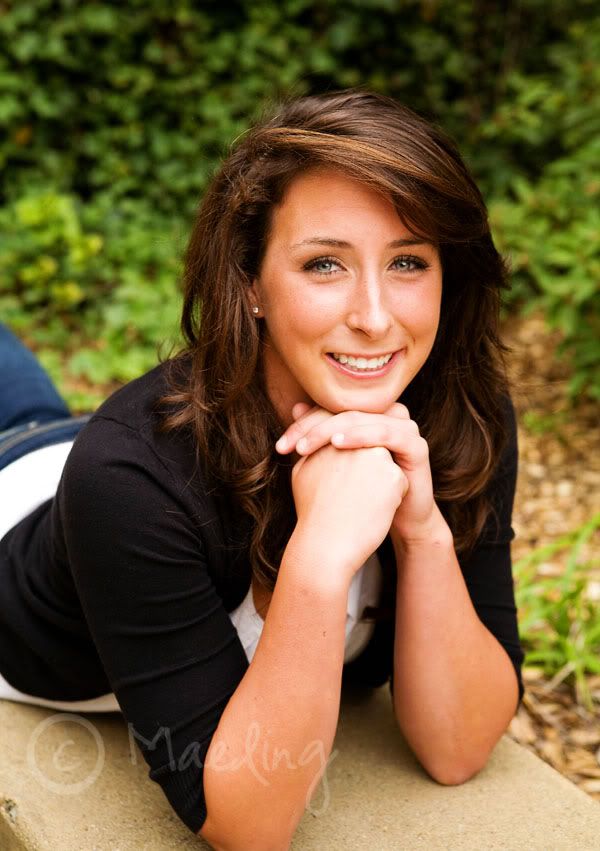 Lots of fun times in store for Allyson when she graduates. She is an amazing swimmer and will be playing water polo at UC Davis!