Flowers I KILLED: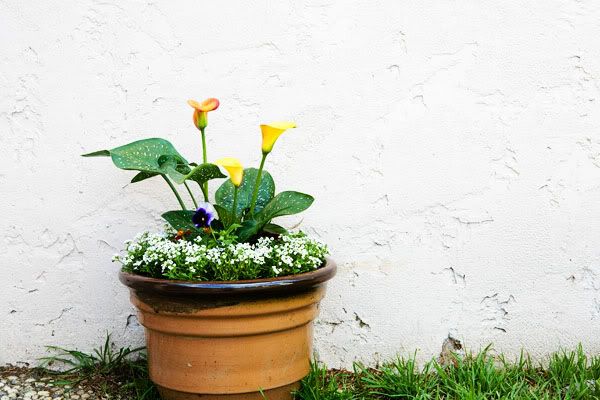 (Remember these from last year? The lily was supposed to come back, but guess who killed it?)
Flowers I MUST NOT KILL: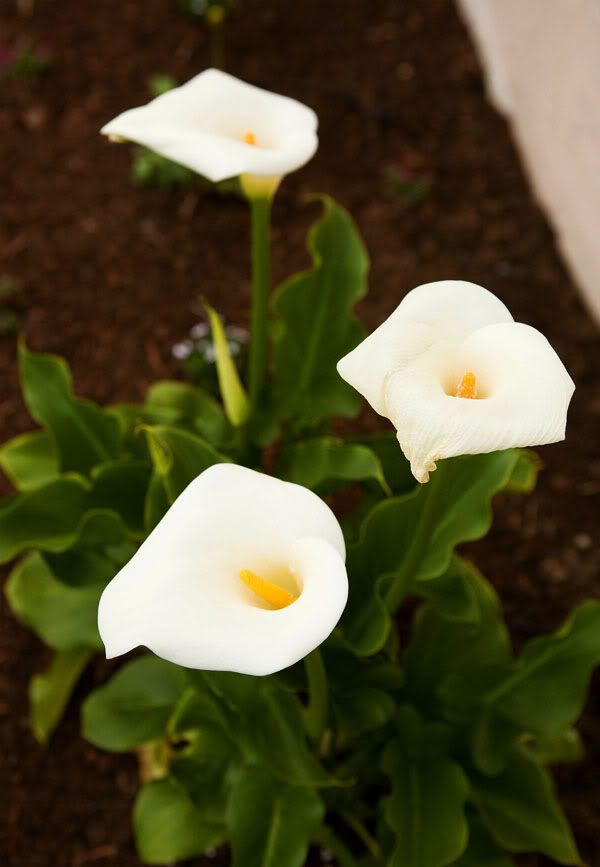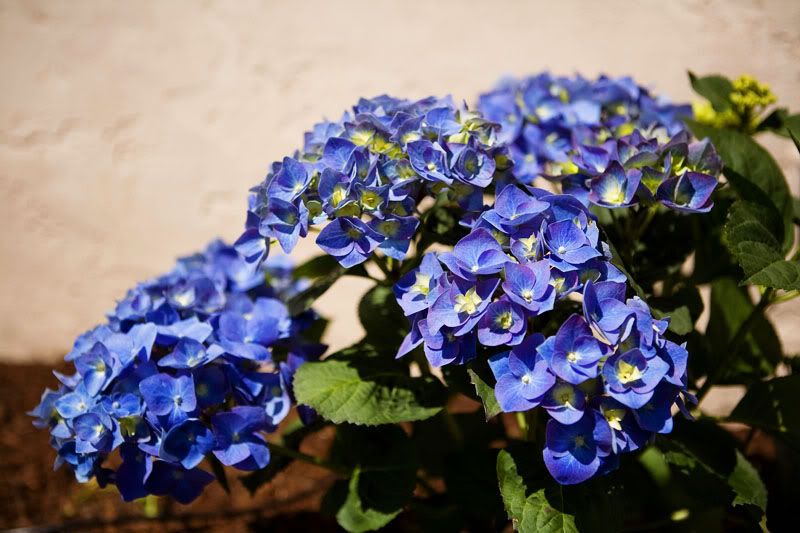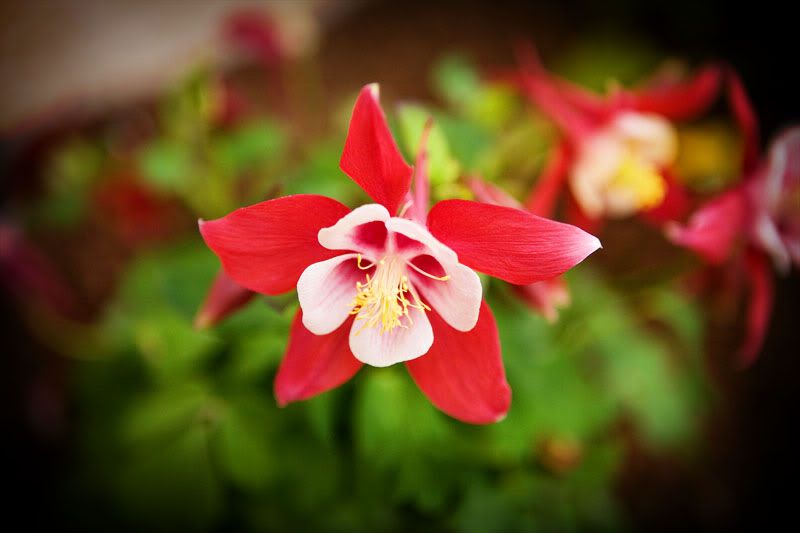 These are the ones we have planted recently and I hope that I do not kill them. Living in California, those lillies have the potential to bloom all year. The hydrangea is awesome and has the potential of changing colors according to the PH in the soil. Our one in the backyard turn to a pretty color red.
PLEASE DON'T DIE!