Remember this beauty?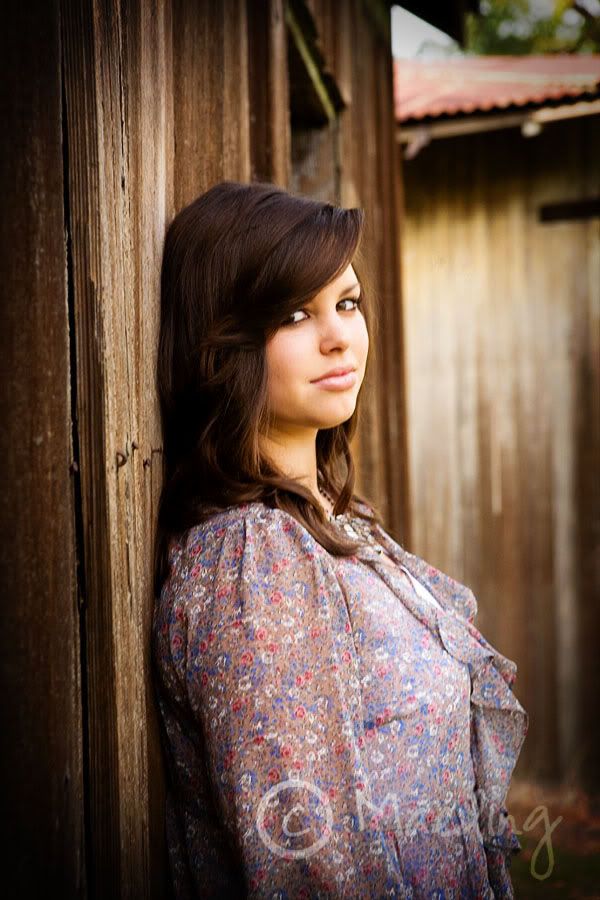 I had the opportunity to photograph this whole family of beauties!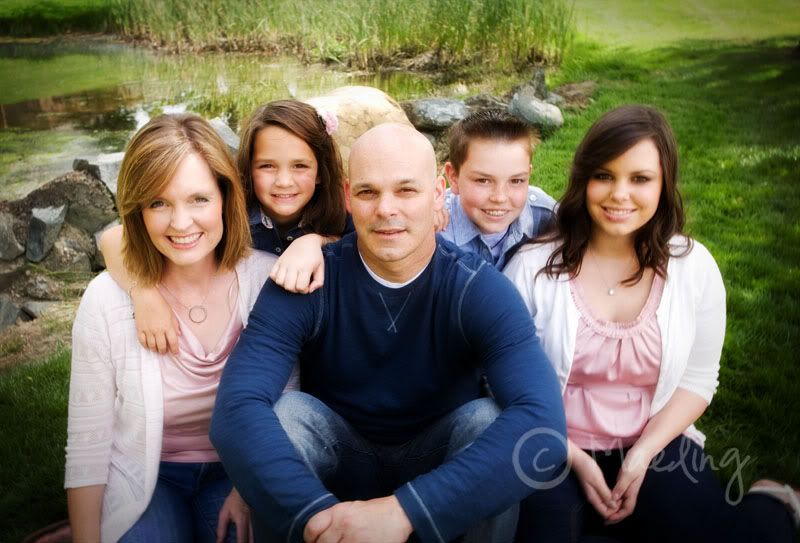 The Knauers are such a fun family and I'm so lucky that I got to be the one to photograph them!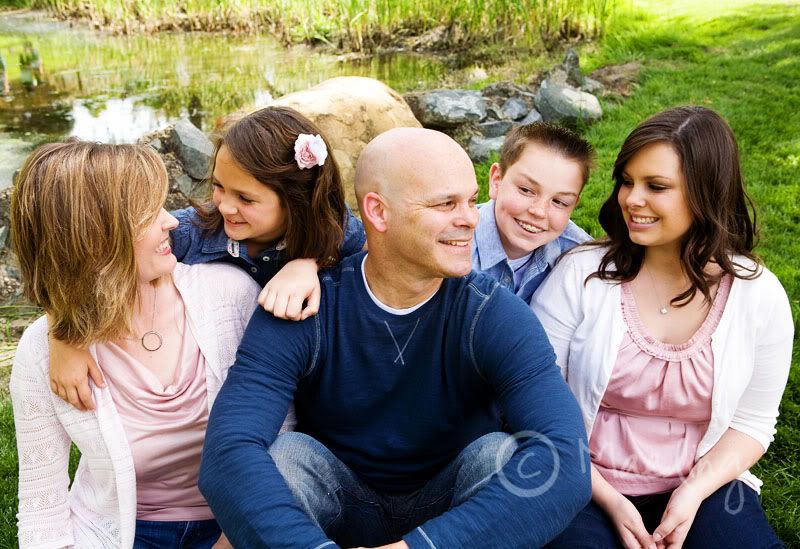 I absolutely love this one with Grace planting one on her big sis!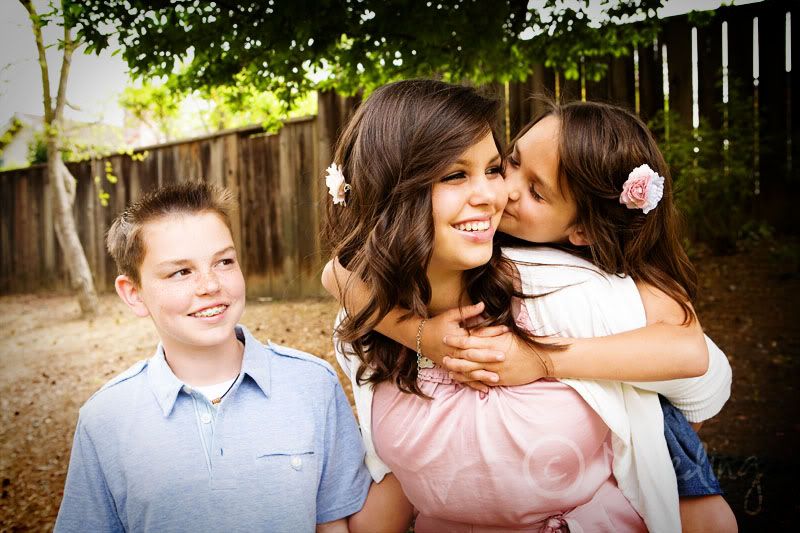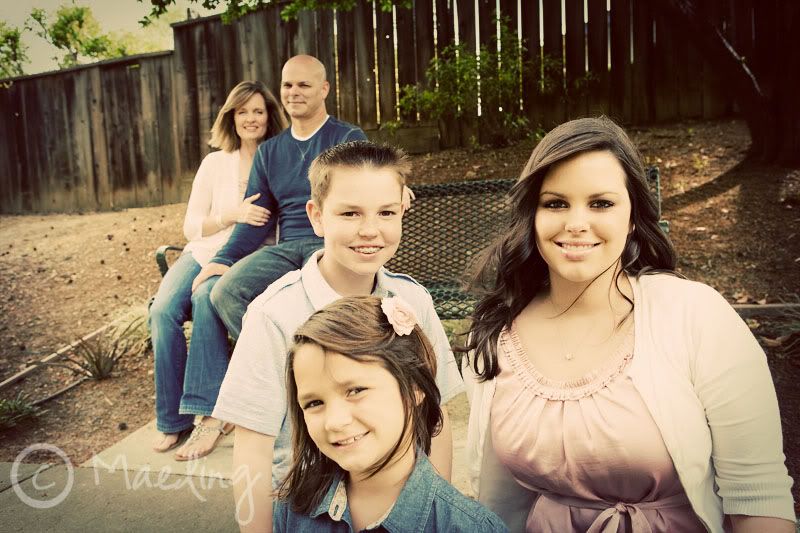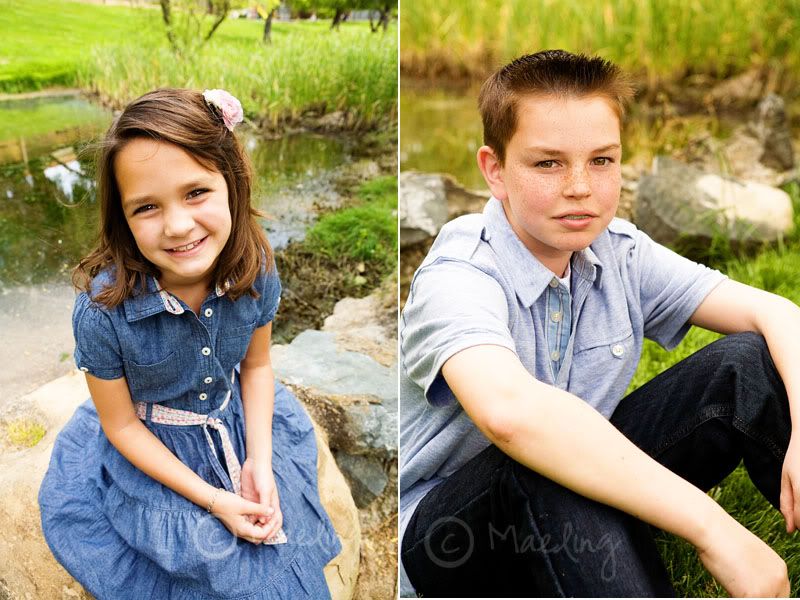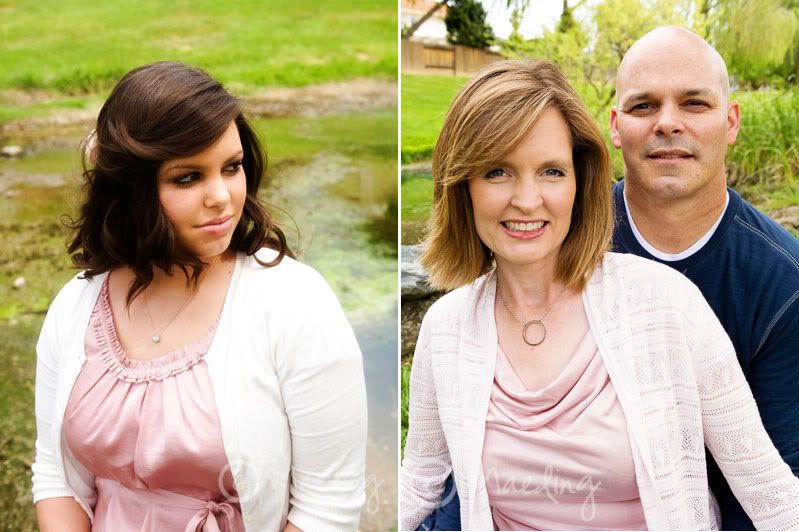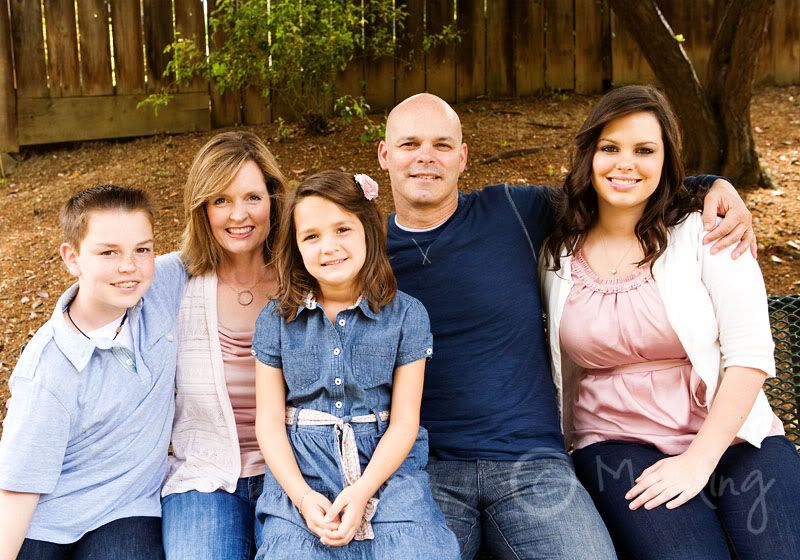 Thanks for a wonderful day!