Four kids.
Four kids under the age of four.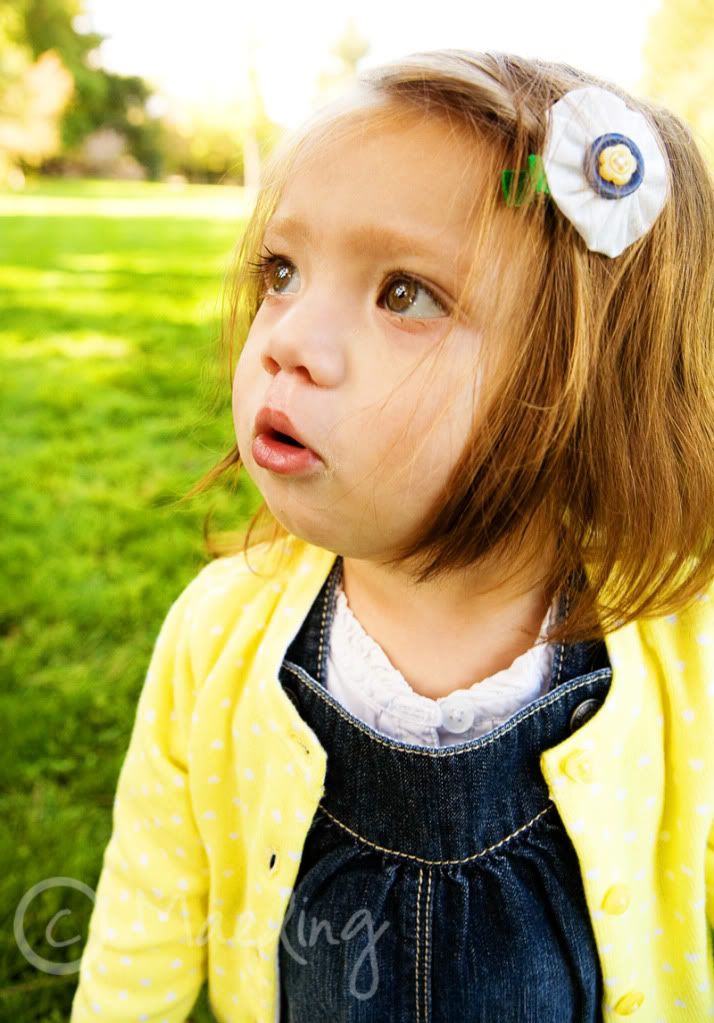 Two grandparents.
Two grandparents under the age of . . .just kidding.
Put them together and you've got. . .
Endless energy.
Endless running noses.
Endless bribing.
Endless moments that you want to remember.
Thanks for letting me capture them for you!