My 6 year old beauty is filled with spunk, creativeness, energy, and imagination. She likes to observe and think about the things around her. She likes to ask questions that, in the end, leave you thinking. . .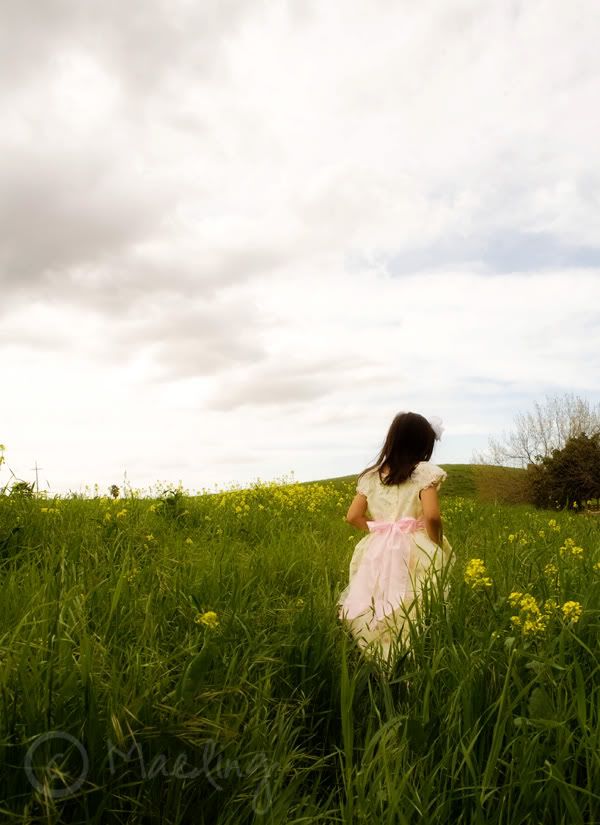 and thinking. . .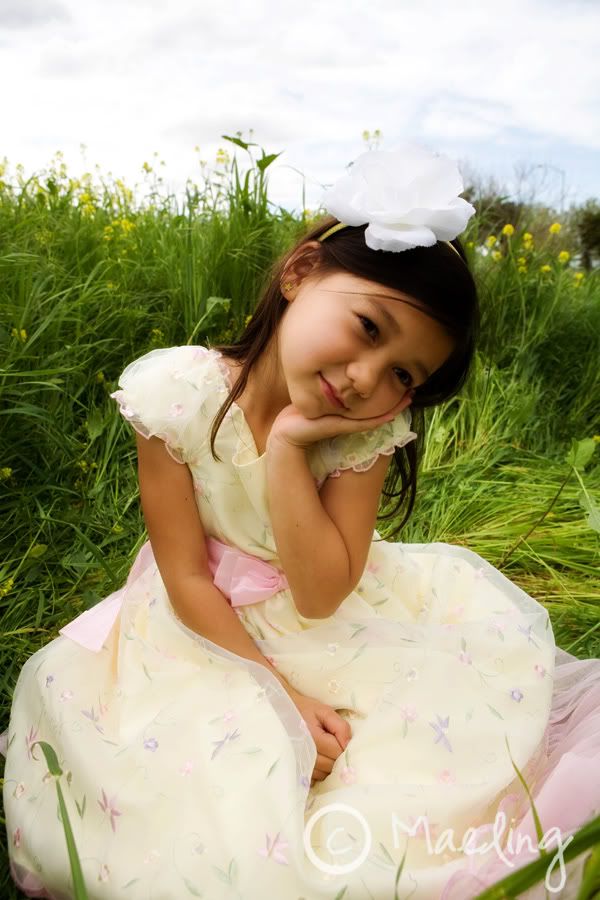 and thinking.
>
Sometimes, I wonder what she will be when she grows up. . .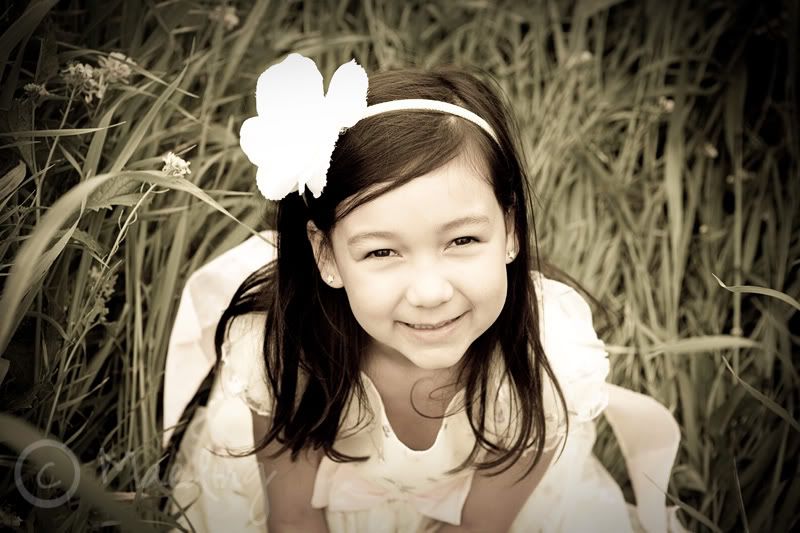 an artist, like her dad?
a teacher. . .?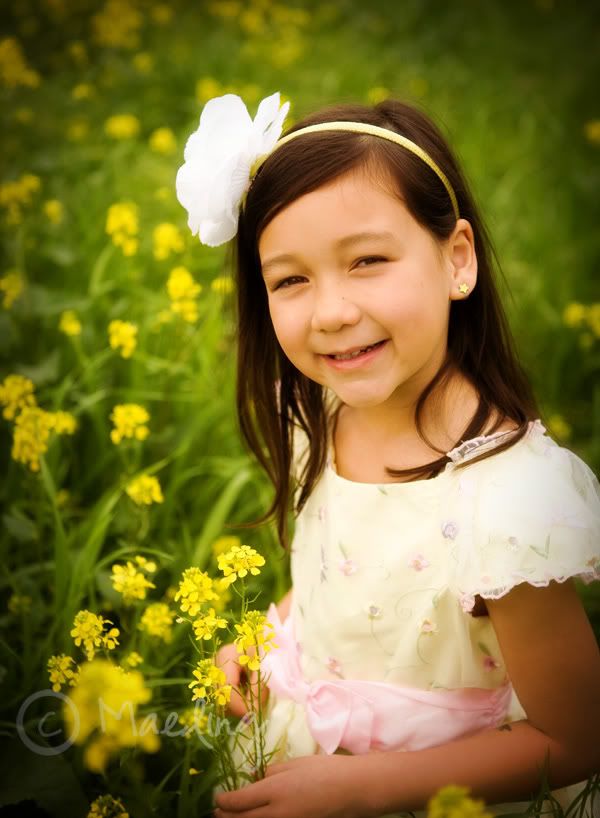 All I know is that she is a wonderful girl and that she can do anything she sets her mind to do!