I'm convinced you can put chalkboard paint on anything. I've been staring at this vase that I decided I was going to use to put my cooking utensils in for weeks.
Everytime I would look at it, I would think, "It needs just a lil' something more".
So I got the chalkboard paint out.
Hello, friend!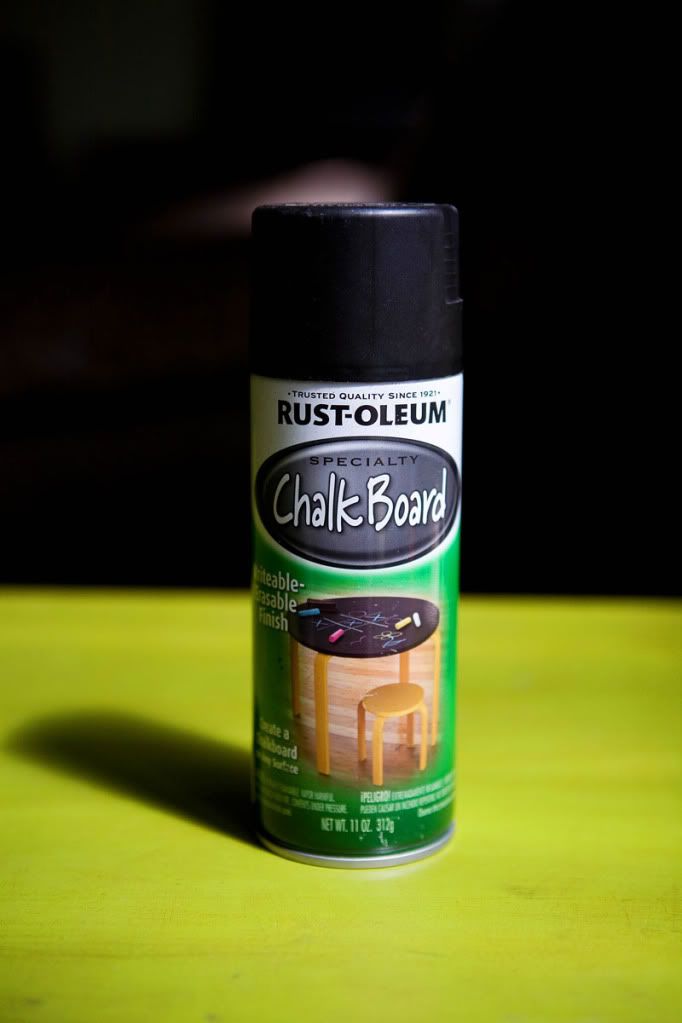 Then I taped off the section that I was going to paint. I also put newspaper around the area that I didn't want painted. I can be pretty messy.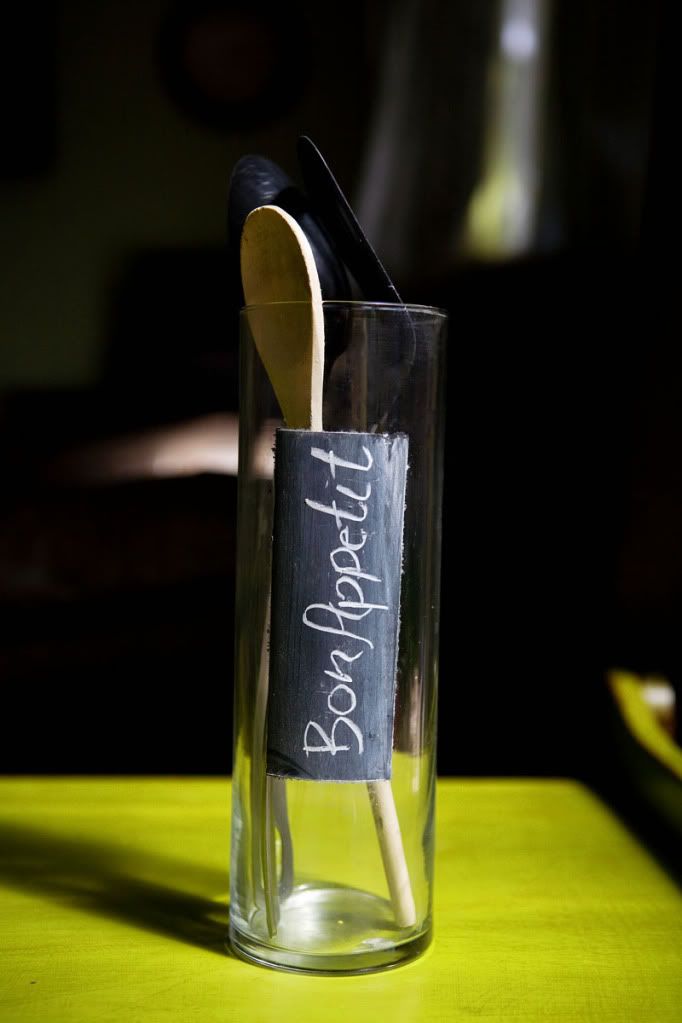 I like it.