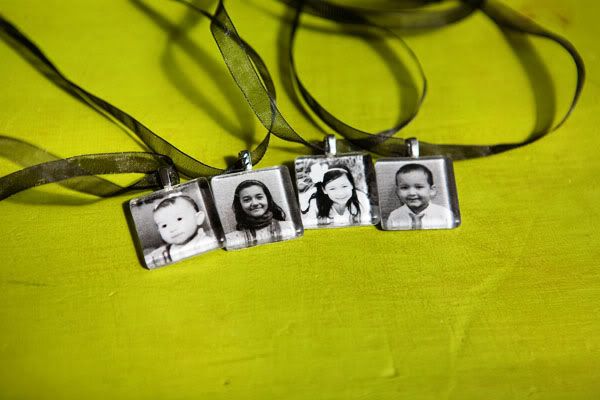 What you need:
*Glass tiles
*Bails
E6000
Diamond Glaze
1X1 grid (if doing multiples)
Let's begin!
1. I resized all my pictures to 150X150 pixels. If you are doing multiples, you can use this grid. It's easy to pop them on like this:
2. You want to print them on heavy paper. I sent mine to Staples and had it printed on 28lb paper. If your paper is too thin, it may tear and rip when putting the glaze on or even the bail at the end.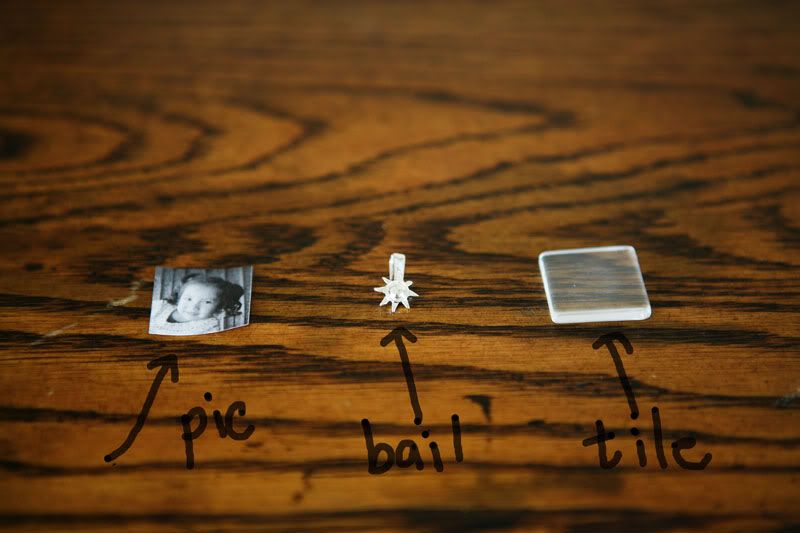 3. Cut your pictures out.
4. Using the diamond glaze, glue the picture onto the tile. Make sure you smooth down the corners with glaze.
5. Let it dry.
6. Using your E6000, glue on the bail to the back of the glass tile.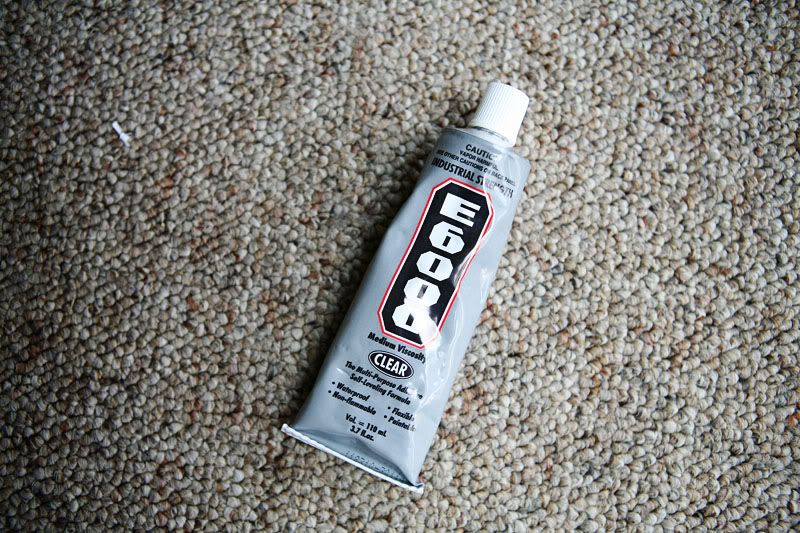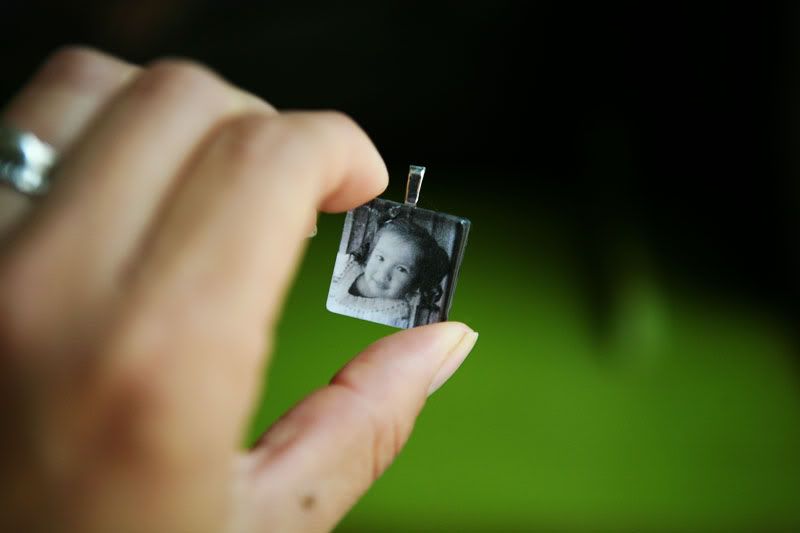 7. Once again, let it dry.
8. When it is dry, you can put it on a chain or make yourself a charm bracelet.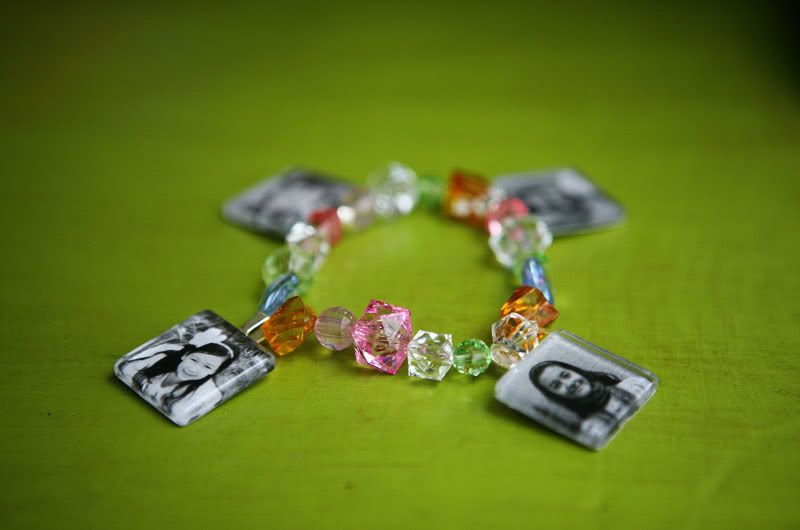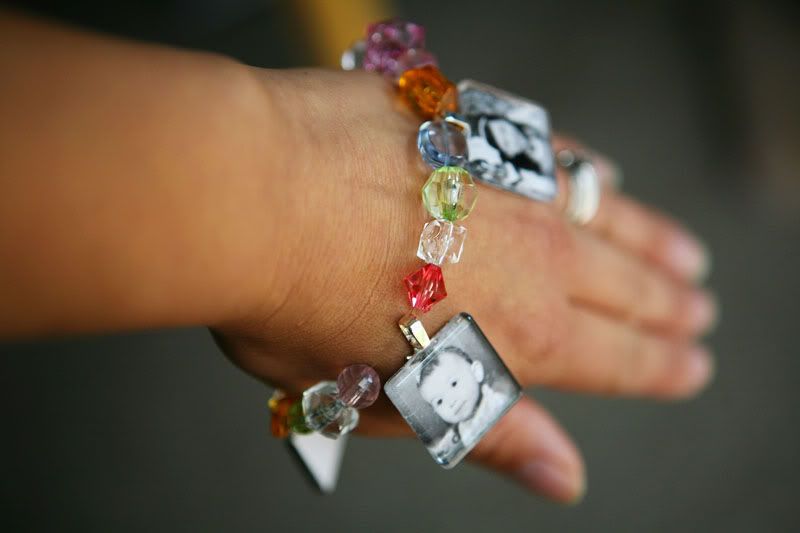 Makes a great gift for a Mother or Grandmother. In fact, we did these in Primary for Mother's Day and received so many compliments.