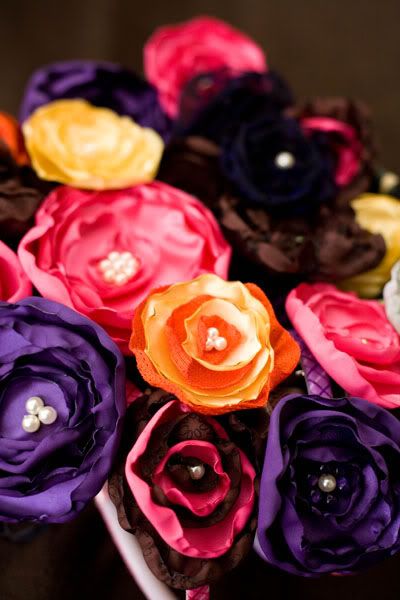 My husband and I went to a party the other night and I had a great idea to make these for the shoes that I bought.
I had to sew some extra fabric to the chest area of my dress and had some fabric left over.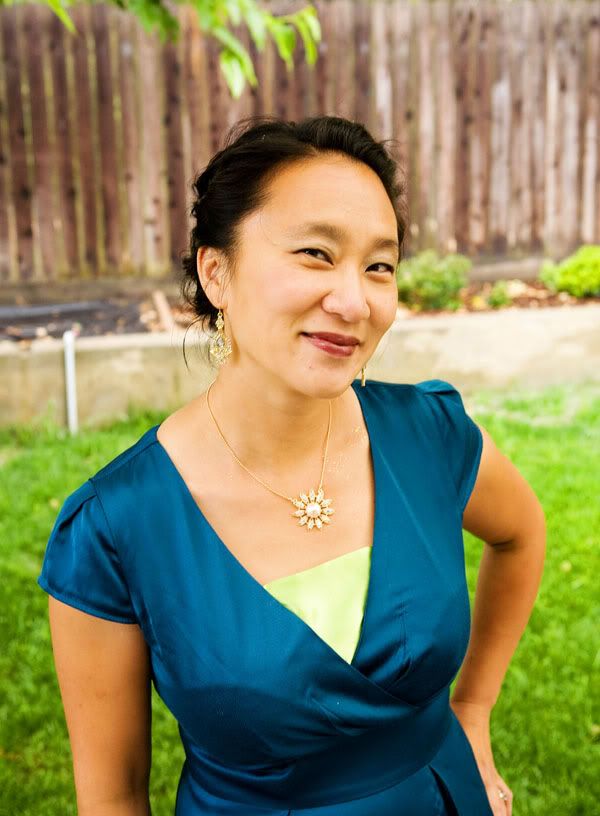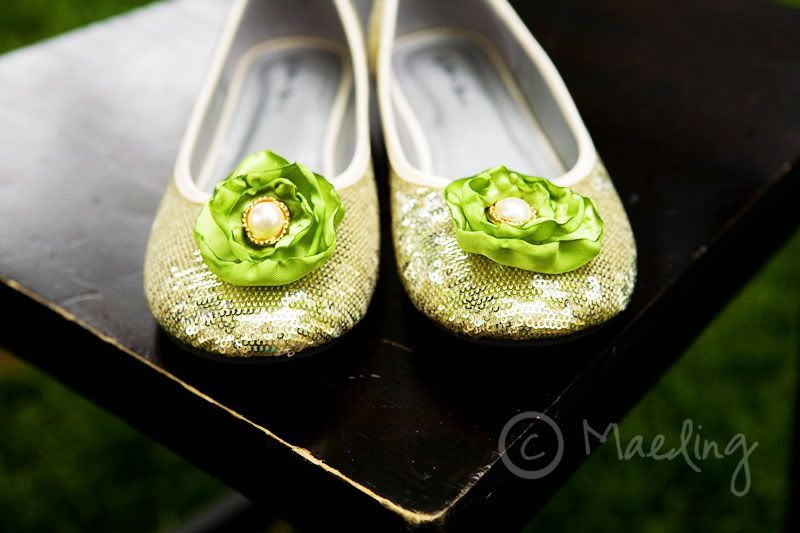 I sewed a gold rimmed button to the inside because it matched my jewelery.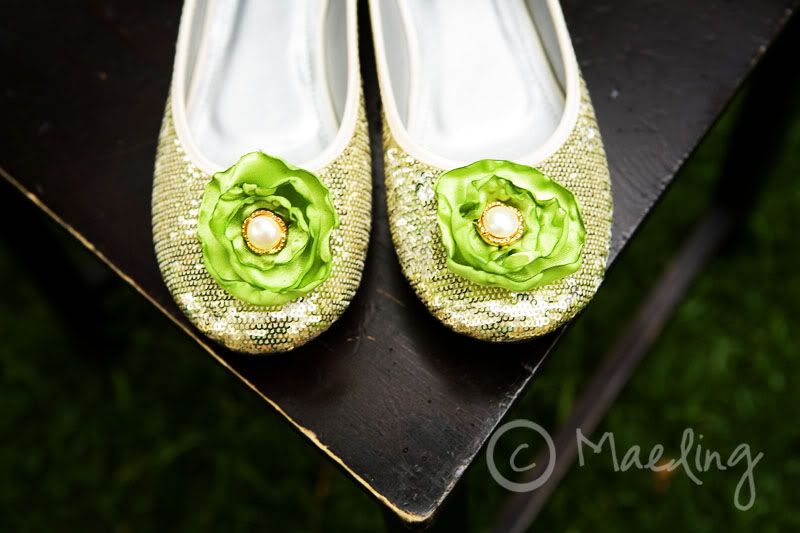 After I sewed the flower together, I actually sewed it to the shoe.
I really liked how they turned out!