One of my favorite families are moving. Before they take off, they booked a session with me!
Yippee!
This is their Father's Day gift. Shhh! Don't tell!
They wanted something he could put on his new desk at his new job.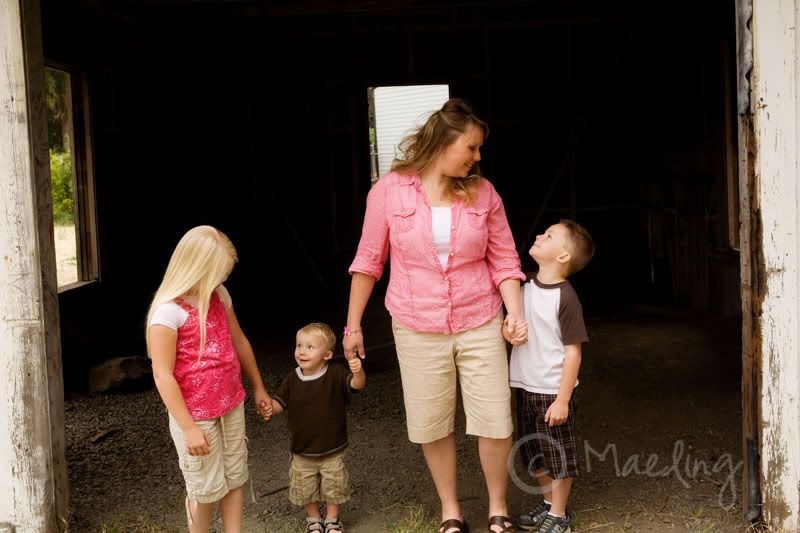 And he can stare at it all day. . .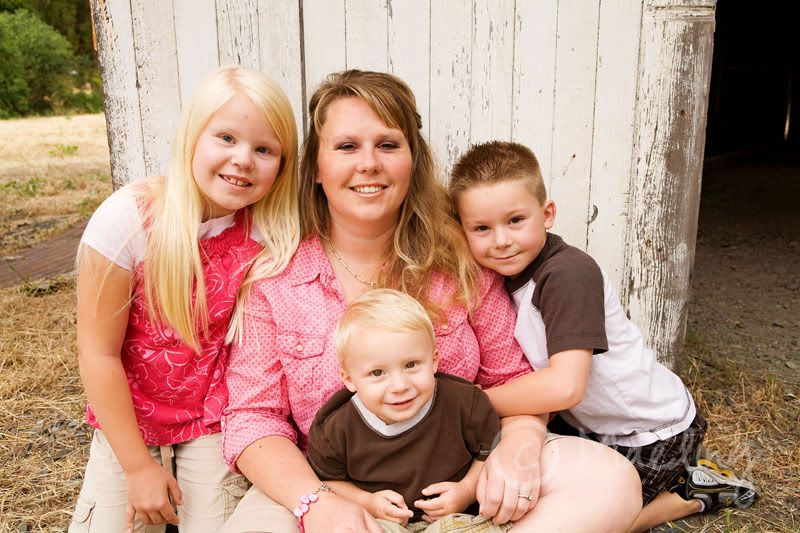 Getting happy goosebumps just thinking about them. . .
And showing everyone who passes by his desk!