I've decided that this is the barn that never fails.
Everyone seems to be drawn to this location and I can see why.
Any session here is almost guaranteed to be beautiful!
* * * * *
Meet the Blackburns.
Check out their precious lil' boys.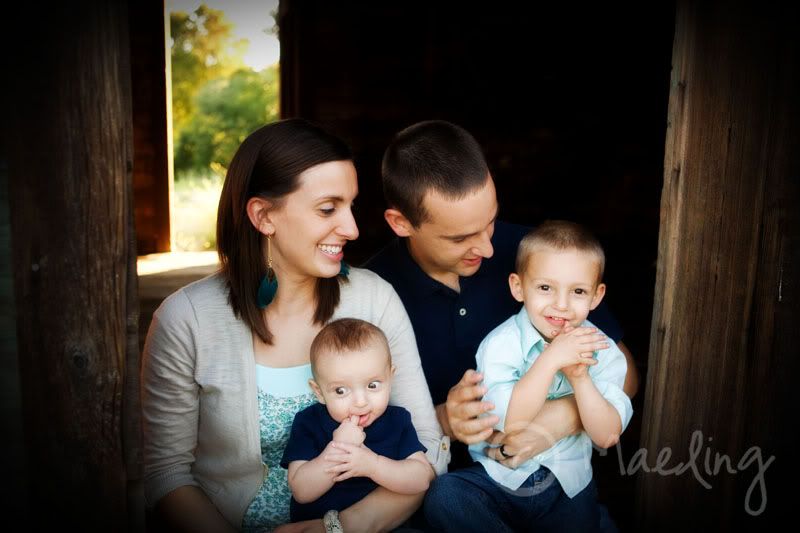 Meet Luca.
He loves his Dad. He loves his Mom.
And. . .
I think he loves bubble gum!
Meet Enzo.
He loves to stand.
He's tiny.
He's very loved!
Meet Mom and Dad.
They're goofy.
They're funny.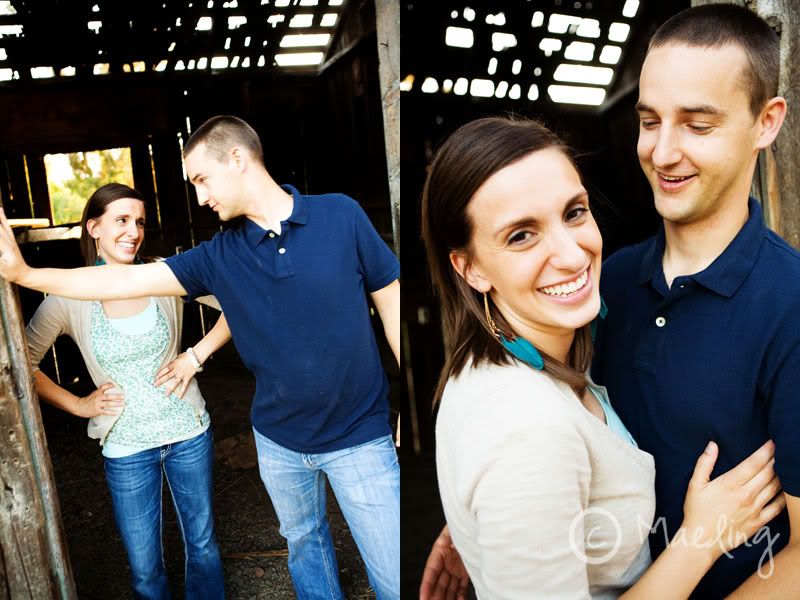 And. . .
I can tell their best friends!