Once upon a time, there was a little girl. . .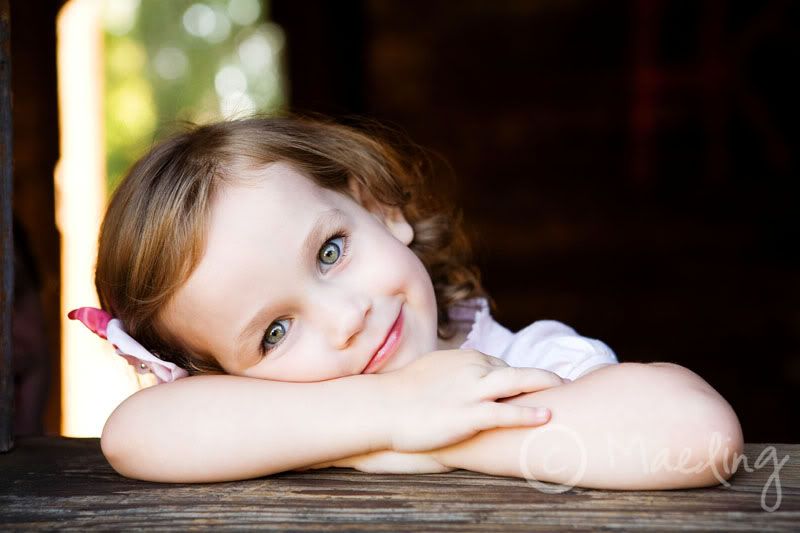 who was cute as could be.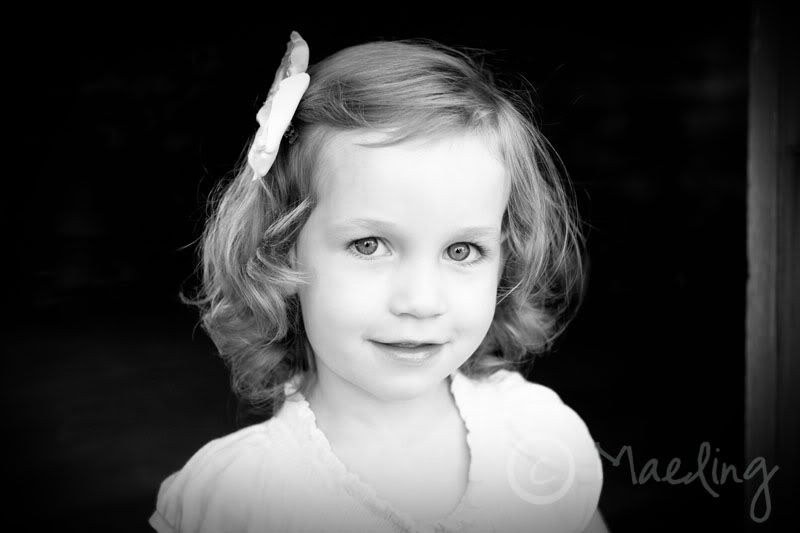 She was so darling. . .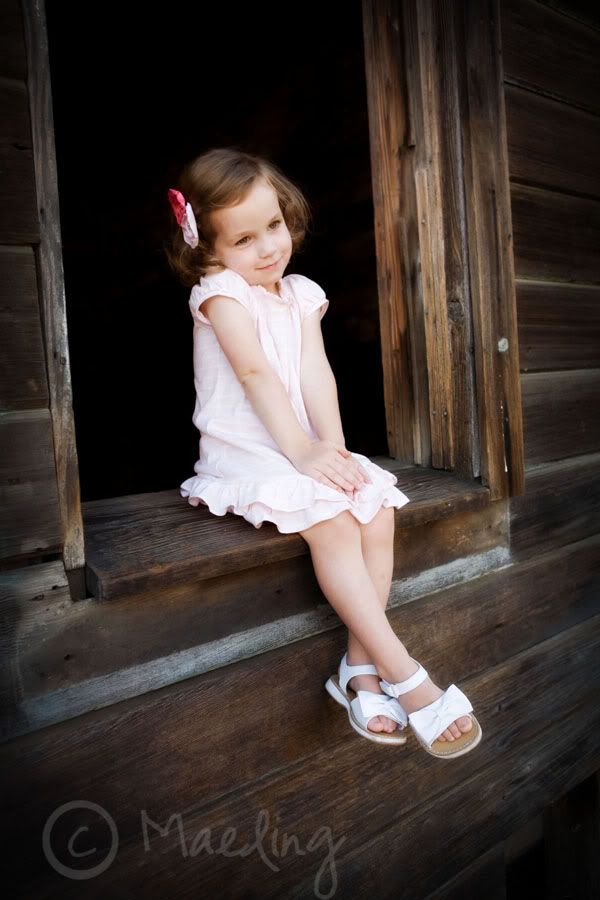 that her parents couldn't stand it!
They decided. . .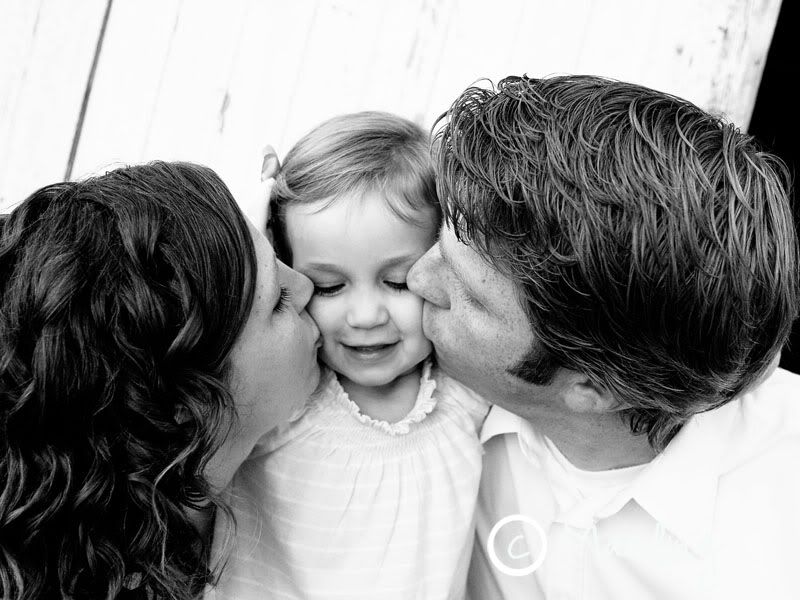 that they would love this little girl to death!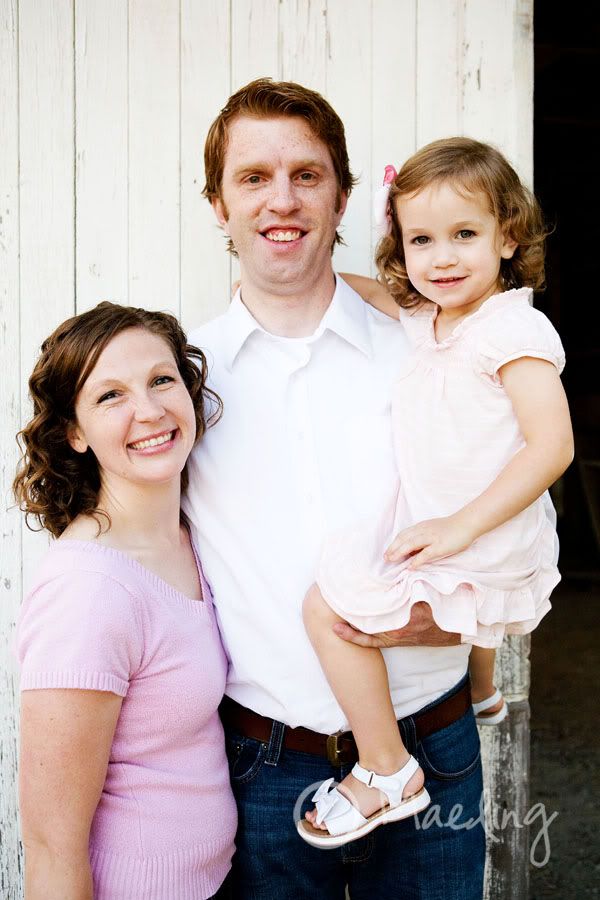 They also knew. . .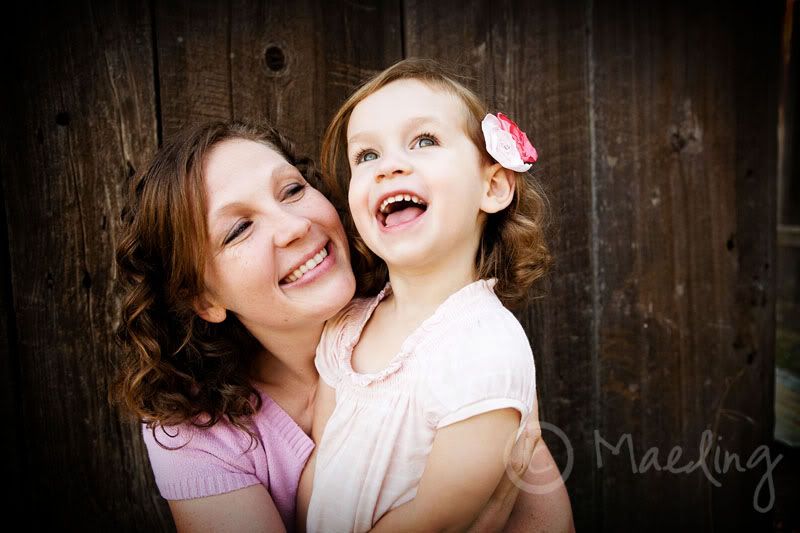 that this girl was special because. . .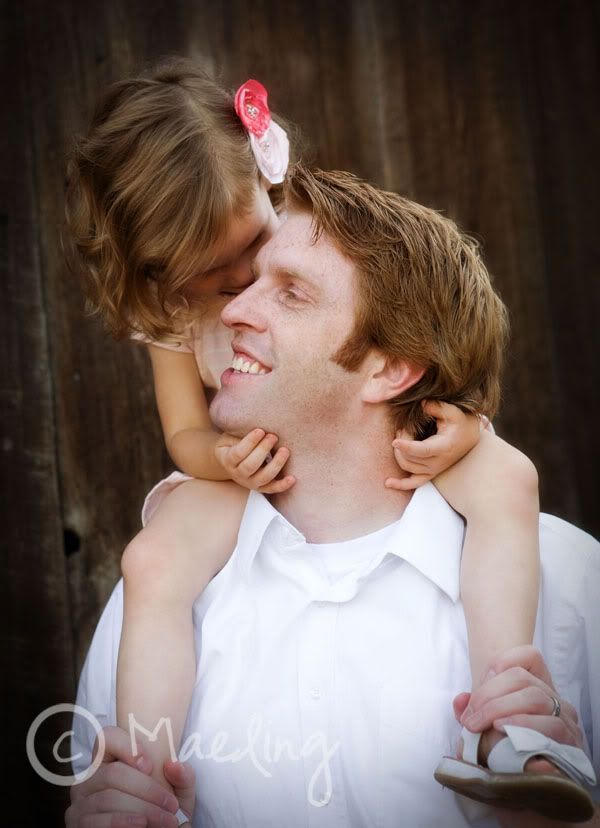 this girl, was there's!
Thanks for such a wonderful session!