When life gives you a zucchini. . .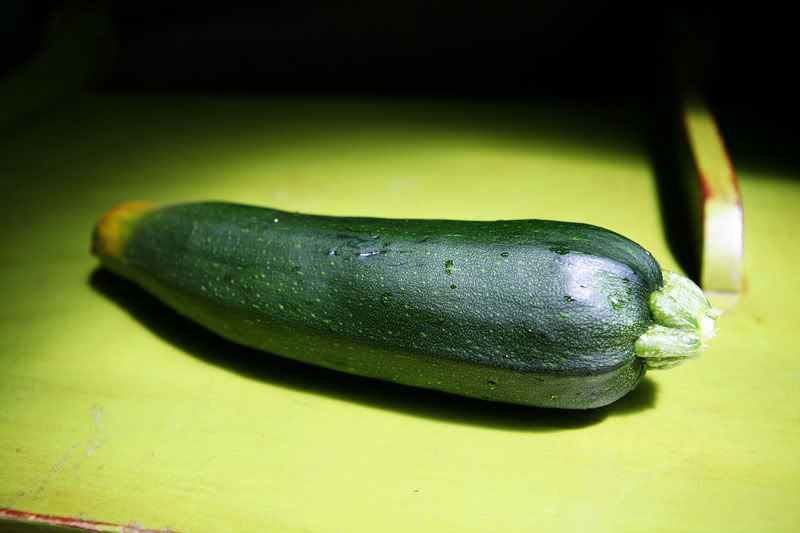 make zucchini bread!
This bad boy is from my garden!
One thing I like about squash plants is how big they get.
Makes me feel like a successful gardener.
Here's the recipe I used: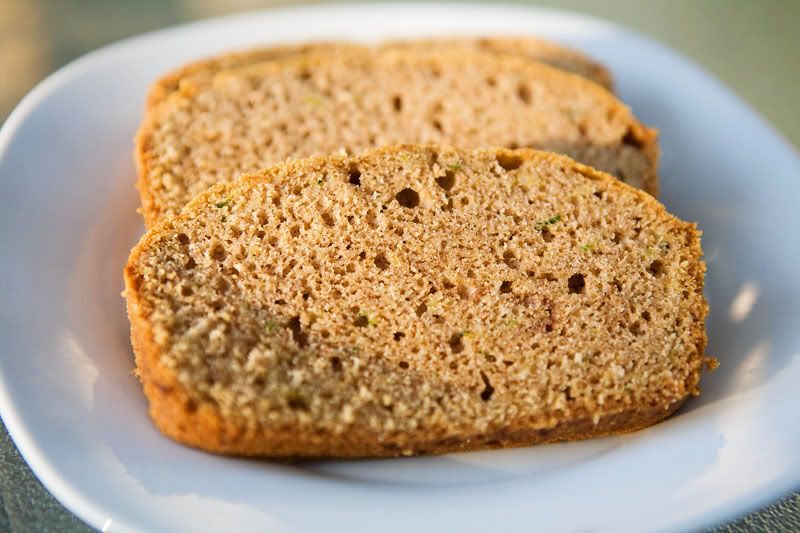 Zucchini Bread
3 eggs
3/4 c. oil
1 1/2 c. sugar
1 tsp. vanilla
2 c. peeled and grated raw zucchini
3 c. sifted flour
1 tsp. salt
3 tsp. cinnamon
1 tsp. baking soda
1/2 tsp. baking powder
1/2 c. chopped nuts (optional)
Beat eggs until foamy. Beat in oil, sugar and vanilla. Mix well.
Beat in grated zucchini. Sift flour with salt, cinnamon, baking soda, and baking powder.
Beat into first mixture, then, fold in nuts if desired.
Turn batter into 2 well greased 9X5X3 loaf pans.
Bake in preheated oven at 325 degrees for 60-75 minutes or until loaves test done.
Makes 2 loaves