I met Erin almost exactly a year ago. We were both taking our kids on a hike. I was admiring how she was on a hike with her little one who was about nine months and her other two kids. It took me several years to feel brave enough to take all of my kids on a hike by myself.
Well, I guess her and I were destined to be friends because a year later, we have enjoyed many fun times with each other!
We also have alot in common. . .
We both have a cute family. . .
We both have cute and energetic children. . .
Our girls are creative, smart, and funny. . .
Our boys are adventurous. . .
and handsome. . .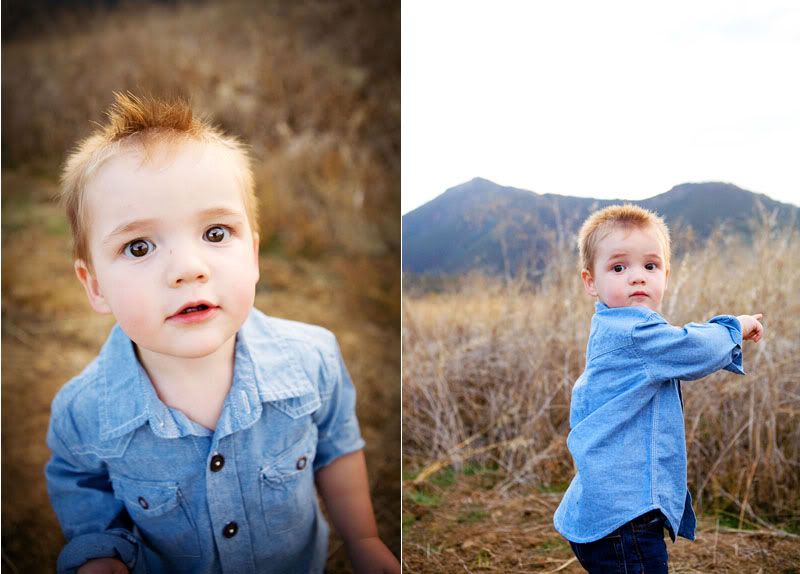 We adore our husbands. . .
And. . .
We think our families are pretty neat!
. . .we could be twins!