We LOVE family!
Ben's cousin, Lisa and her family came into town for some family pictures.
Where did we go???
Dah barn.
There was another photographer there with a family of 8!
Even though the other photographer had a big crowd, we kept out of his way and were able to get some pretty fantastic pictures.
See for yourself. . .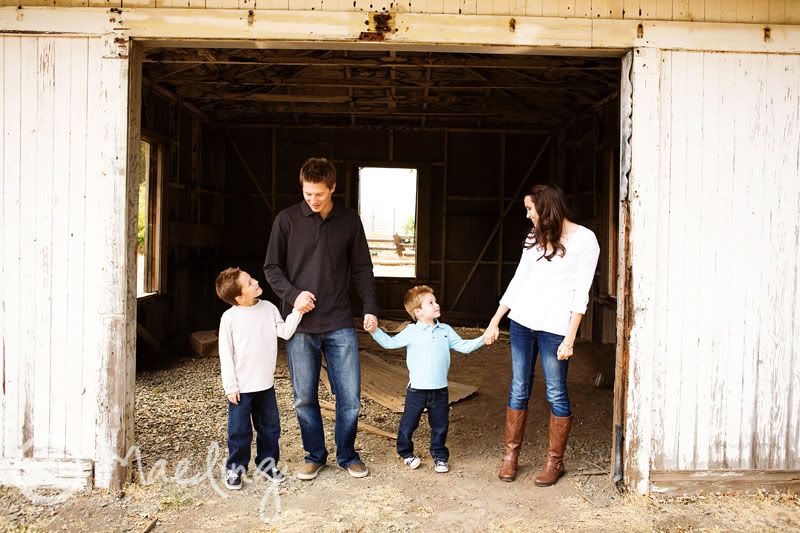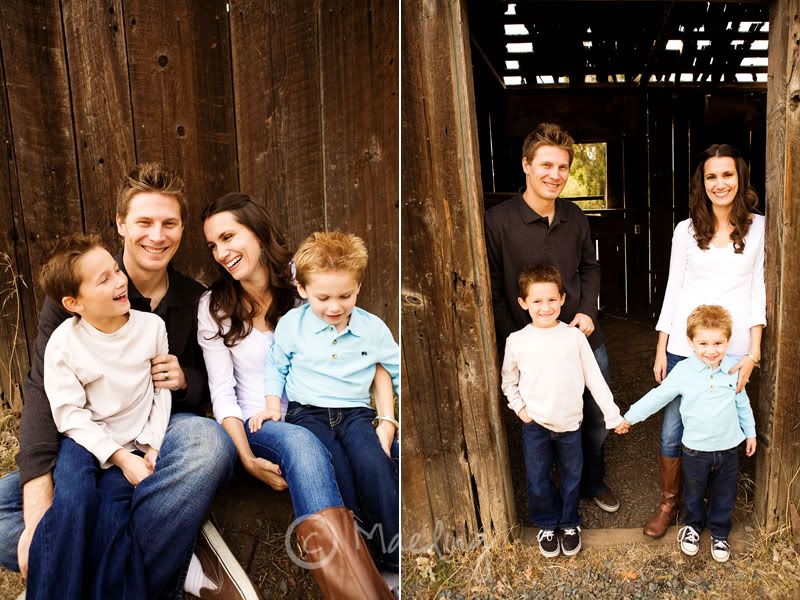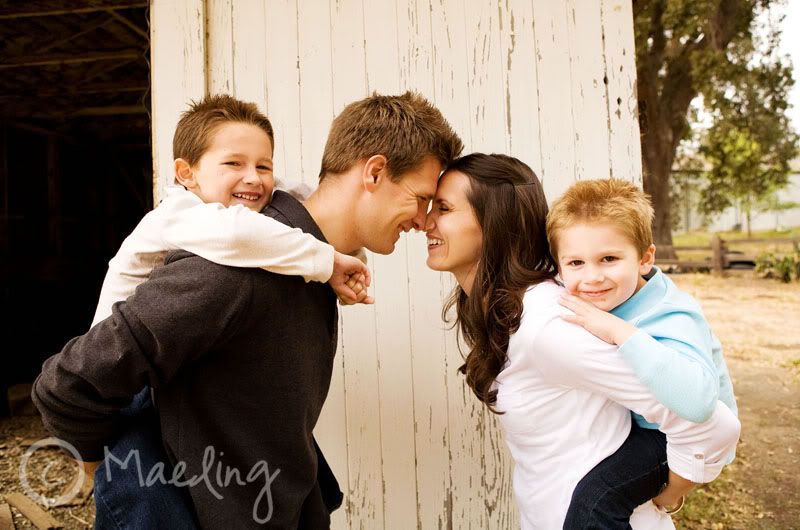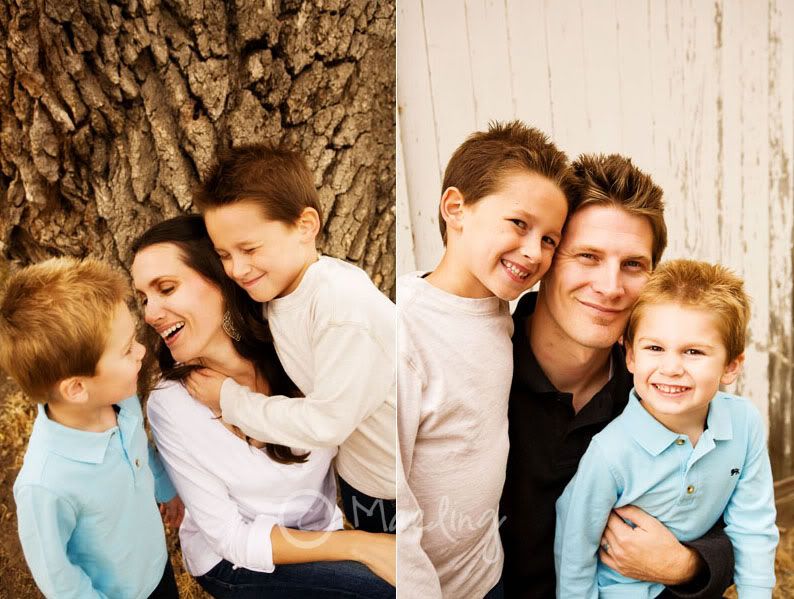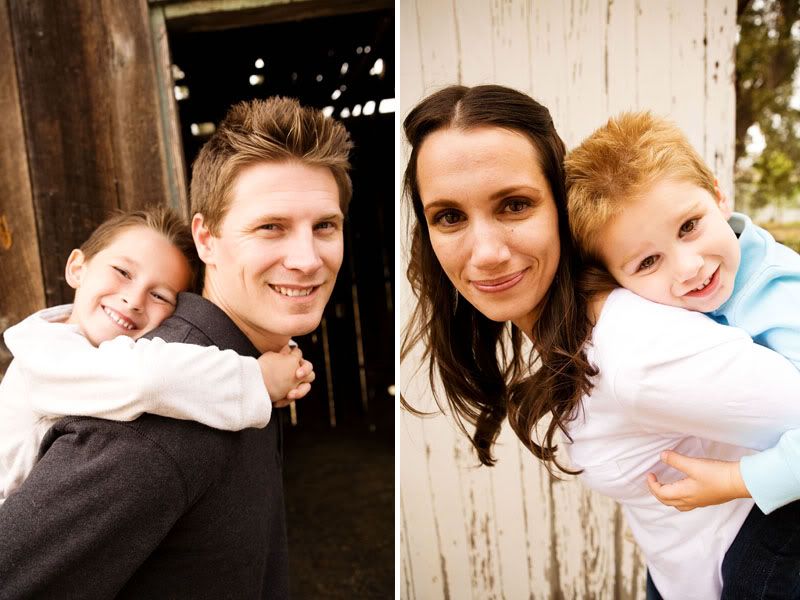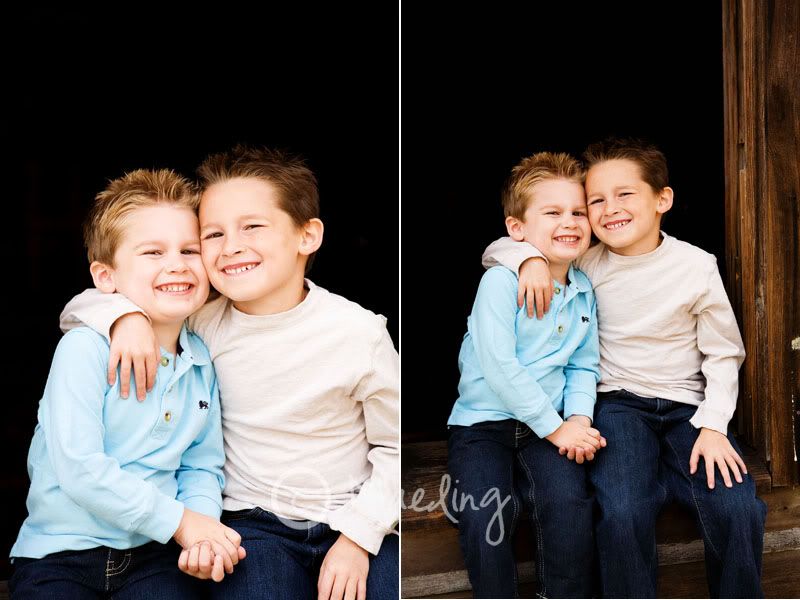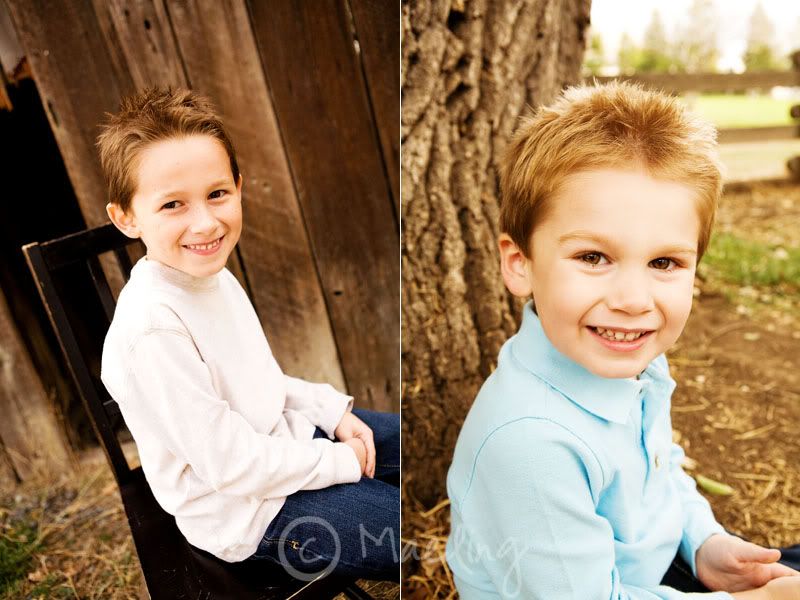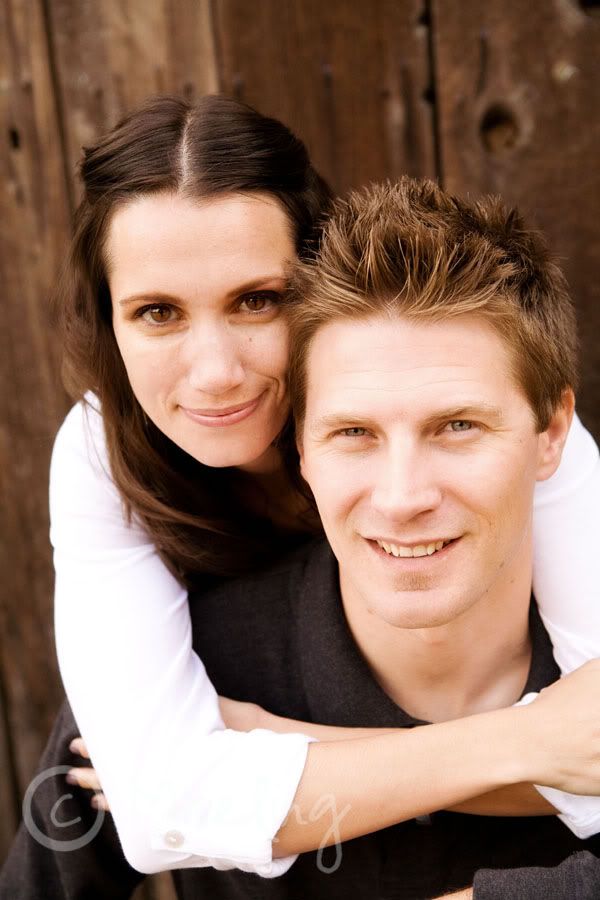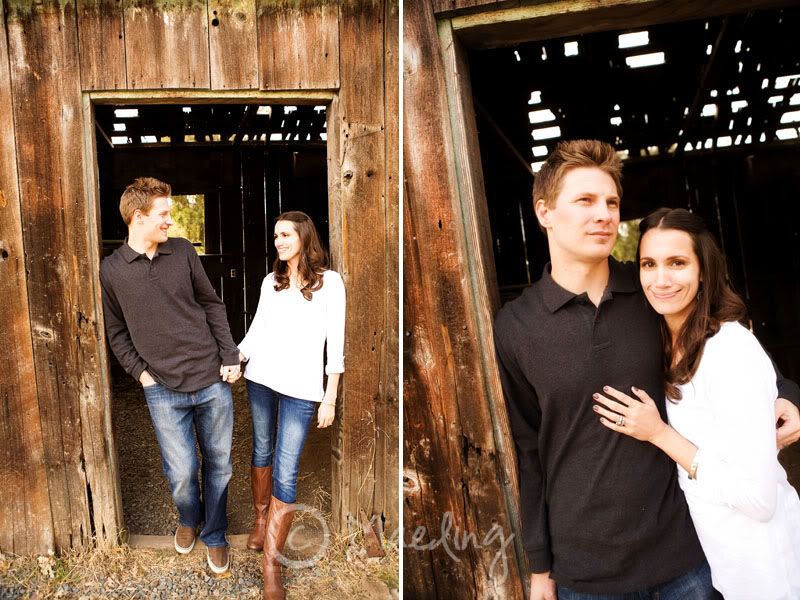 Thanks again for coming to visit us! When are the rest of you coming down?? Huh?