I love making blocks! I love making blocks so much that I need a new blade on my table saw.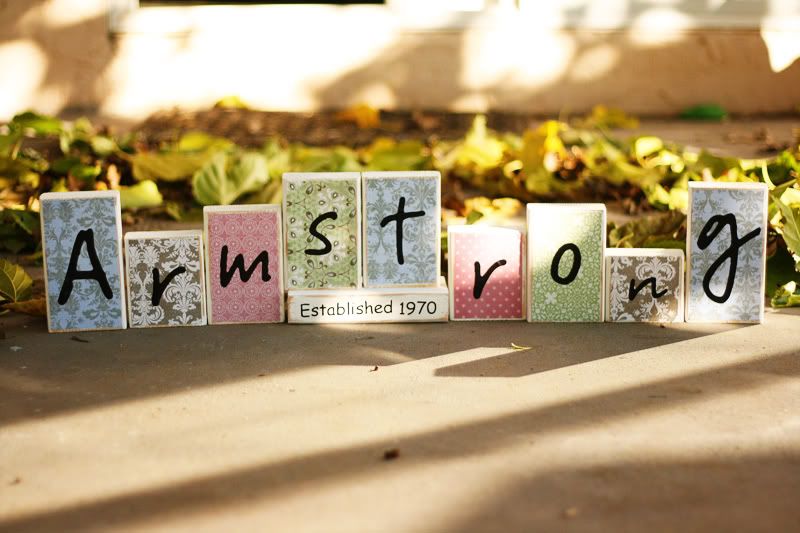 I made my Mom some for a Christmas gift. I really like making Christmas gifts for the Moms because they always seem to enjoy homemade gifts.
Or maybe they are just to nice to say otherwise.
I love visiting my parents house, and seeing what homemade "treasures" they have kept over the years. Makes me feel special and valued seeing the things they have kept that I have made!