After taking down all of the Christmas decorations, my shelf was empty.
Do I decorate for Valentine's Day now?
I feel weird going for the winter theme with snowflakes and snowmen because there is no snow where I live.
So I decided to go for something un-themed.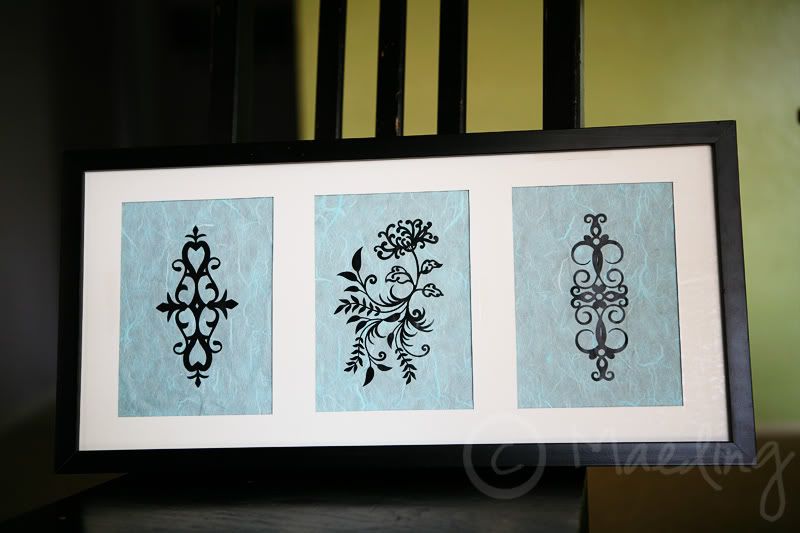 I had some textured paper leftover and cut out some flourishes with vinyl and "Wah la"!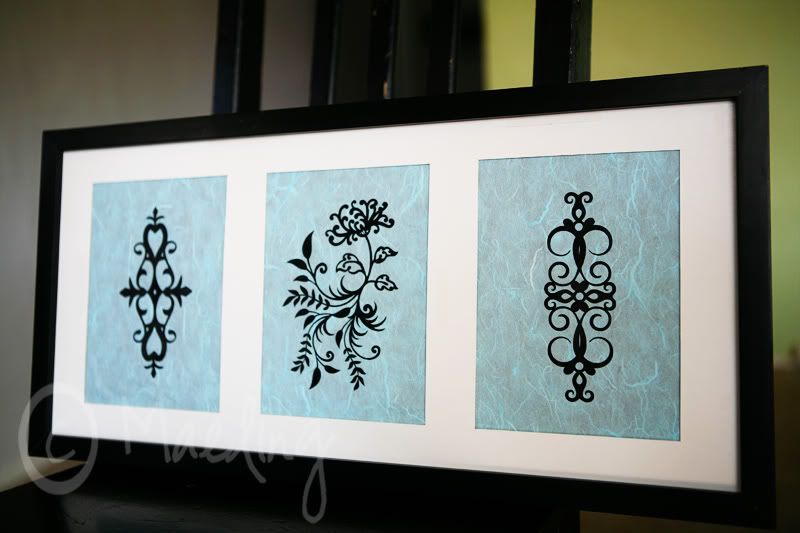 So easy and yet so fun!