They are a super fun and energetic family and I'm jealous. . .
I want their long, thick hair.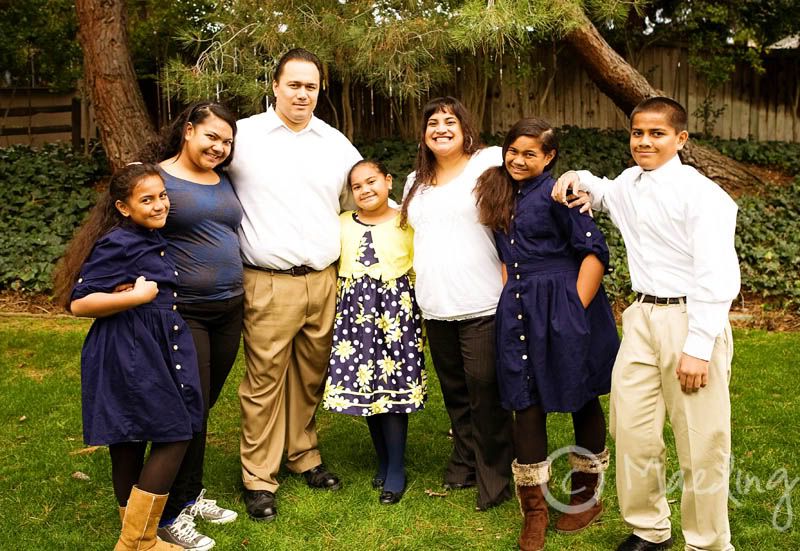 I'd even take half of their long, thick hair.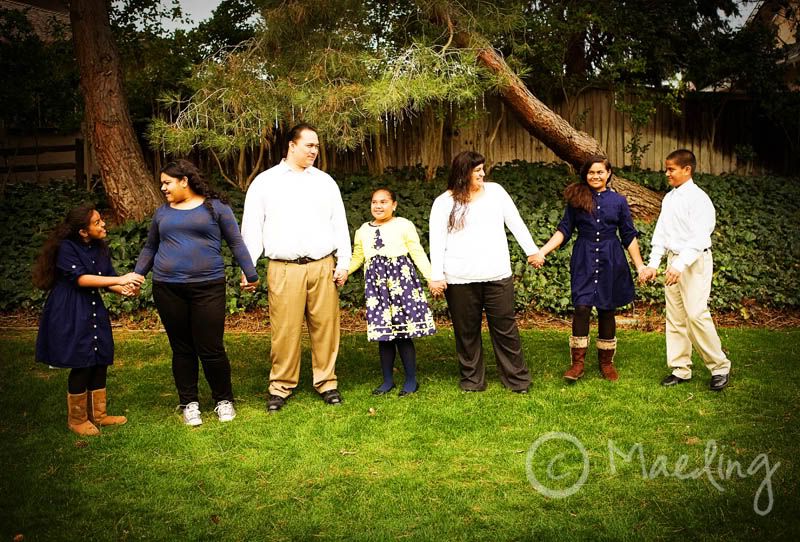 Who am I kidding? I really want it all!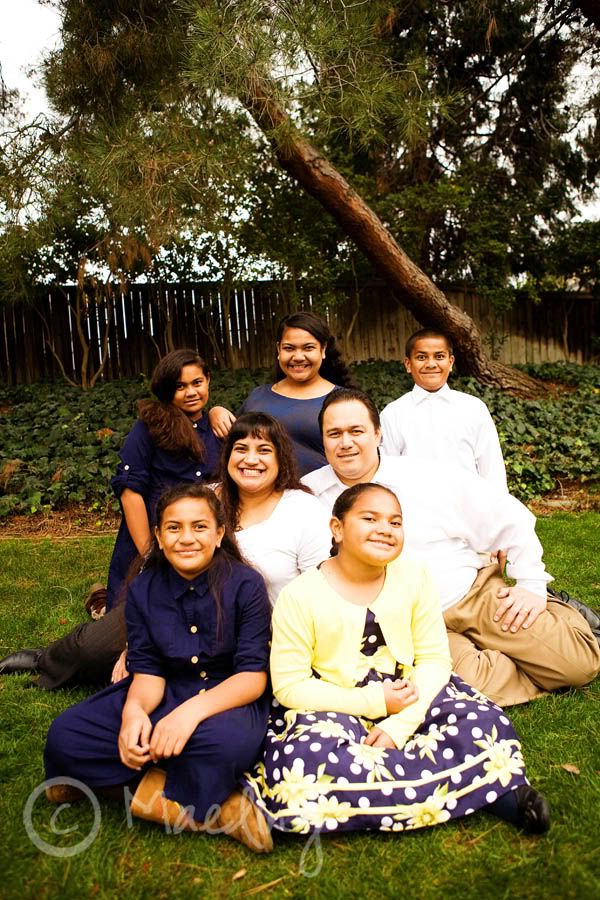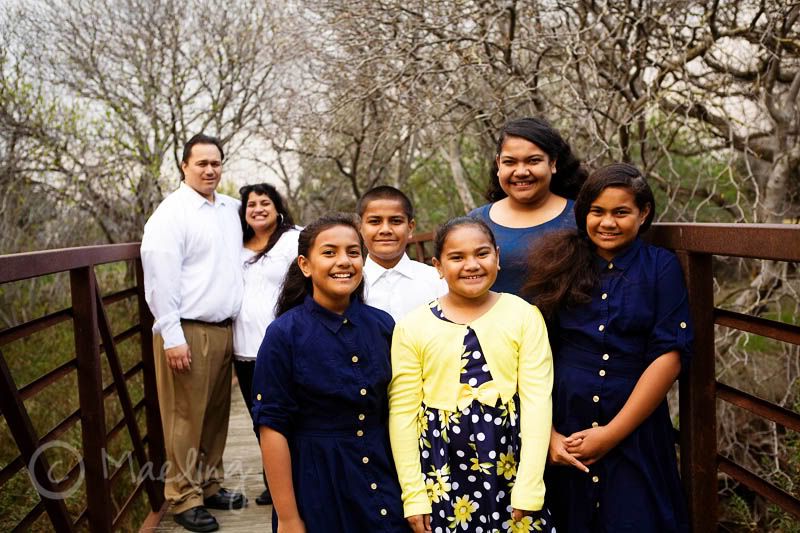 I'd take their nicely all year round tanned skin.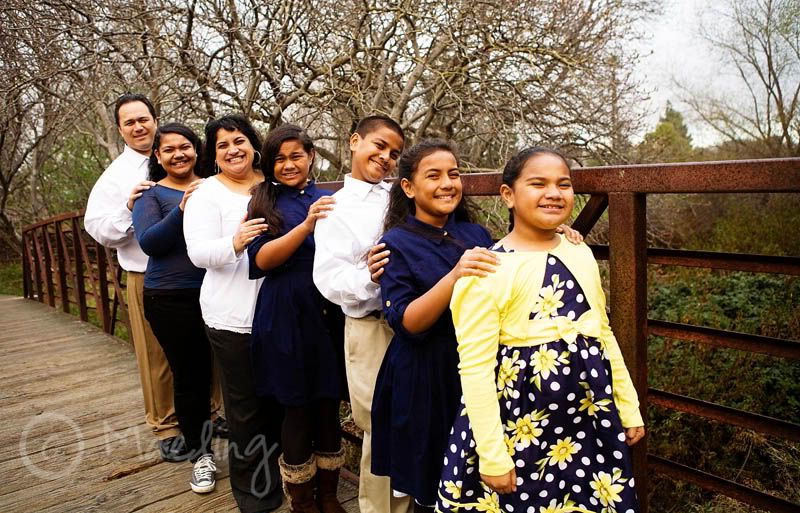 I wouldn't have to wait until the summer to get one. . .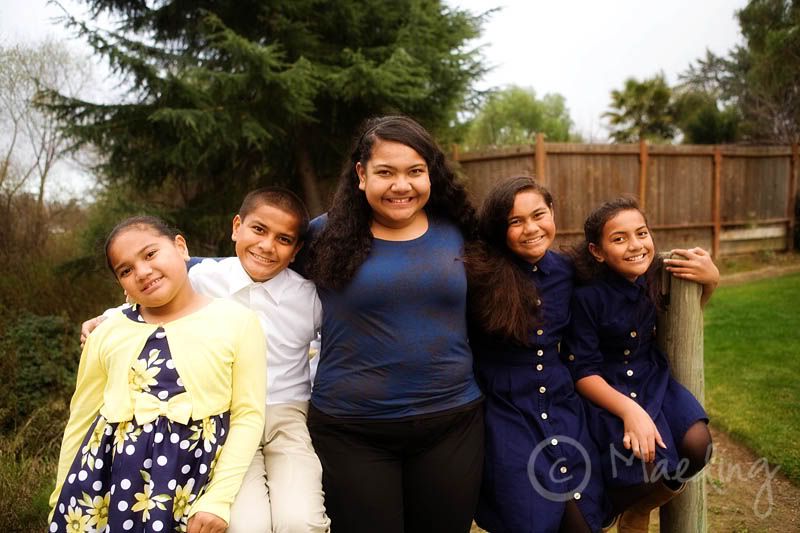 I'd look like I live on a tropical island all year round.
And then. . .everyone would be jealous of me!
Maybe I can be an honorary Unutoa??