St. Patricks day is becoming big around our house. Probably because we have a leprechaun who visits our house each year bringing gold.
This year, the kids go really into the holiday making leprechaun houses and Mia decorated each door with shamrocks and leprechauns.
Ben made the kids these super cute pancakes on St. Patrick's Day!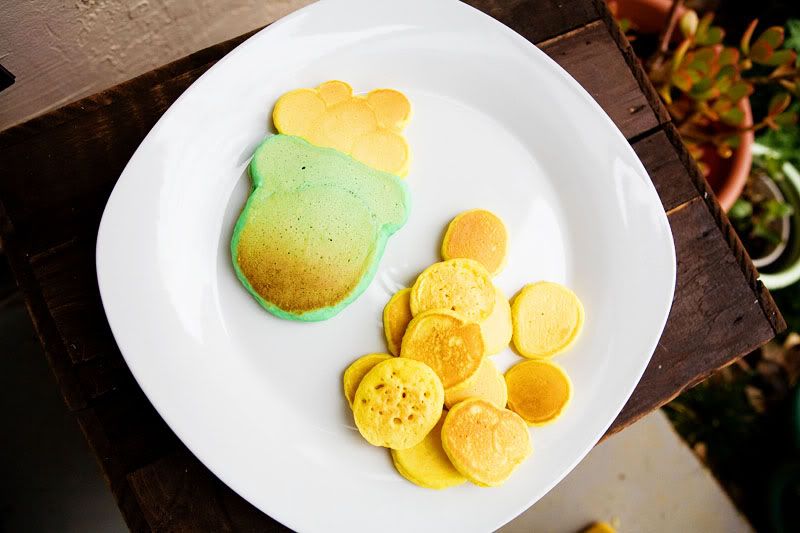 This holiday can only get bigger and bigger around here!