I wonder if they are Irish? If they are I would say. . .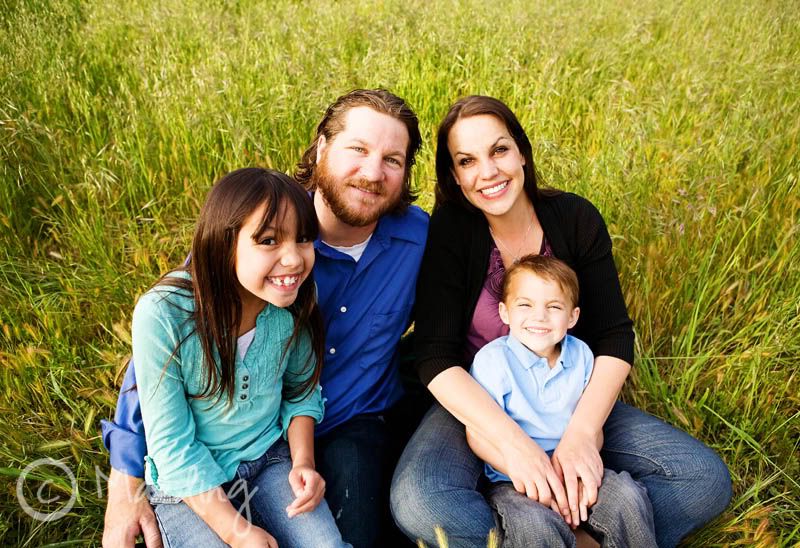 I was O'Lucky to have a session with them.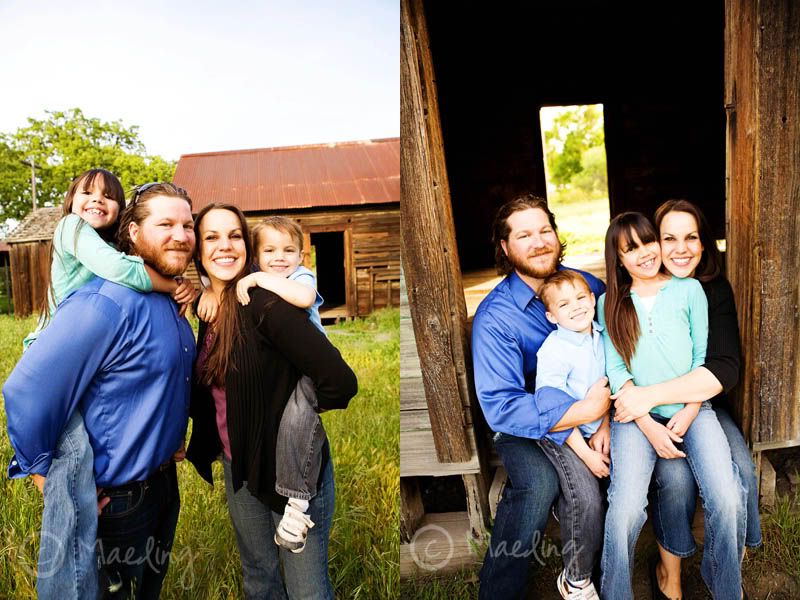 Their little boy Shane, was O'Larious with his expressions. . .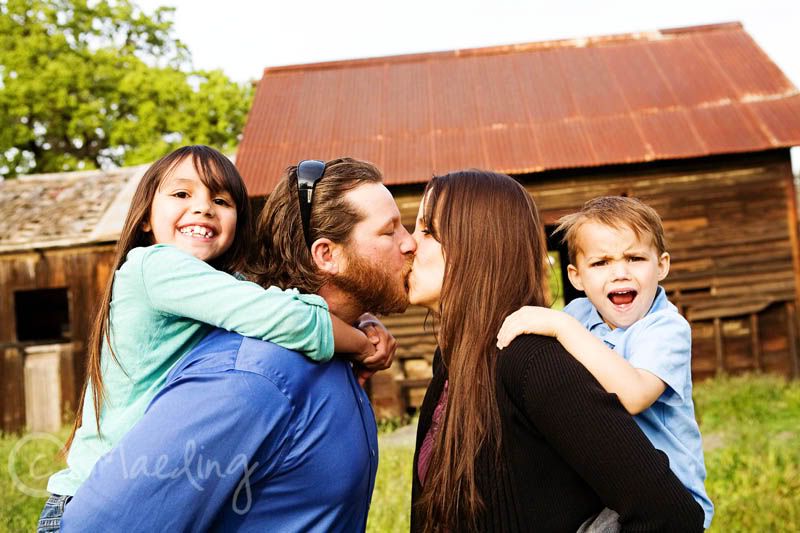 Mom and Dad were O'Some. . .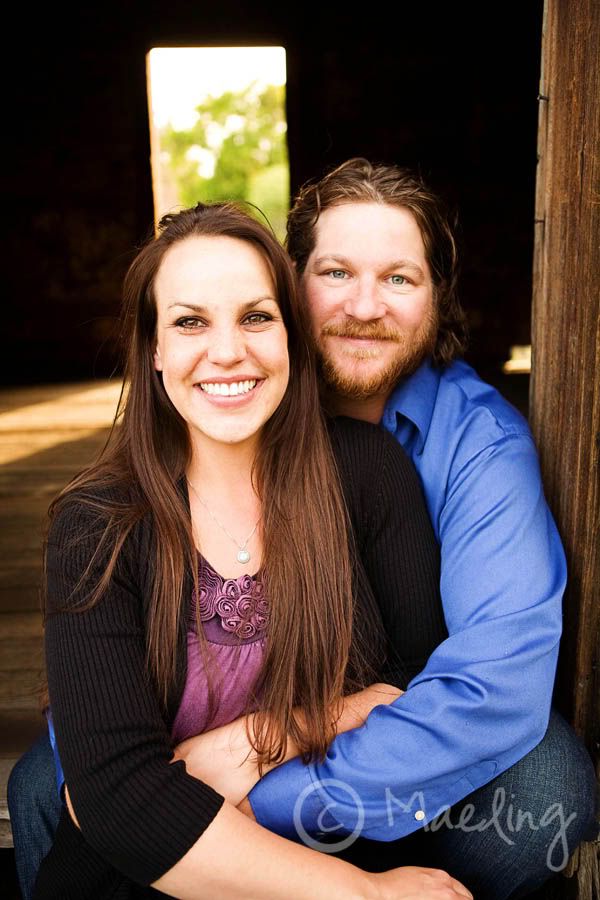 Zoe, their daughter, was an O'Poser with all of her cute poses. . .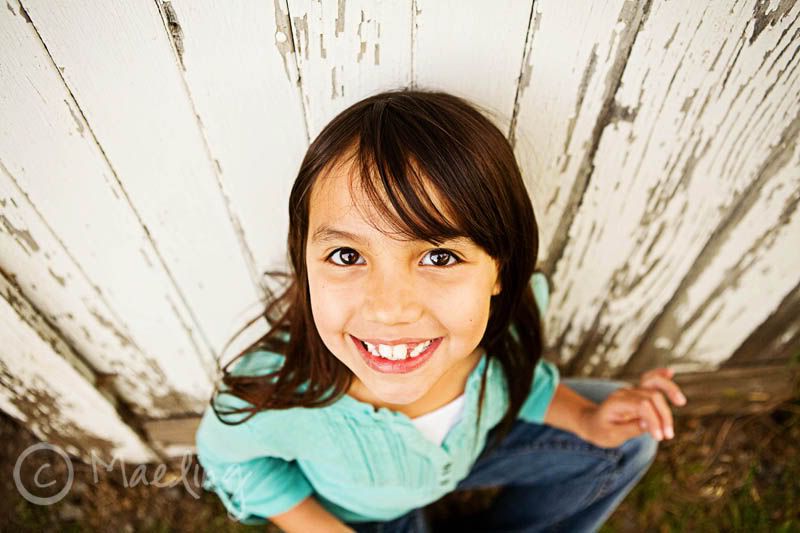 Shane was O'Handsome. . .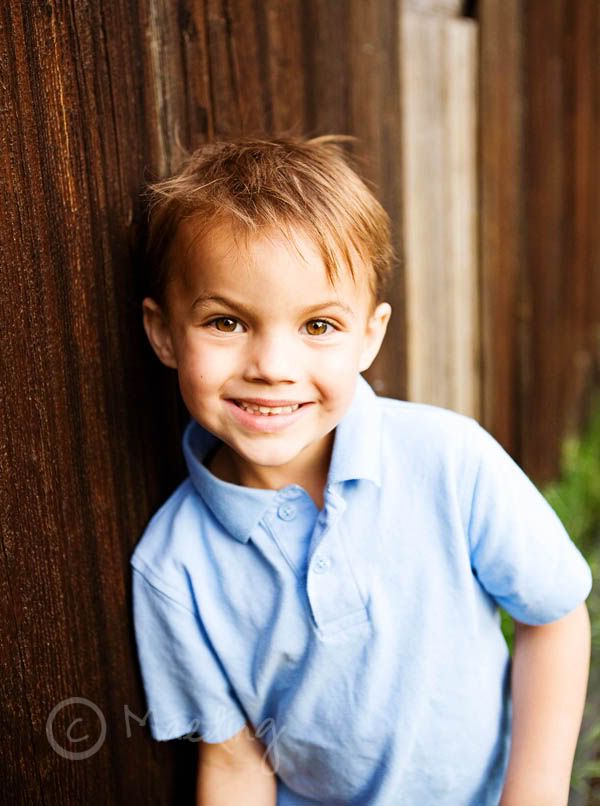 The kids were O'Mazing together. . .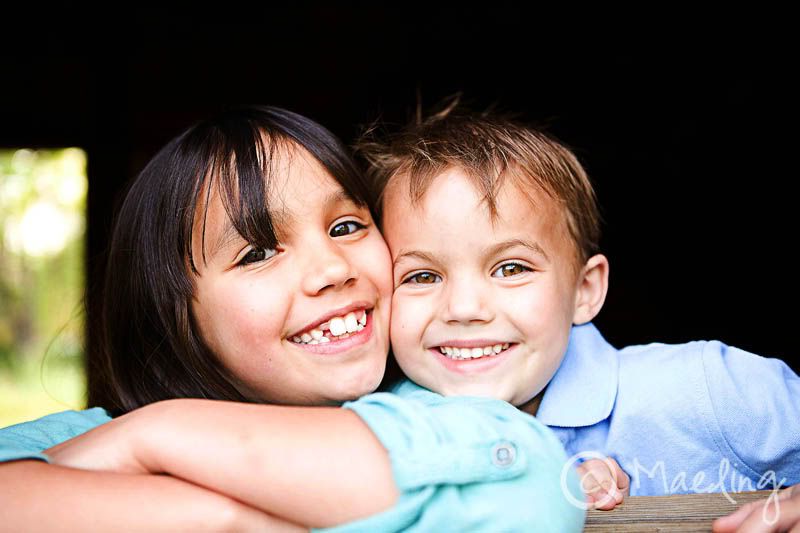 This family had lots of O'Love. . .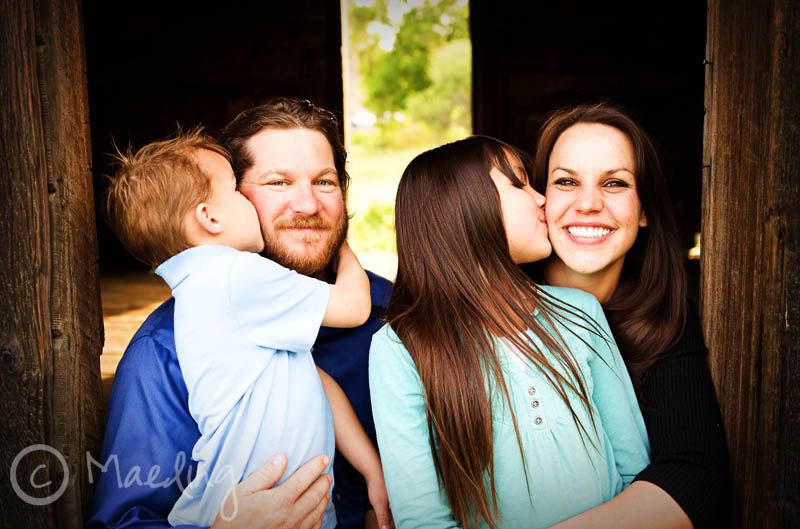 Grandma and Grandpa should be proud of their O'Family. . .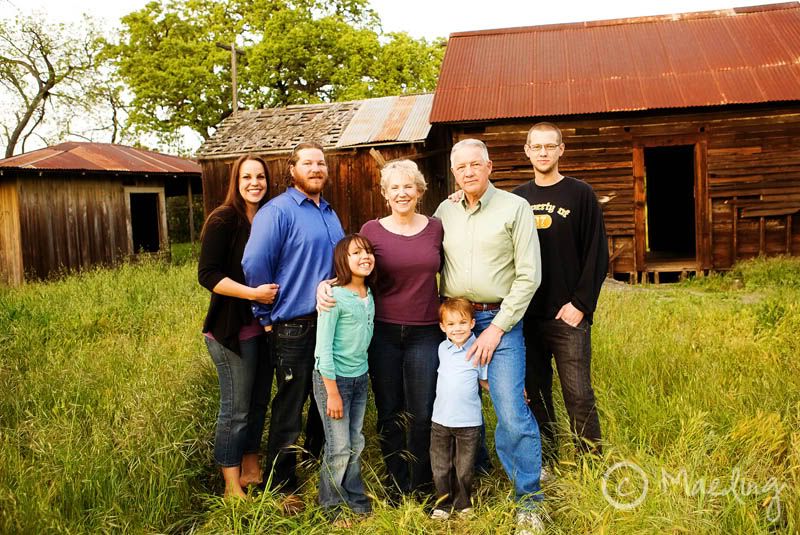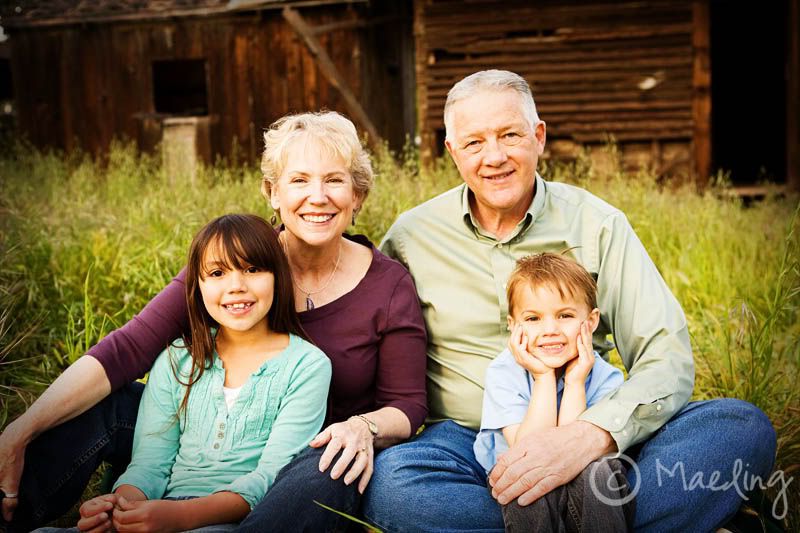 Thanks for an O'Fabulous session!