I'm still here even though it looks like I'm not. I've been doing this. . .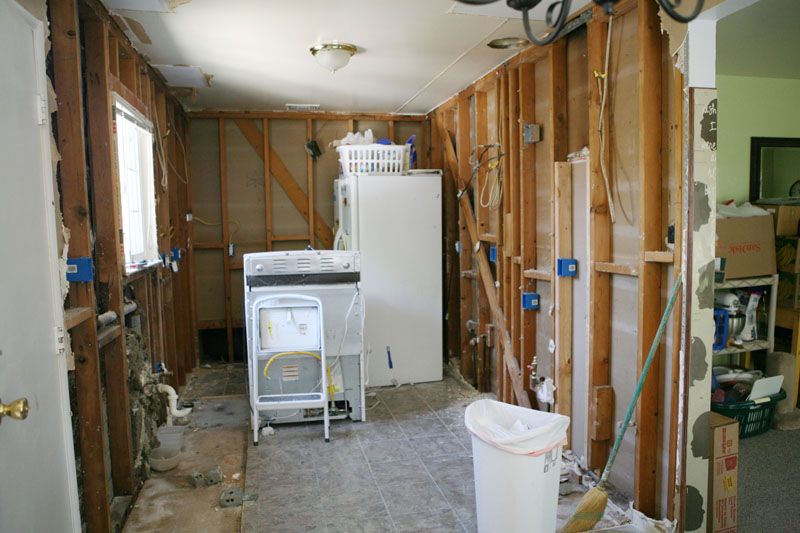 Yes! A new kitchen is in the making. The beginning of June, I will be one happy lady and enjoying a new kitchen fresh with granite countertops, tiled floor and new cherry red cabinets!
I've done a little of this. . .
and this. . .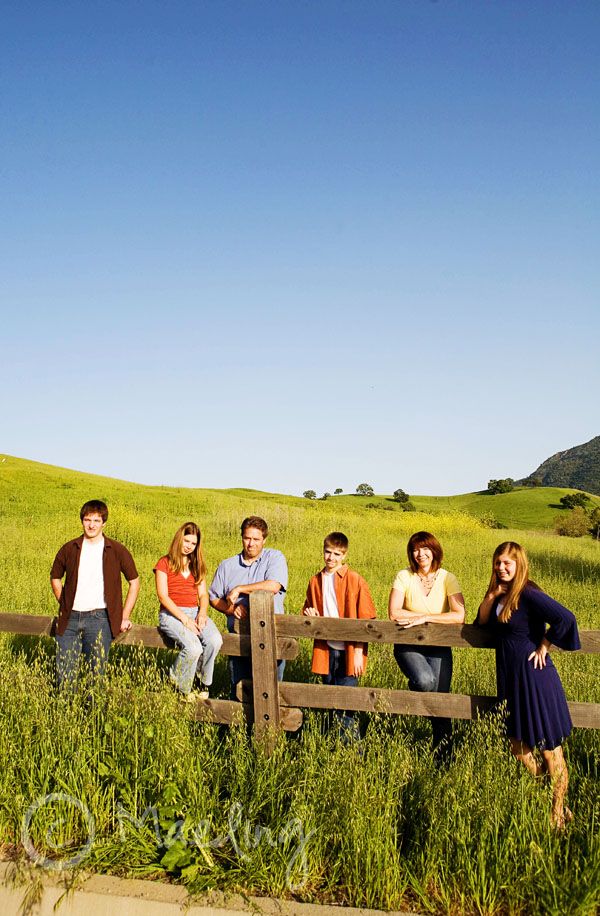 which has kept me very happy!
And my weeks are filled with this. . .
and this. . .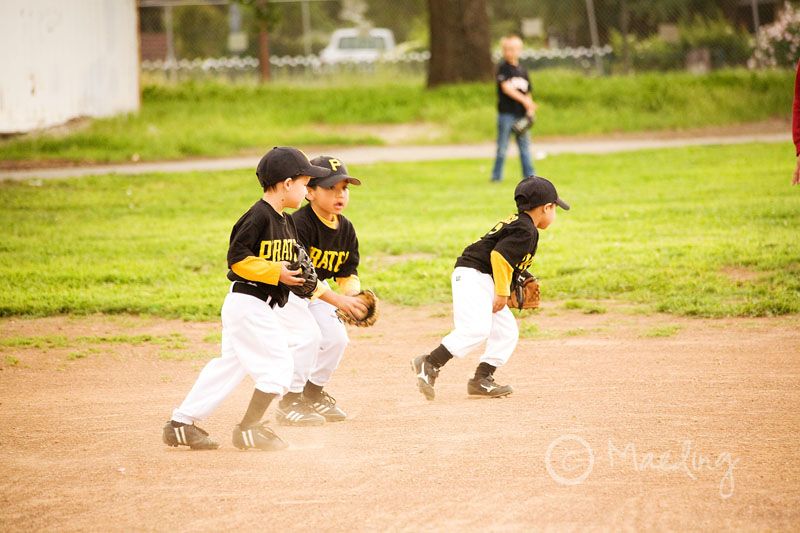 And did I mention I am in charge of the talent show at the kid's school? And. . .I attempted to make myself a plaid skirt to match my husband's kilt that he will be wearing for the "Brave" wrap party? Did I mention that I don't sew clothes?
I've been busy around here, how about you??