I know the Fourth of July is gone and past, but I wanted to share some Fourth of July favorites. . .
This girl is my favorite littlest one. . . she was born on the Fourth of July. This year was especially fun because she got to spend her birthday with all of her cousins. They all made her cards which she carried around everywhere!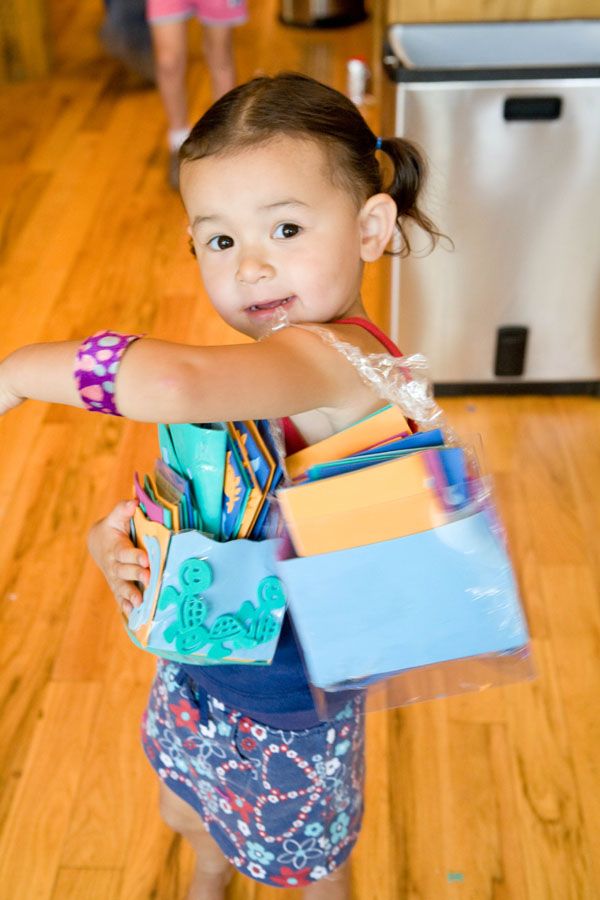 Making her cupcakes each year is always so fun. . .
A cupcake flag.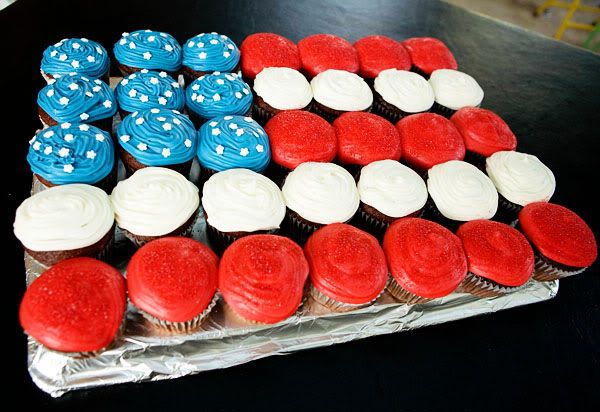 What about red, white and blue cupcakes with toppers.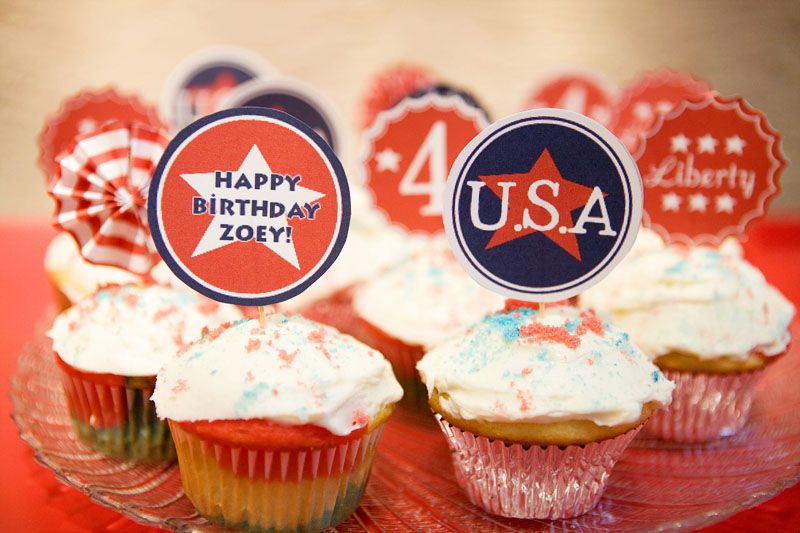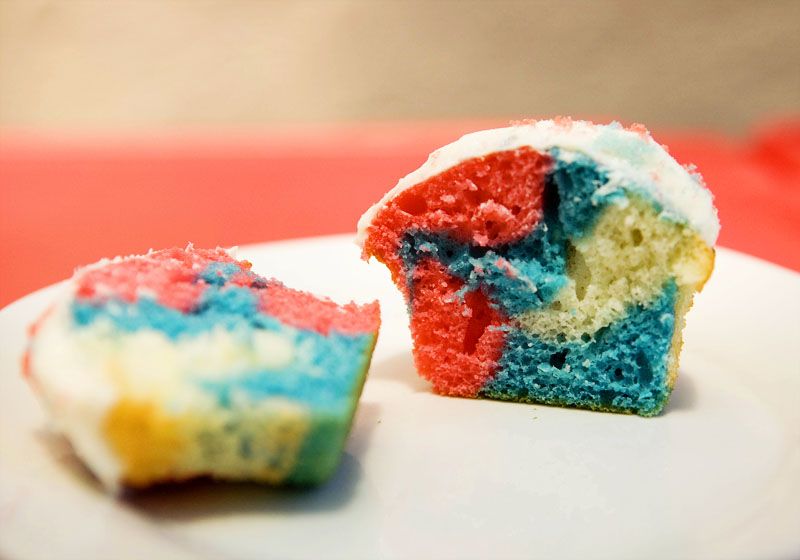 What about making Fourth of July crafts? Another favorite.
Here's a 4x4 flag stack that I made. I love working with blocks!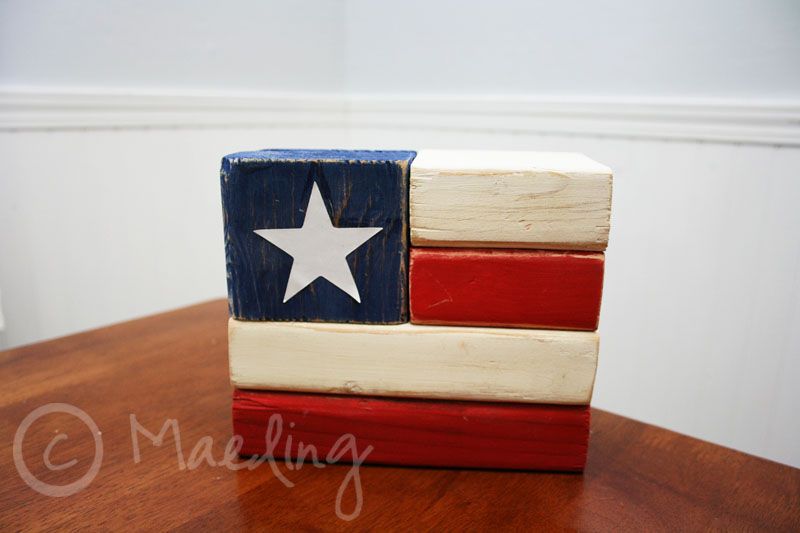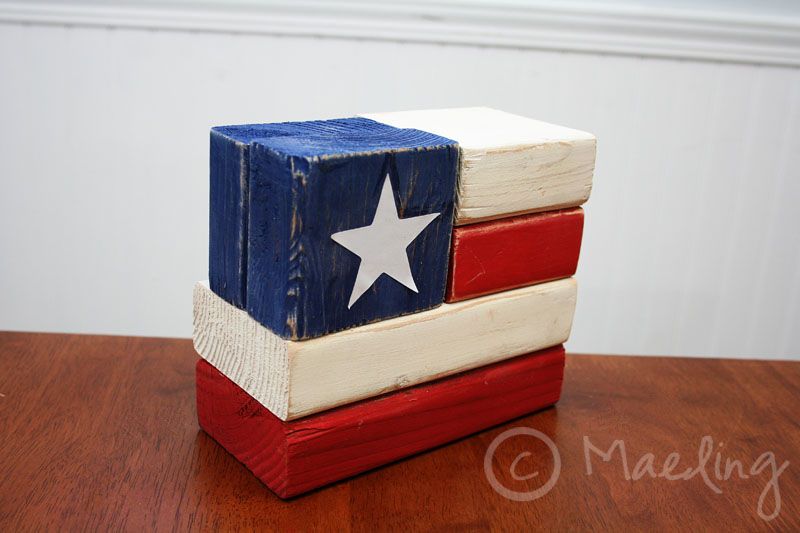 Watching fireworks is another favorite of mine. This year I had so much fun taking pictures with long exposures. I had some great shots!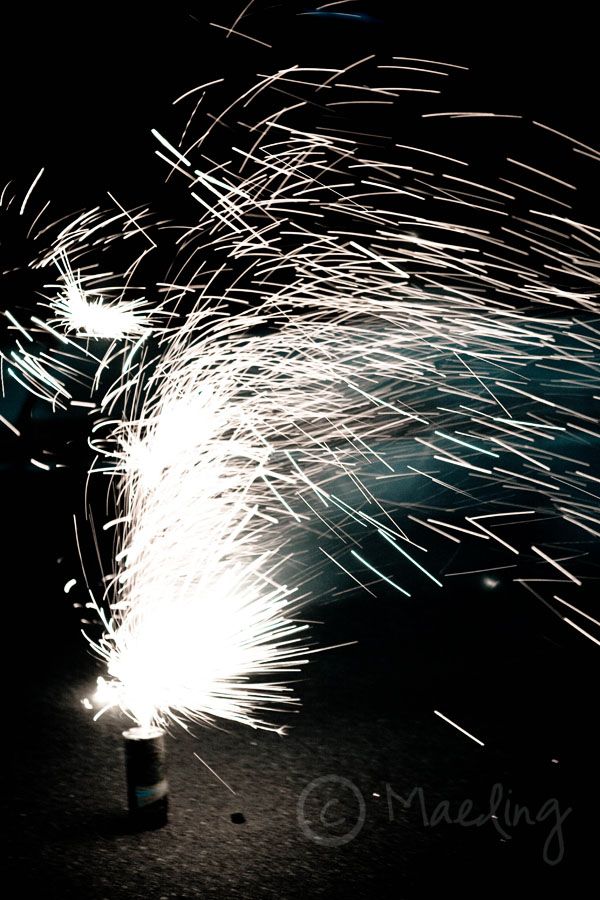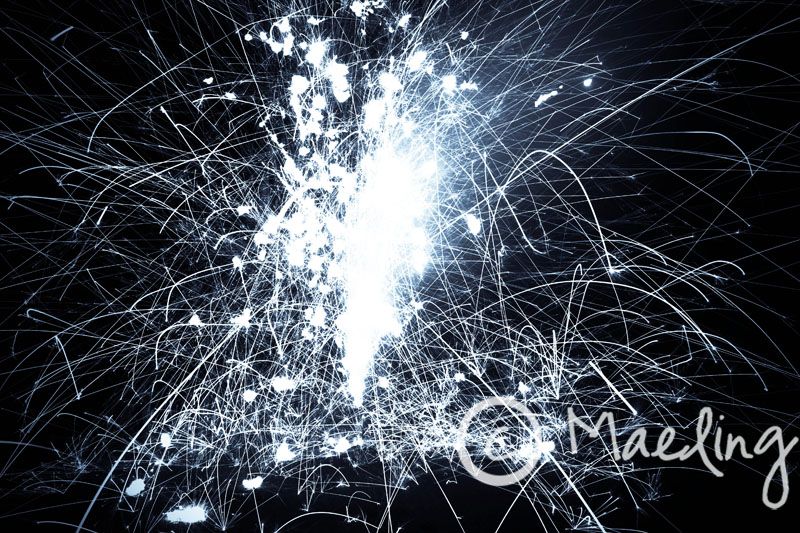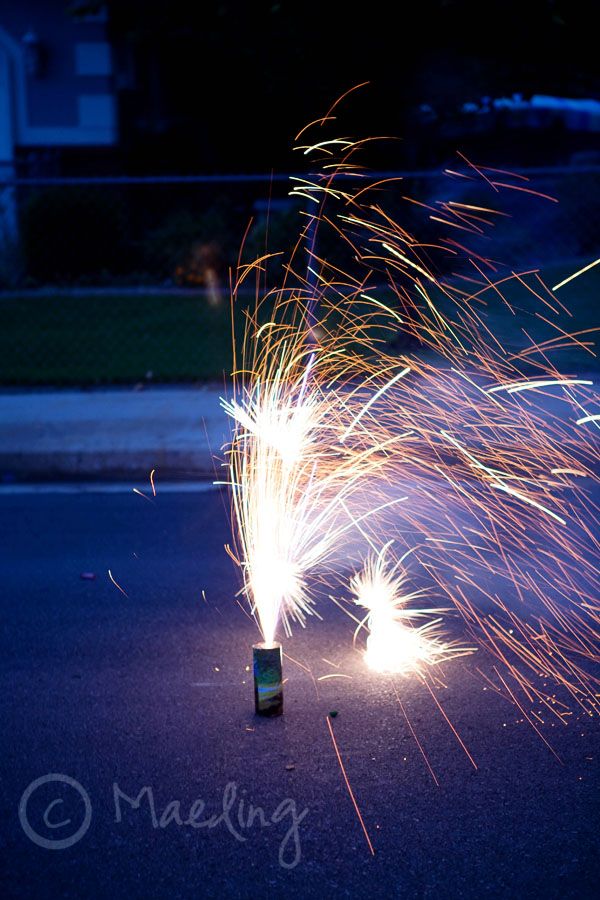 We tried writing words and drawing things with sparklers-so much fun to capture!
Hope you had a great Fourth of July!